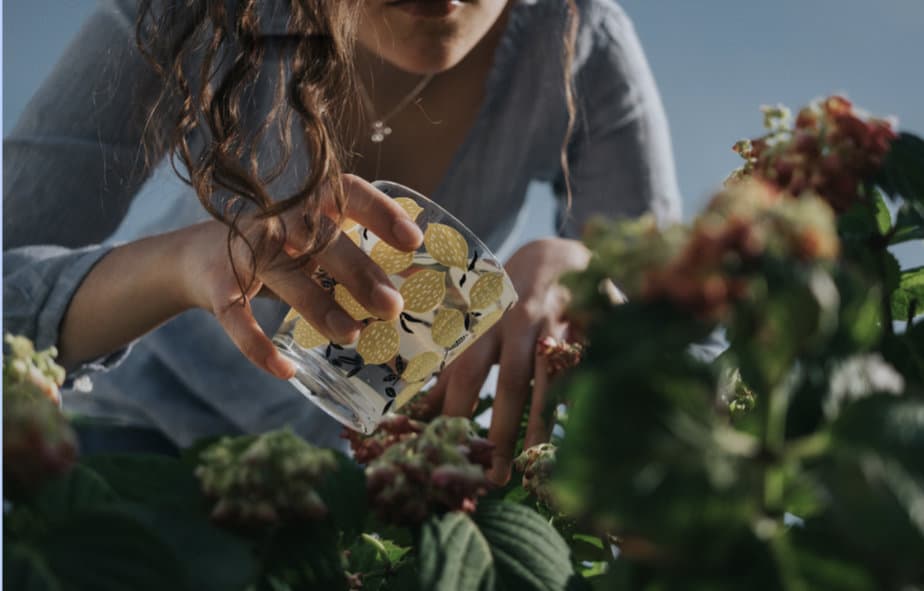 A nice back garden to your property can feel like the one area in nature you have some control over. Of course, this is true, you can grow flowers and maybe even vegetables in this space, fence in the property, and ensure its security.
Yet it's also true that this garden space may be a little less safe than you had initially imagined. This is especially true as it relates to allowing your children to play here, or when inviting friends of your child to come for dinner. Your garden isn't going to take care of itself after all, and exposure to weather effects and the general flow of nature can sometimes lead to issues.
Sure, you might not live in an area where bears are likely to hop over your fence, nor might you be concerned about the safety of your neighborhood, but consider some of the following advice from a contributor all the same:
A Damaged Roof Can Be Dangerous
Checking for roof weather damage signs is important, because loose tiles and fixtures can fall, and cause damage not only to the surrounding patio or staging area, but could potentially harm those unlucky enough to be in the way. This is why it's good to inspect your roof, to make sure you update it with a new installation around every decade or more, and to apply fixes where appropriate. In the long run, a damaged roof can be restored or replaced, allowing your garden space to remain secure. If you notice an issue, make sure to block off the surroundings of your household to prevent people from standing underneath until the issue is resolved.
Visibility
It's good to make sure you can see clearly into your garden, and that sight lines into your garden, without reason, are impeded. This way, you can keep close watch over your children or you can make sure friends are well, and you can prevent other people from looking in. Privacy fencing, treelines, implementing wider windows or french doors looking outside, and making sure outside constructions don't limit visibility can be worthwhile. This way, you can remain attention and focused no matter who you've invited round, and this also adds a nice open-plan sense of space to both areas.
Tree & Fixture Condition Plays A Role
In many gardens, older furnishings, child playframes, trampolines and trees can be present. The former three examples can be replaced, repaired or reformatted to make sure they're structurally sound, as can other implements like staircase banisters and patio spaces. On top  of that, you may check your treeline health to make sure rot isn't present, and that branches are unlikely to fall in your garden. In other words, making sure you prevent trips and falls is important, especially in rural environments where the land might not have been specifically landscaped.
With this advice, you're sure to plan out your garden and make the right outcome work. In the long run, this could potentially help you avoid injury, or even minor harm due to a lack of focus or repair.