When I was growing up, we still had black and white televisions! We were one of the first families who had a color TV. We had these big bay windows in the front of the house with beautiful breezy white curtains adorning them. The kids from the neighborhood would come up on the front porch and cup their hands and try and get a look at this newest advancement in technology. Because my sister and I were no dummies, we charged 5 cents to give the kids a look! Those were the days when you had to get up and turn the channels by hand. My how things have changed right? When I was asked to check out the XFINITY Voice Remote and share what I think with you all, I was quick to say yes.  I love new technology and this is no exception!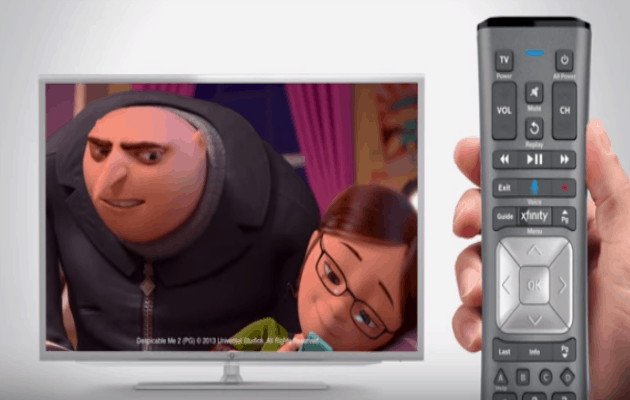 I heard a comedian recently who said she walked in on her kids were arguing over the TV remote. The kids were complaining about what a pain it was to find the remote and then change the channels on their TV. The comedian said when she was a kid, SHE was the remote! That resonated with me because my dad would always make me or my sister change the TV channels for him! If he were around today, I could only imagine his shock when he saw the evolution of that treasured device!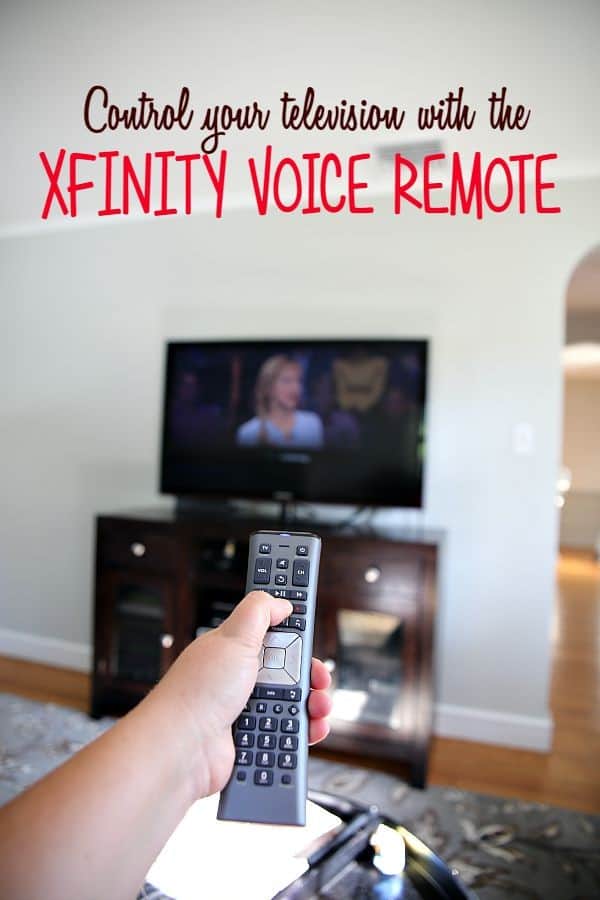 If you have the X1 Entertainment Operating System from Comcast, changing channels on the TV is as easy as clearing your voice and speaking up! Who knew we would be here, just telling the TV to change channels with the XFINITY voice remote, finding shows and getting recommendations! How cool is that?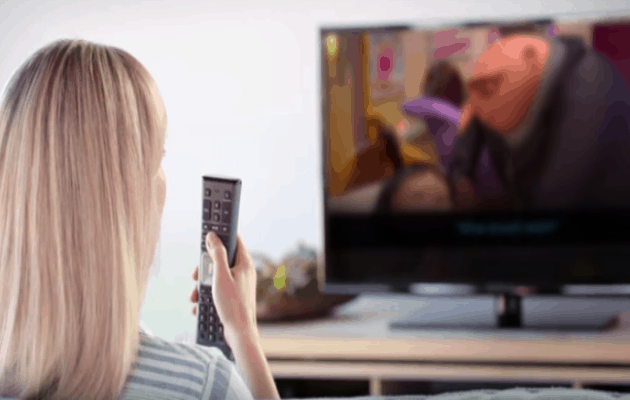 I think the XFINITY voice remote is cool because it does things that no one else can do. You can tell the TV to change to a specific channel, or ask it to find a particular show, get recommendations or launch apps! It works a lot like the talk-to-text feature on my phone, which I love, love love. For instance, you can find your favorite actor, favorite sports team or you can just ask to see what is currently on. For example, if  you and your family are into the Minions, the remote even speaks Minionese. Luckily, it also speaks plain English, so you can say "What's on the Food Network" or "Find kid's movies" "Launch Pandora" or "Record The Voice." With the XFINITY voice remote, just say it and see it! It is just that easy! Check out the voice remote in action here.
Just be warned, the kids will love this.  I have to fight them for it all of the time. I think it's pretty cool that the remote can work with all of our voices- even when the kids have a lisp or don't say all of their letters clearly like my 6 year old… she can still use the Voice Remote and find her favorite shows to watch. My favorite feature, hands down, is the "find me something to watch" command. I never know what to watch!
Have you tried a voice remote? What did you think?
I received product and compensation for my time crafting this post. Opinions are my own.