When it comes to the holidays, our to-do list seems to grow by a mile. The transition from the kids starting school to the holidays seems like it has about a day and a half in between the two! As much fun as it is to entertain, bake, cook, shop and wrap during the holidays, it sure can raise the stress-o-meter! If you are running all over town and cooking a homemade meal every night, when do you have time to enjoy the holidays yourself? If you want a meal with a homemade taste without all the time in the kitchen, try one of the delicious meals or desserts from Marie Callender's. I am participating in a Vibrant Influencer network campaign for Marie Callender's. I am receiving a fee for posting; however, the opinions expressed in this post are my own. I am in no way affiliated with Marie Callender's and do not earn a commission or percent of sales.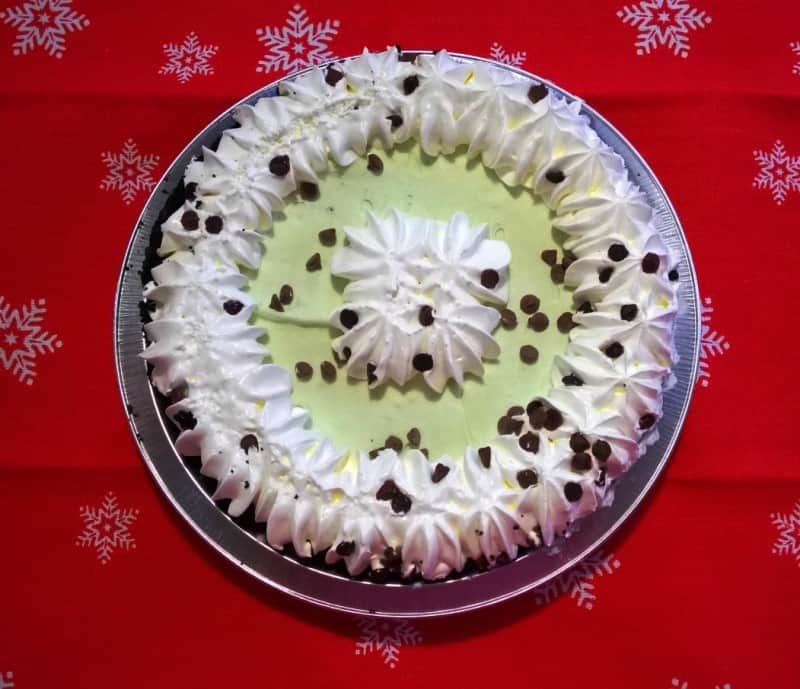 Over at Marie Callender's, they want you to slow down and savor the joy of the holidays. Show your family you care enough to serve them the wholesome goodness of a Marie Callender's dinner, pot pie, family sized meal or dessert. The food from Marie Callender's always has that extra special touch that makes it look and feel like it was made from scratch. You will find high quality ingredients in Marie's meals like farm fresh fruits and vegetables and premium cuts of meats.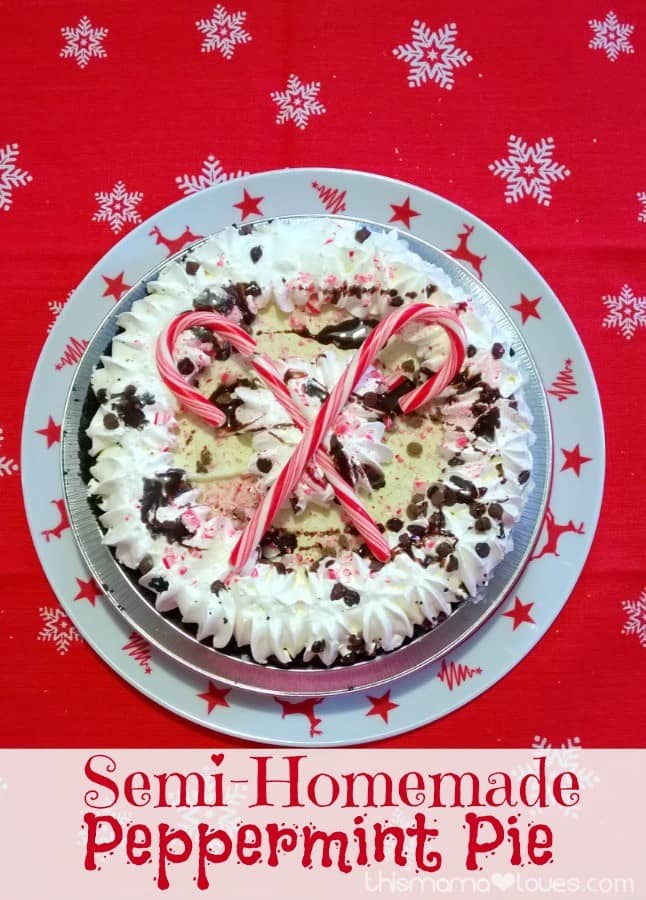 Instead of stretching myself too thin during the holidays, I am gathering the family together to enjoy the simple things. While we watch a favorite holiday TV show or wrap gifts together, I already have a Marie Callender's Hearty Three Cheese Marina Bake or Cheesy Chicken and Rice in the oven. When the timer goes off, all I need to do is serve and enjoy! For dessert, we took the Marie Callender's Mint Chocolate Chip Pie and decorated it with crushed candy canes. The kids and I have fun relieving a little of that holiday stress when we pulverize those candy canes and sprinkle them on the amazingly tasty Mint Chocolate Chip Pie from Marie Callender's. So get out of the kitchen and let Marie Callender's take care of the meal. This way, you can head into the family room and enjoy the spirit of the holiday with your loved ones.