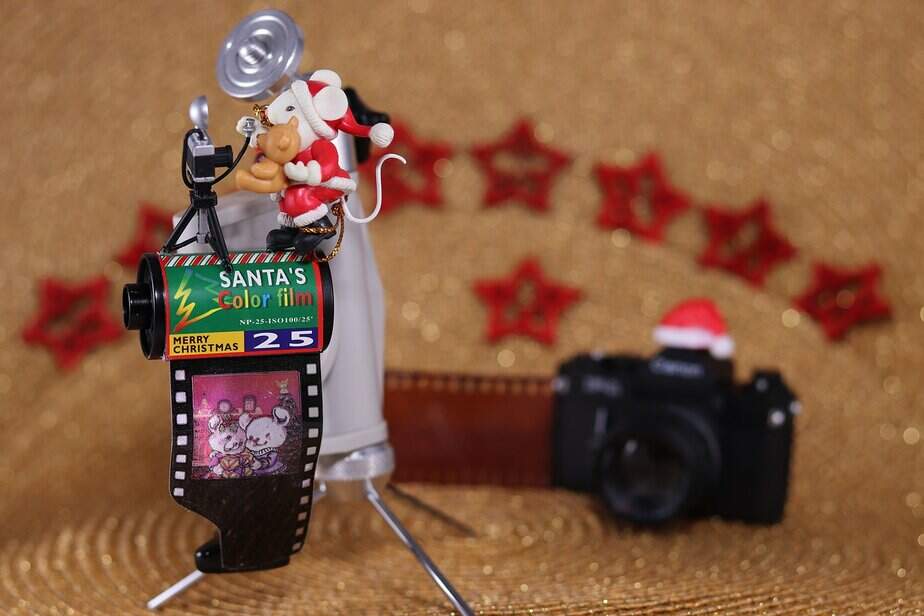 Everyone's getting into the holiday season, with Christmas itself getting closer and closer. It's natural to watch a few of them so start feeling that Christmas cheer. With the multiple options on offer, choosing one or two might be difficult. It doesn't need to be.
Whether you're going to the cinema or watching Christmas movies online, there are a few recommended options. Three of them stand out, as they'll get you feeling like the holiday's in full-swing. Consider them Christmas movies everyone needs to watch.
Christmas Movies Everyone Needs To Watch: 3 Top Options
1. A Christmas Story
A Christmas Story is considered a holiday classic at this point, and there are more than a few reasons for this. It'll inevitably come up on quite a few television channels at some point, so you'll have multiple chances to give it a watch if you haven't already.
Centering on a young boy who simply wants a BB gun for Christmas, it's one of the simplest Christmas stories to follow, but also one of the most heartwarming. With how much of a classic this is, there's no reason to watch it.
A Christmas Story is also an option your children are sure to love. Now you can also enjoy A Christmas Story Christmas and revisit Ralphie as an adult!
2. A Boy Called Christmas
One of the more modern Christmas movies everyone needs to watch, A Boy Called Christmas is also one of the more heartwarming. Released in 2021, the British film takes a fantastical look at one of the holiday season's most famous characters. The heartwarming nature is only one of the many reasons to give this a watch.
Perhaps the most adorable reason to watch A Boy Named Christmas is the adorable talking mouse. It's one of the few films that'll actually get you to fall for a mouse, as well as actually work it into a classic Christmas tale.
3. Home Alone
Who hasn't seen Home Alone at some point? If it's been a few years – or if you're introducing your kids to the film franchise – it's always worth giving it a rewatch. Following a child left home alone during the holidays, the film sees some wacky adventures as he defends his house against some potential robbers.
While this might seem like a dark setup, Home Alone makes it much more lighthearted than people could've expected. As much as Macaulay Culkin is a pleasure to watch in the lead role, it's the two bumbling villains that make this one of the top Christmas movies to watch.
Known as the Wet Bandits, the two villains are hilariously kept back by Culkin's character's absurd and over-the-top traps.
Christmas Movies Everyone Needs To Watch: Wrapping Up
There are more than a few Christmas movies everyone needs to watch, with some of them standing out compared to others. Three specific options stand out with this, as they'll get you into the holiday spirit faster than others.
Home Alone, A Boy Called Christmas, and A Christmas Story are all some of the more notable of these. Fun, enjoyable, and heartwarming, there's no reason not to give them a watch. You'll be feeling like it's Christmas day in no time.