Christmas is one of my favorite times of year. I can't even explain it. The magic of it all almost overwhelms me. Seeing it through the eyes of children just makes my heart sing. And part of that magic for me is how much kindness and goodwill there is in everyday life. If only it was year round. The wonder and awe of the magic of Christmas can really be enjoyed when you have a baby in your family- your own baby, or a loved ones baby. There's just so much about babies that brings hope and joy – just like Christmas does. This post about baby's first Christmas is sponsored by our friends at Fisher Price.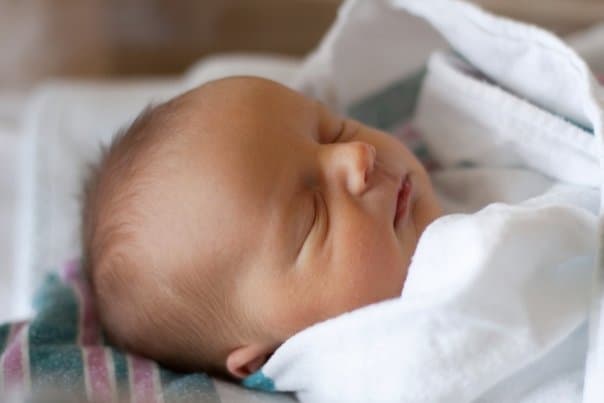 Babies mean new life. They offer hope. They have a way of bringing out the softest side of almost everyone and can reduce you to a puddle in a glance. At the holidays, families gather together to celebrate- my family included. I know my family gets giddy when there's a baby to celebrate Christmas with for the first time- the family grows, there are new traditions to be begun, old traditions to share, and memories to be made.
In our family, baby's first Christmas absolutely includes gifts- it's hard to not want to just 'get a little something" for an adorable new baby! My mom always got the kids an LLBean backpack filled with hardcover children's books she thought were wonderful. But she also got them something fun, and as many of the toys and gear have been through the years, Fisher Price was, has been and continues to a brand we purchase again and again. From the "big" gear items like a bassinet, bouncy seat, or jumperoo to baby's first toys and mobile, Fisher Price offers quality materials and construction with fun, engaging components and design to delight your baby for a long time to come- and likely,
Fisher-Price made this absolutely adorable video using a holiday jingle and it just made me smile so big as I watched thinking back with my own kids and their excitement each year as Christmas morning come!
Just look at THIS little cutie! I love watching this video 🙂