If you're wondering about ways to save on electric bills each month, you'll be pleased to know you've got quite a few options.  With just a few tips and tweaks from you and your family you'll be able to see the amount you pay on your utilities each month start to decline almost immediately.
Before you get started it's important to do some research into the different ways you can save money on your utilities. You can start by reading through a site like www.shopelectricityratestexas.com for more information and some helpful tips your family and you can use to incorporate into your daily routine.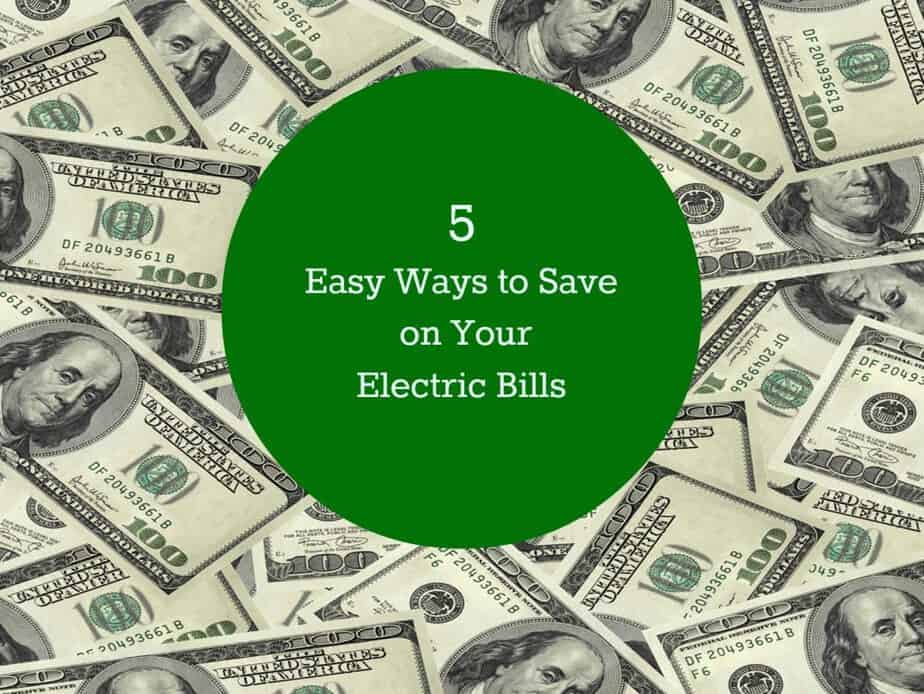 One of the easiest ways anyone can start cutting down on the utilities costs every month is to look straight toward their thermostat.  Most of the time we set our thermostats in ranges that aren't quite necessary such as a little too warm or slightly too cold.  The thermostat is usually the biggest eater of energy in our homes, meaning it eats up the most money.  Just by switching the temperature a few degrees one way or the other, you can start saving a good bit of money.
Switching out your appliances to those that are energy efficient will also cut down your utility costs.  There are energy saving models of pretty much every appliance available including coffee makers, televisions, and bathroom furnishings.  Although these renovations will require a small upfront cost when you first buy them, they'll save you a good amount of money in utilities every month, which makes them more than worth the price.
If you'd rather start out small, don't forget about buying energy efficient bulbs.  There are more light bulbs on the market now that are energy efficient than there ever have been before and they're quite inexpensive and easy to obtain.  Buy switching out all your lights to these energy efficient models, of which there are many, you'll start to see a difference in your energy usage within just a month.
Getting your family into energy saving routines can be a challenge, especially with your kids, but it will be the most beneficial behavior when it comes to cutting down on the money you spend every month in utilities.  Simply by shutting all of the lights and appliances off when you leave the house can cut down on your costs quite a bit.  It might take a bit of time to get into the habit, but it's really worth the work, especially when the entire family takes part in it.
Make use of the earth's natural abilities the best you can possibly can.  This means using sunlight rather than turning on your lamps during the day, putting your clothes out on the clothesline rather than using the drier, and opening the windows and using the cool and warm air rather than turning up or turning down your thermostat.  Simply by utilizing the natural resources available to you, you'll be able to see your utilities drop drastically within just a few weeks.
There are quite a few ways to cut down on your monthly costs when it comes to your utility bills and almost all of them are easy to accomplish.  Simply by changing some of your behaviors or switching out some of your appliances you'll see a huge change in your utility costs every month and you'll save a lot of money in the long run.
 Thanks to reader Becky W for sharing these great tips!  How do YOU save on your electric bills?