When my family and I were planning our annual Spring Break trip, I had the chore of choosing where we would be staying. A friend recommended we chose a vacation rental instead of a hotel. Because we always stay in a hotel, I had no idea about what a vacation rental was or how it worked. It turns out, a vacation rental is almost as good as staying in your own home. I know a hotel is more like staying in your grandmother's house where you are afraid to touch anything! This post sharing reasons vacation rentals are better than hotels is brought to you by our friends at HomeAway. Opinions are my own.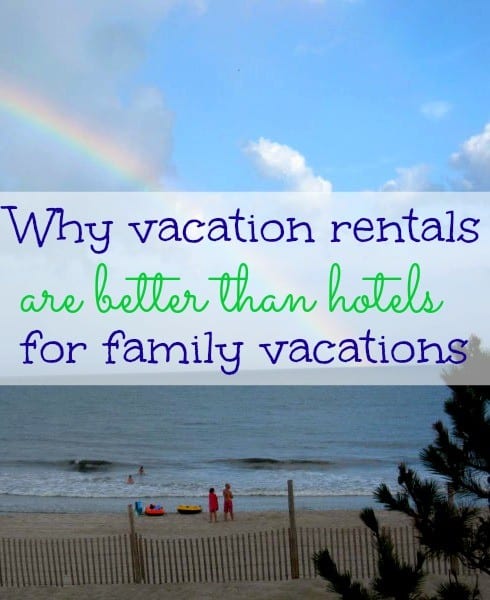 Here are just 5 of the many reasons vacation rentals are better than hotels:
Money: Many times a vacation rental is less expensive than a hotel. When you break down the weekly stay at the rental versus the nightly expense of a hotel, you often come out ahead with the vacation rental.

Space: The average vacation rental is more than 1,000 square feet versus the 325 square feet of a hotel room. Need I say more?
Pets: Although more and more hotels welcome pets, there are still many who do not. If you like to travel with your pet, more vacation rentals accept pets than a hotel. It's not always easy to leave our furry friends at home when we travel!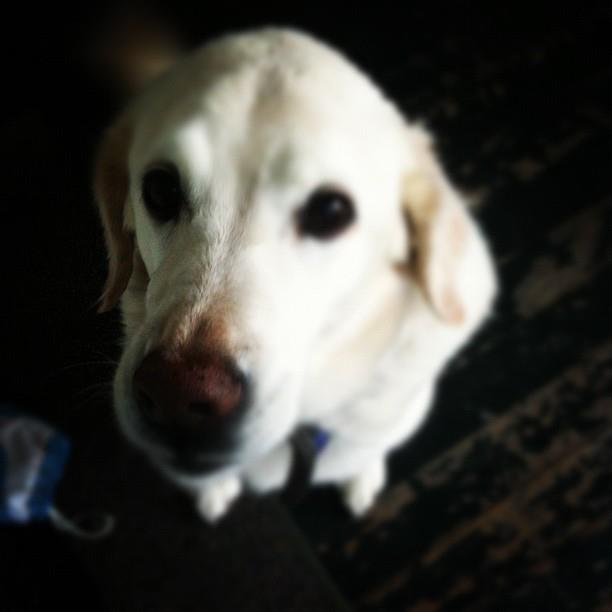 Fees: You know how everything in a hotel will cost you extra? Like the mini bar, the food, internet or movies are all going to run you more. With a vacation rental, all of that (if available) will be included….and you'll know ahead of time what you need to bring with you.
Comfort: Forget being tied to the schedule of your hotel. With a vacation rental, you can use the amenities provided at your convenience, not theirs! You also get all the comforts of home like full sized appliances, cookware, laundry facilities and so much more!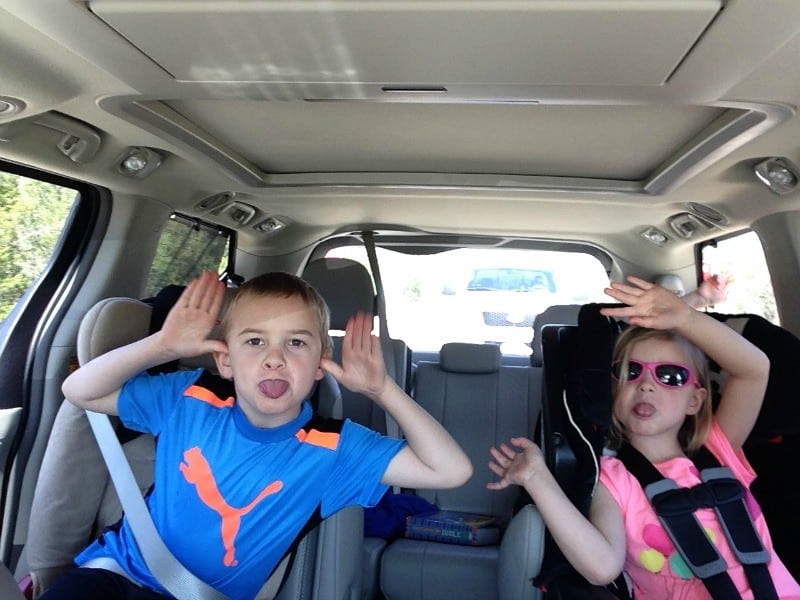 Kids: Many hotels are not as kid friendly as they would like you to think. With a vacation rental, kids are not only welcome, but are often a big focus of your decision. The last time we stayed in a hotel, I felt like the staff was looking at a cross eyed because the kids were being kids! They were excited and probably talking a bit loudly and I felt like I should tell them to hush. You are on vacation, so why make the kids feel like they don't belong, right?  Find out what Kids Want on Vacation
With HomeAway, you get a rental from the world's largest vacation rental marketplace. HomeAway is the world's leading online vacation rental marketplace with more than one million listings in 190 countries. When you plan a vacation with a property secured through Homeaway.com or one of its partners (VRBO.com, VacationRentals.com), you are made to feel like it is your home away from home, with HomeAway, kids are more than welcome.

HomeAway is a free resource for travelers, so the whole family can rent the whole home, for a whole vacation. Oh and do not let those hotels fool you because size matters! Because the HomeAway vacation rentals offer twice the space at half the price of a hotel room, they are perfect for families and groups. Whether you are looking for a condo or a castle, there is something for everyone and every budget. Today's family is redefining the family vacation when they opt for a vacation rental over a hotel. You can find out more here: http://www.homeaway.com/info/media-center/press-releases/2015/10thAnniversary
Win a $5,000 Stay with the HomeAway Kidfluencers Contest
This summer, HomeAway is empowering kidfluencers by giving them even more control over their family's travel plans with a chance to win a $5,000 vacation rental stay to anywhere in the United States in 2015. To enter, travelers just need to create a 15 to 60-second video of their kids describing why their family should win a vacation from HomeAway. Upload the video to Instagram, YouTube or Vimeo, using the hashtag #HomeAwayVacation and complete the entry form at http://bit.ly/1c0IN33 before May 29, 2015.  HomeAway will select 10 finalists that will be voted on by the public from June 8 to 12 to determine the winner. For more details on the contest, visit http://bit.ly/1c0IN33.
Where will your family travel this summer?
This is a sponsored post written by me on behalf of HomeAway.