Let's face it, exercising can be uncomfortable, especially if you're just starting out or trying a new form of exercise. However, it doesn't have to be unbearable. With a few adjustments, you can make exercising more comfortable and enjoyable. In this blog post from a contributor, we'll explore some ways to make exercising more comfortable.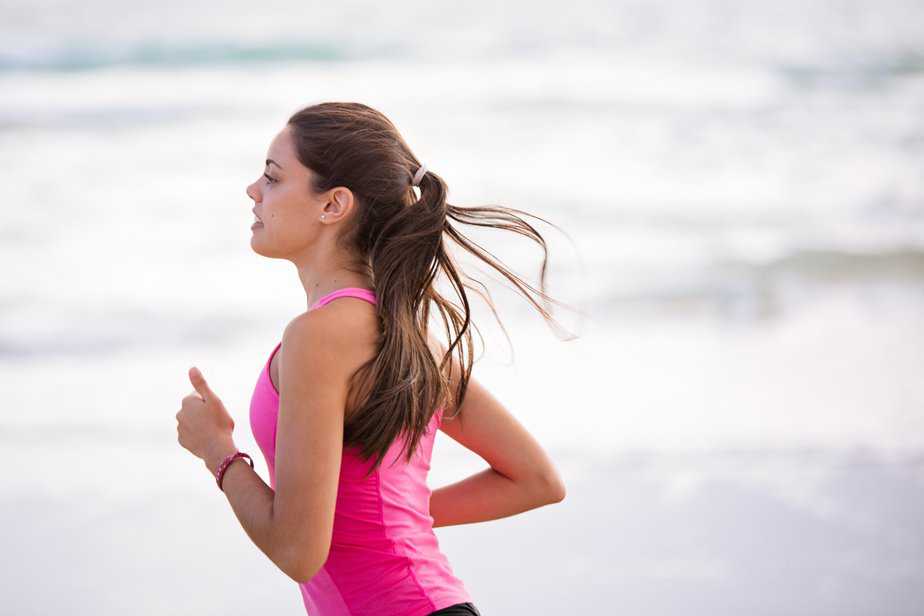 Photo by Nathan Cowley: 
Wear comfy clothing
Wearing comfortable women's activewear can make all the difference when it comes to exercising. Tight, restrictive clothing can be uncomfortable and restrict movement, making it difficult to exercise effectively. Choose clothing that is breathable, lightweight, and allows for freedom of movement. Look for moisture-wicking fabrics that will keep you cool and dry, especially during high-intensity workouts. Wearing the right clothing can help you stay comfortable and focused during your workout.
Invest in the best quality shoes
Investing in quality shoes is essential to ensuring your comfort when exercising. Wearing the wrong shoes can cause foot pain, blisters, and even lead to injury. Look for shoes that provide adequate support, cushioning, and fit properly. Consider getting fitted for shoes at a specialty store or speaking to a professional to ensure you get the right pair for your needs. Wearing quality shoes can help prevent discomfort and injury, allowing you to focus on your workout.
Listen to music or a show
Distraction can be a powerful tool when it comes to making exercising more comfortable. Listening to music or watching TV can help take your mind off the discomfort of exercising, making the time pass more quickly. Create a workout playlist that gets you pumped up and motivated, or catch up on your favorite TV show while on the treadmill. The distraction of music or TV can make exercising feel less uncomfortable and more enjoyable.
Choose the right time
Exercising at the wrong time of day can make it feel more uncomfortable than it needs to be. For example, exercising in the middle of the day when the sun is at its peak can be uncomfortable and even dangerous if you're exercising outdoors. Similarly, exercising too late in the evening can leave you feeling too energized to fall asleep. Choose a time of day that works best for you and your body. Experiment with different times to see what works best for you.
Drink up
Dehydration can make exercising feel uncomfortable and even dangerous. Make sure you're drinking enough water before, during, and after your workout to stay properly hydrated. A good rule of thumb is to drink at least 8 ounces of water for every 20 minutes of exercise. If you're exercising outdoors in the heat, consider drinking a sports drink that contains electrolytes to replace those lost through sweat.
Take breaks
Taking breaks during your workout can help prevent discomfort and fatigue. If you're feeling overwhelmed or uncomfortable, take a short break to catch your breath, stretch, or grab a drink of water. Listen to your body and take breaks as needed to prevent injury and make exercising more comfortable.
So there you have it! Exercising doesn't have to be uncomfortable. By incorporating the above into your exercise regime, you can make exercising more comfortable and enjoyable.