Awesome After School Snack Ideas: Delicious Dishes Recipe Party
Looking at photos, many of our friends and neighbors around the country are back to school already. We've got a week of summer vacation left, the kids head back August 30th. I really need to start thinking about all of the foods I need to have on hand and prep for hungry after school kids- we've pretty much gone all 1971 this summer and fended for ourselves! One recipe my oldest wants to try on her own this week is our Apple Cream Cheese Muffins. These never last long, but the kids love them so much that I don't mind making them in double batch! Especially if someone else wants to do the baking for me…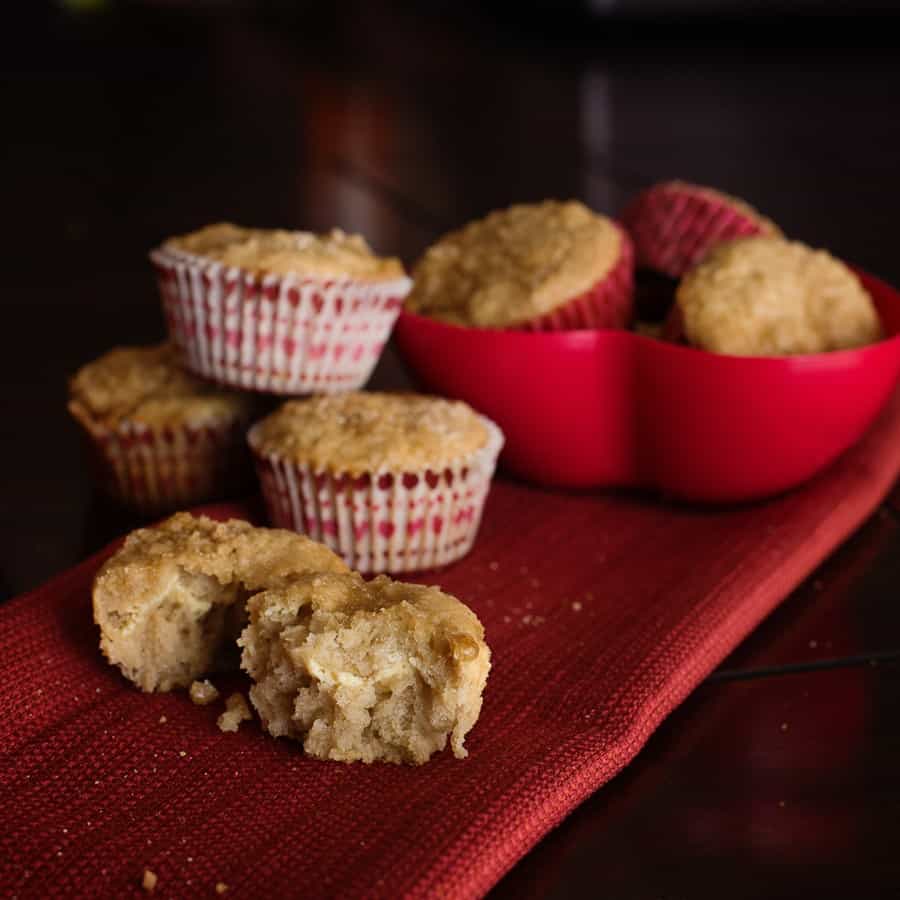 Our energy bite recipes are always popular here at home AND with folks who visit the blog- they are such a great on the go snack, especially for practices, games, workouts etc. We've got several different recipes for energy bites and protein balls- check them out here, here and even here!
I remember my brother Tony used unsweetened chocolate in chili recipes for many years, which we all thought was so strange when he started…but his chili is always going to be one of my FAVORITES.
Time to party!!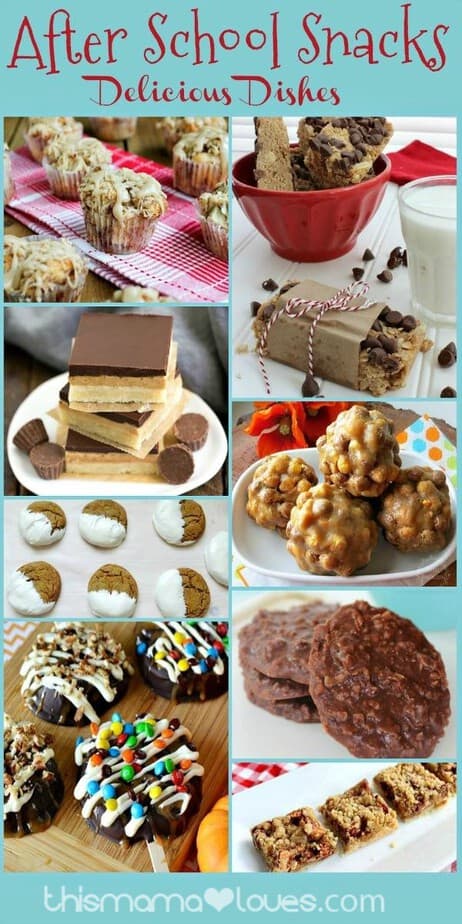 Don't forget to add your own recipes to the linky below. We LOVE seeing what you're cooking in your kitchen!
Welcome to Delicious Dishes Recipe Party! In case you're new to the party, here's what you need to know:

Delicious Dishes is a weekly link party where bloggers can share their most delicious recipes while checking out the amazing recipes that other bloggers are sharing.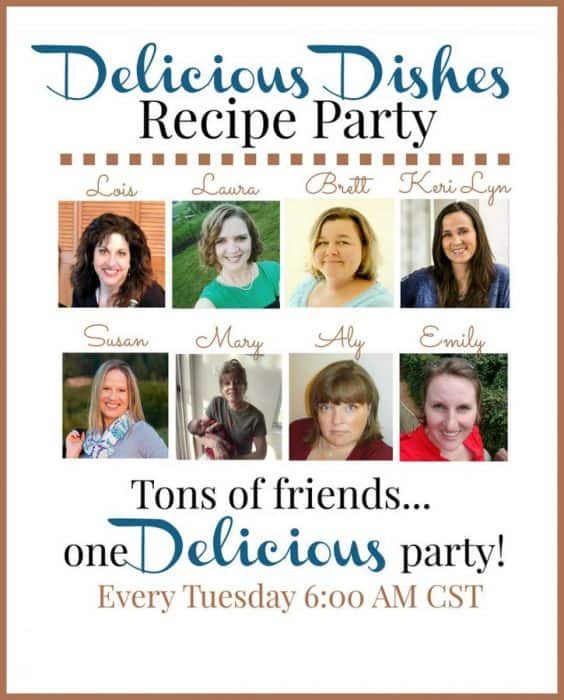 Each link you share here will be seen on each of the hostess' blogs listed below >>
Food Fun Family – Blog / Facebook / Pinterest
She Saved – Blog / Facebook / Pinterest
Walking on Sunshine Recipes – Blog / Facebook / Pinterest
5 Minutes for Mom – Blog / Facebook / Pinterest
This Mama Loves – Blog / Facebook / Pinterest
Clever Housewife – Blog / Facebook / Pinterest
Bunny's Warm Oven –Blog / Facebook / Pinterest
Cooking in Stilettos – Blog / Facebook / Pinterest
We are celebrating 60 weeks of delicious recipes from YOU! We love this weekly party that was created to showcase recipes from our foodie friends. And guess what? We have some exciting news!
To celebrate our 60th party we are starting something new. In addition to each host choosing a FAVORITE recipe to be featured on all EIGHT blogs every week, each host will visit their favorite's blog and pin a bunch of their great content to their Pinterest boards. We'll also pin our FAVORITE recipe in our Delicious Dishes group board.
That's a TON of exposure! So get your recipes ready. We can't wait to see what's cooking in your kitchen this week.
Delicious Dishes Pinterest board.
We hope you'll have fun with our party…we know we will!

Most Clicks




Check out our host favorites from last week!

Homemade Peanut Butter Granola Bars from Cincy Shopper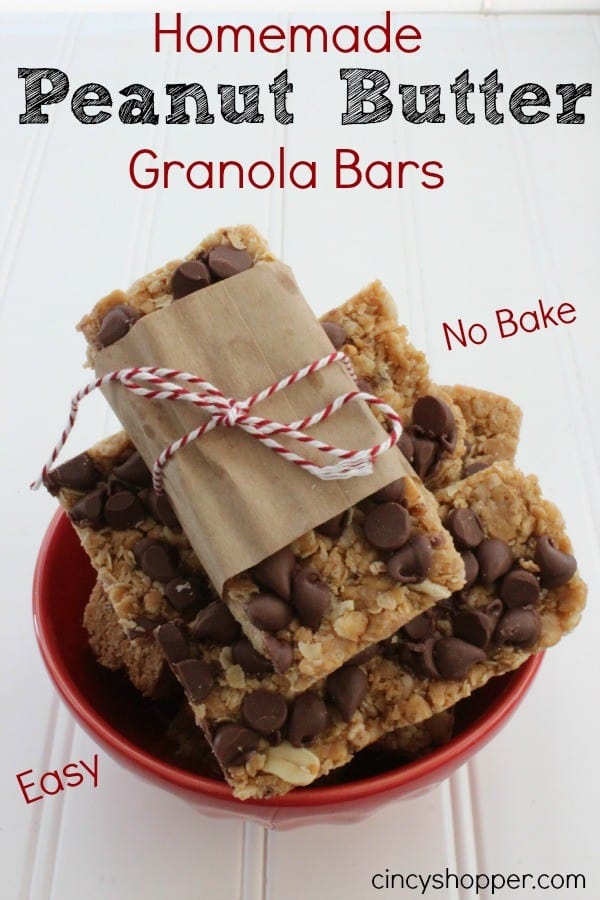 No Bake Chocolate Peanut Butter Oatmeal Cookies from Coupons and Freebies Mom
http://www.couponsandfreebiesmom.com/…/bake-chocolate-peanu…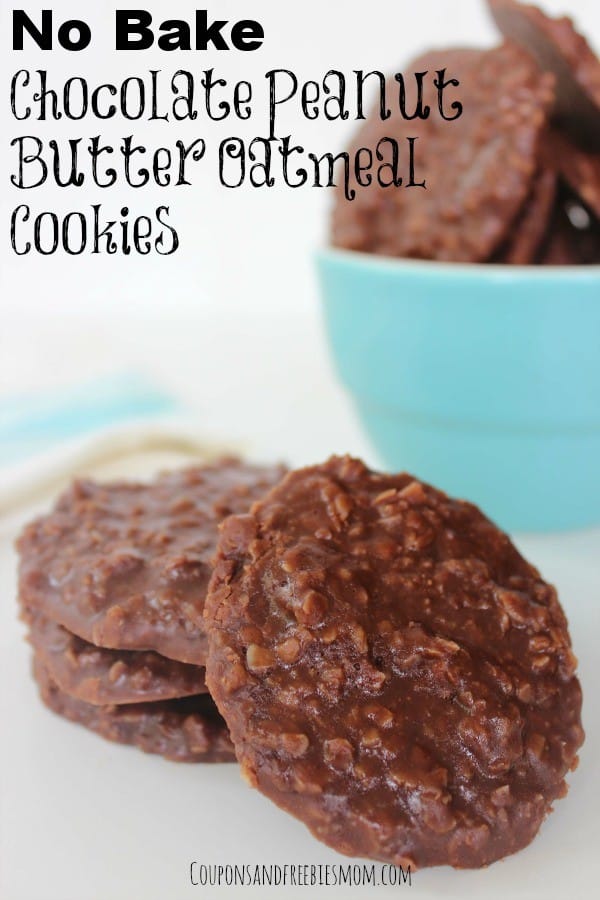 Apple Bars from The Country Chic Cottage
http://www.thecountrychiccottage.net/apple-bar/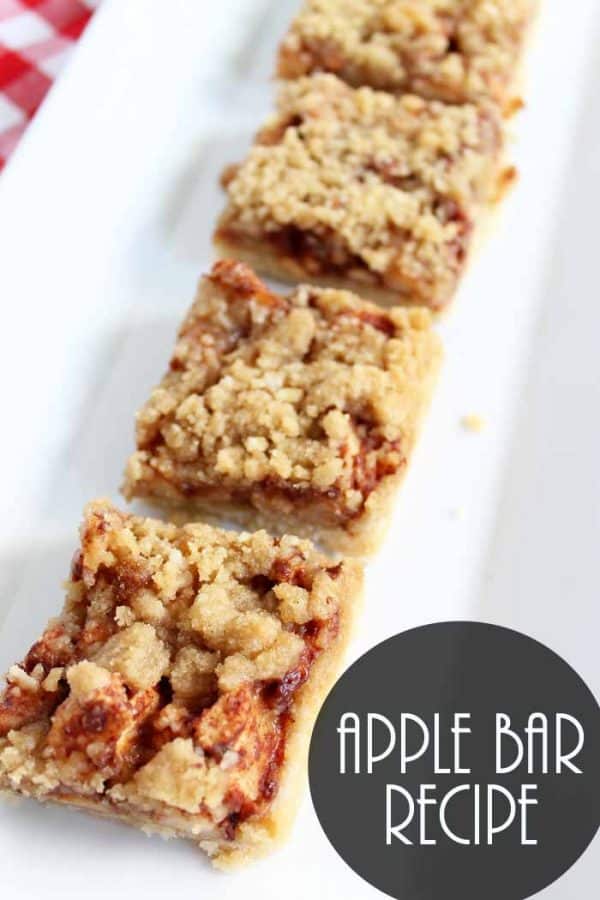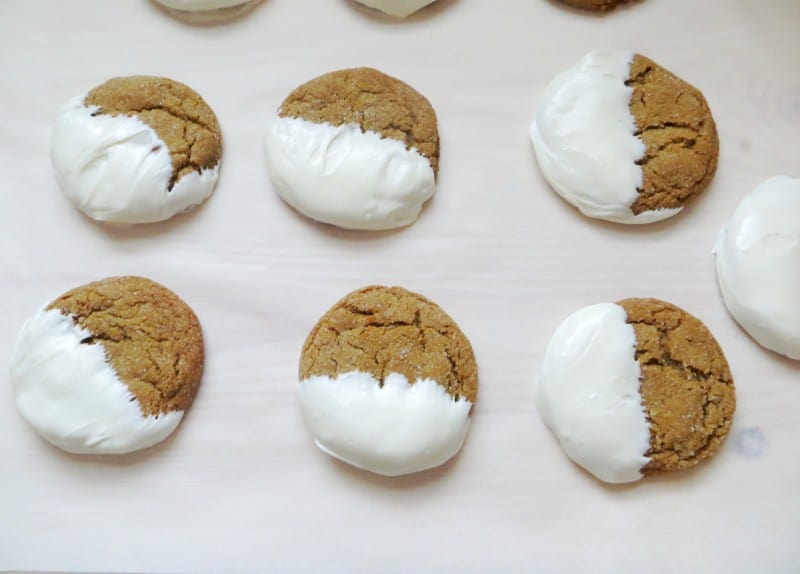 Tagalong Cookie Bars from The Skinny Chick Can Bake
http://www.thatskinnychickcanbake.com/tagalong-cookie-bars/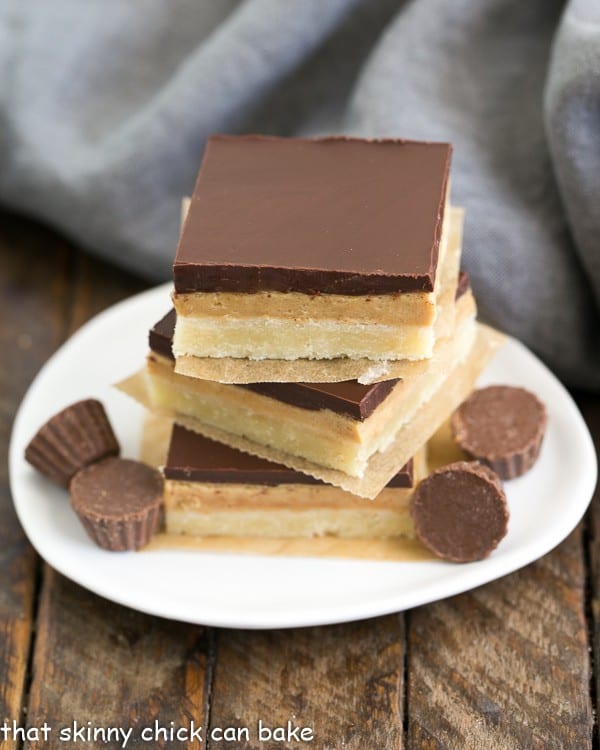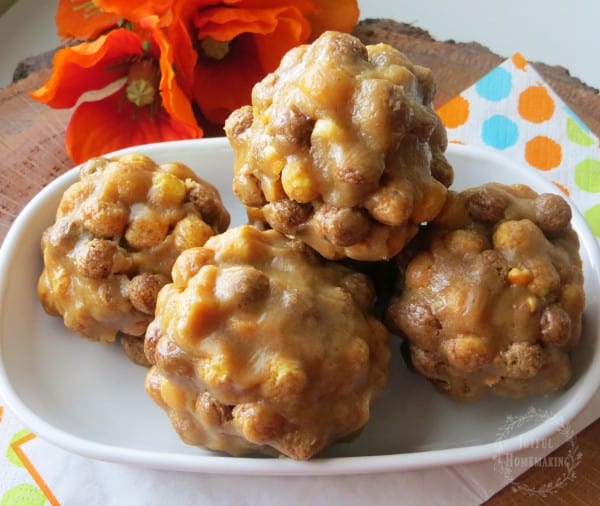 Caramel Apple Cups from Eat Move Make
https://eatmovemake.com/caramel-apple-cups/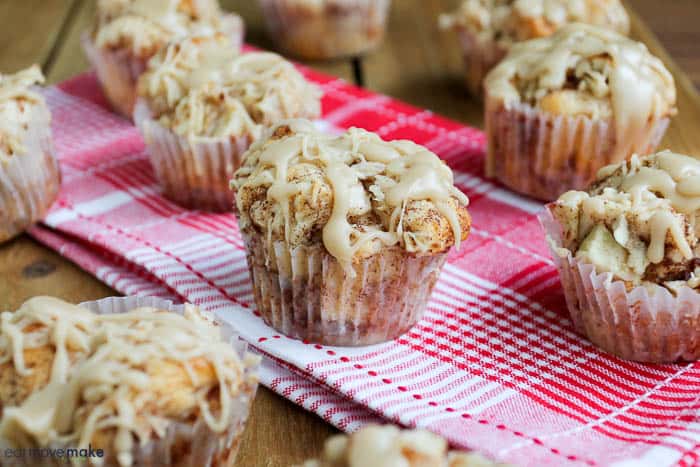 Chocolate Covered Apple Slices from She Saved
http://www.shesaved.com/…/chocolate-covered-apple-slices.h…/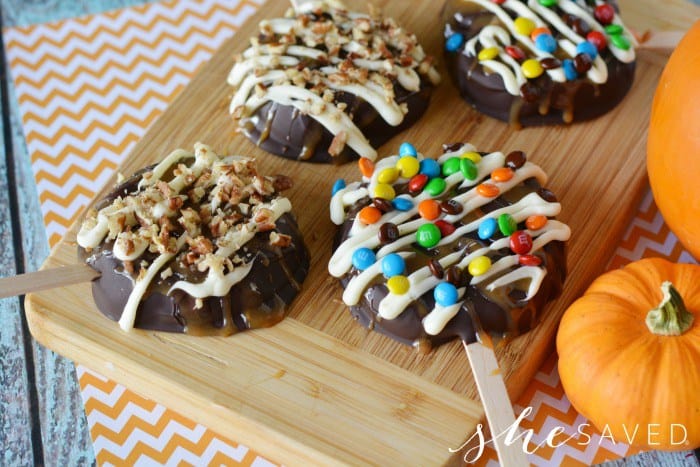 Follow us along on our NEW Pinterest board. We pin all your amazing recipes!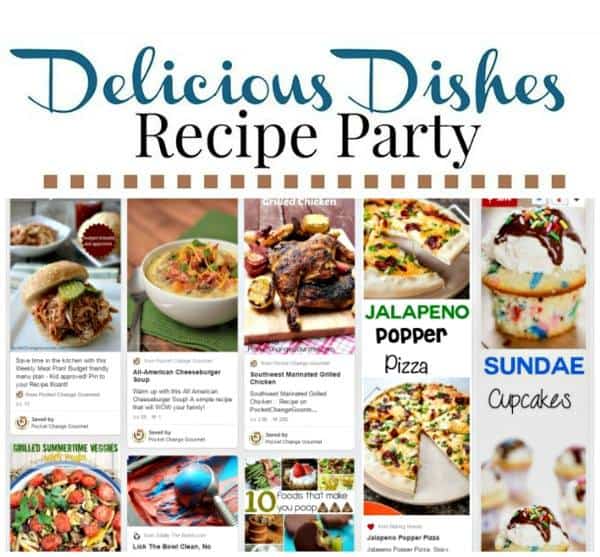 Let's get this party started!