Favorite Crock Pot Recipes Favorite Instant Pot Recipes: Delicious Dishes Recipe Party
There are many kitchen appliances that I love, but two of my favorites that keep me sane and help me get full meals on the table are my instant pot and my slow cooker. I love them both for many reasons and won't part with either! One of our all time favorite recipes on the blog is our Slow Cooker Chocolate Lava Cake, and for good reason. It's amazing. But it's done in the crock pot. It's a thing of beauty. And now, of course, I want some. Maybe for tomorrow's back to school dinner?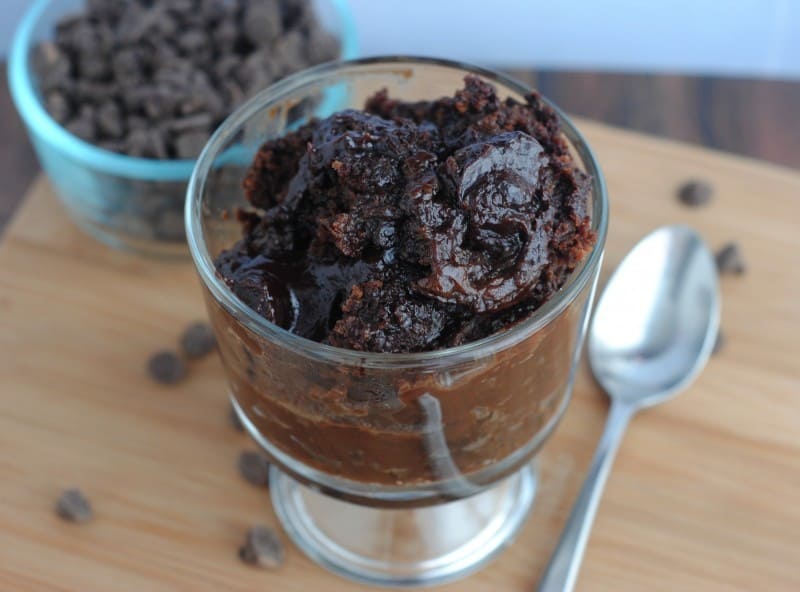 Slow cooked food is fabulous in it's own right- but the Instant Pot joined my family last fall and it's so amazing for the days when I look at the clock and ohmygoshits3pmandihavenothingthawedfordinnertonight o'clock and panic sets in. Even frozen meat cooks quickly and comes out tender. Pulled pork, anyone?
Spaghetti squash in the instant pot is one of the easiest things EVER to make. A perfect side dish, or toss in some veggies and protein and make it the main course.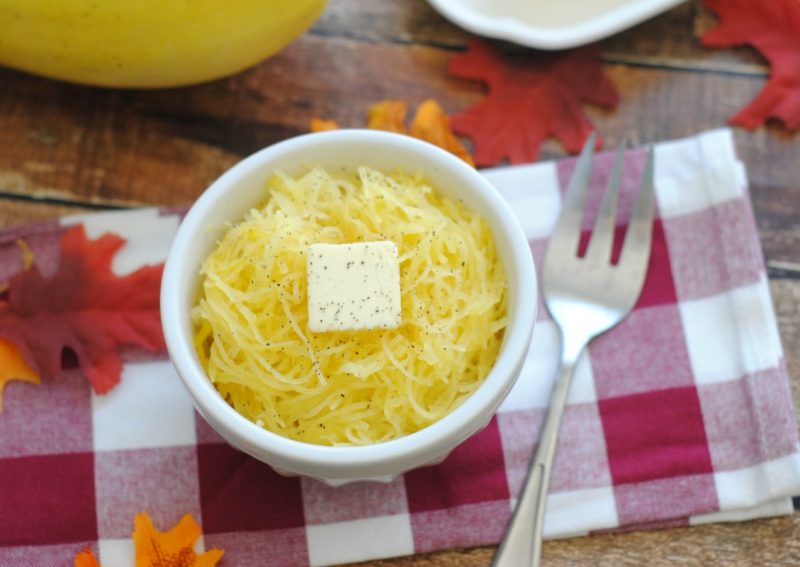 We are NOT the only ones who have mad love for the crock pot or instant pot.  Look at the fabulous yummies we found!
Time to party!!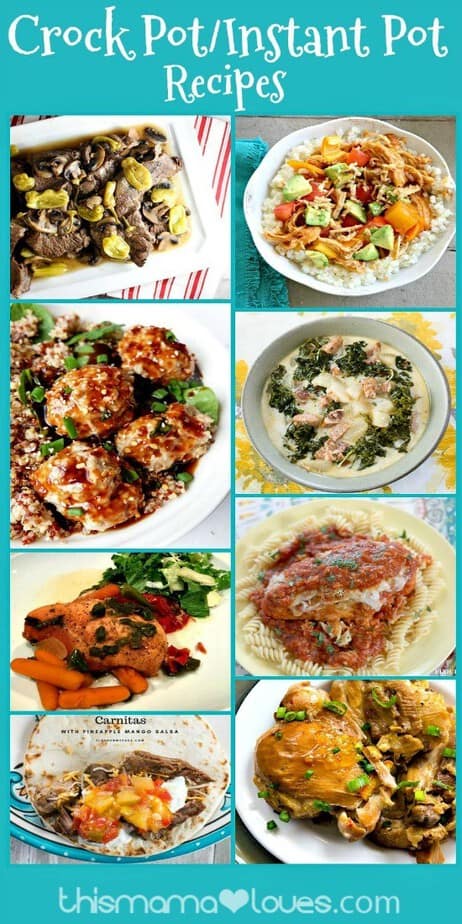 Don't forget to add your own recipes to the linky below. We LOVE seeing what you're cooking in your kitchen!
Welcome to Delicious Dishes Recipe Party! In case you're new to the party, here's what you need to know:

Delicious Dishes is a weekly link party where bloggers can share their most delicious recipes while checking out the amazing recipes that other bloggers are sharing.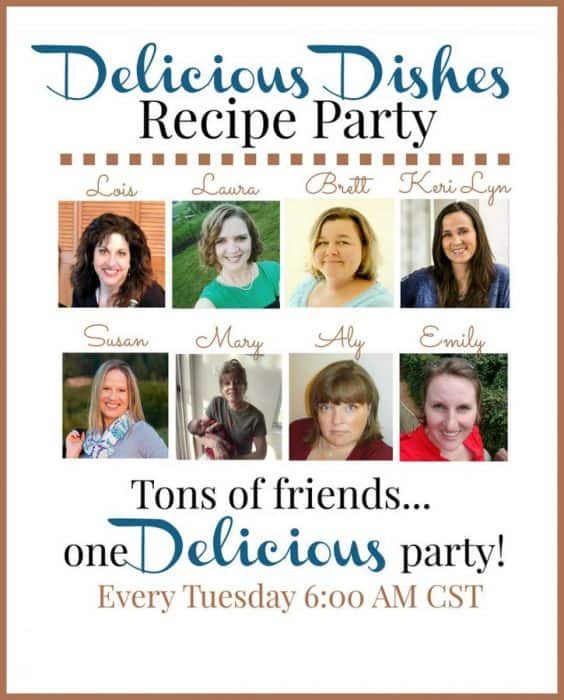 Each link you share here will be seen on each of the hostess' blogs listed below >>
Food Fun Family – Blog / Facebook / Pinterest
She Saved – Blog / Facebook / Pinterest
Walking on Sunshine Recipes – Blog / Facebook / Pinterest
5 Minutes for Mom – Blog / Facebook / Pinterest
This Mama Loves – Blog / Facebook / Pinterest
Clever Housewife – Blog / Facebook / Pinterest
Bunny's Warm Oven –Blog / Facebook / Pinterest
Cooking in Stilettos – Blog / Facebook / Pinterest
We are celebrating 60 weeks of delicious recipes from YOU! We love this weekly party that was created to showcase recipes from our foodie friends. And guess what? We have some exciting news!
To celebrate our 60th party we are starting something new. In addition to each host choosing a FAVORITE recipe to be featured on all EIGHT blogs every week, each host will visit their favorite's blog and pin a bunch of their great content to their Pinterest boards. We'll also pin our FAVORITE recipe in our Delicious Dishes group board.
That's a TON of exposure! So get your recipes ready. We can't wait to see what's cooking in your kitchen this week.
Delicious Dishes Pinterest board.
We hope you'll have fun with our party…we know we will!

Most Clicks




Check out our host favorites from last week!

Easy Crock Pot Chicken Parmesan from Flour on My Face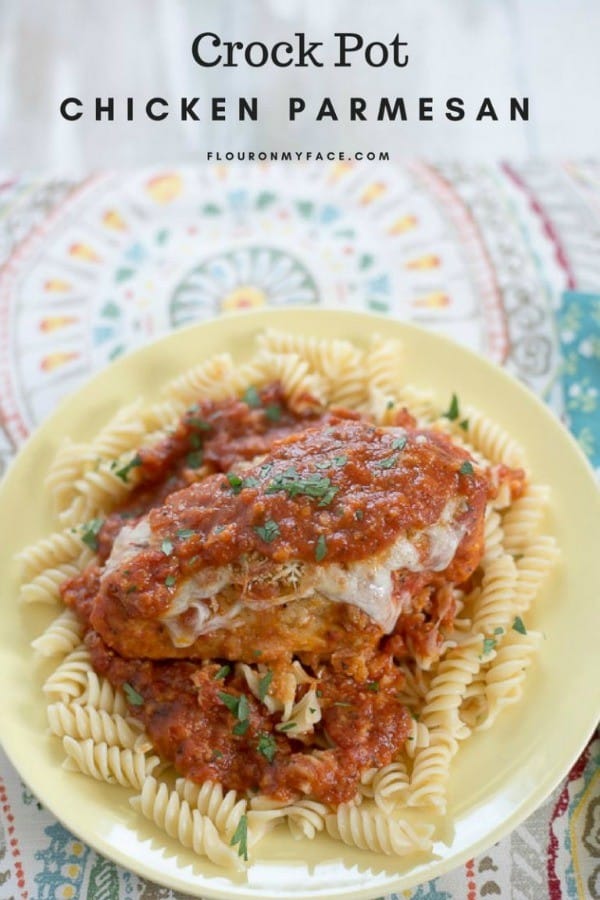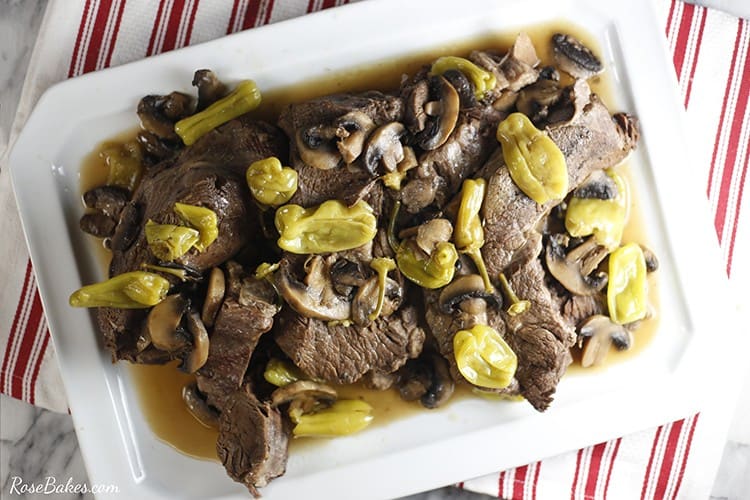 Instant Pot Korean Chicken Meatballs from The Bewitchin Kitchen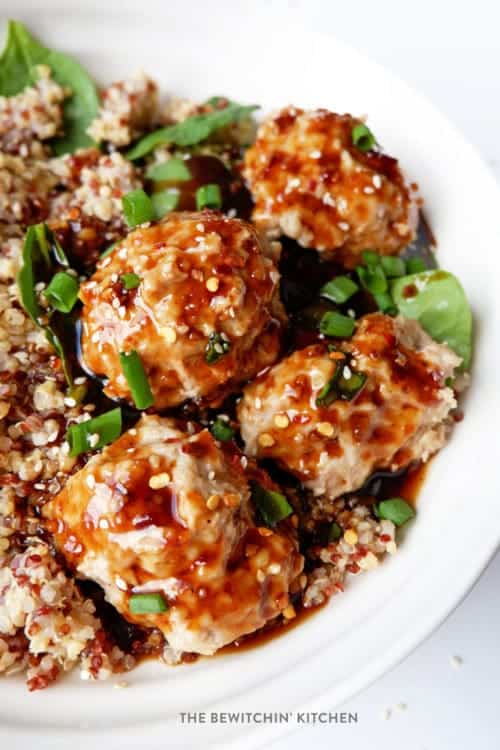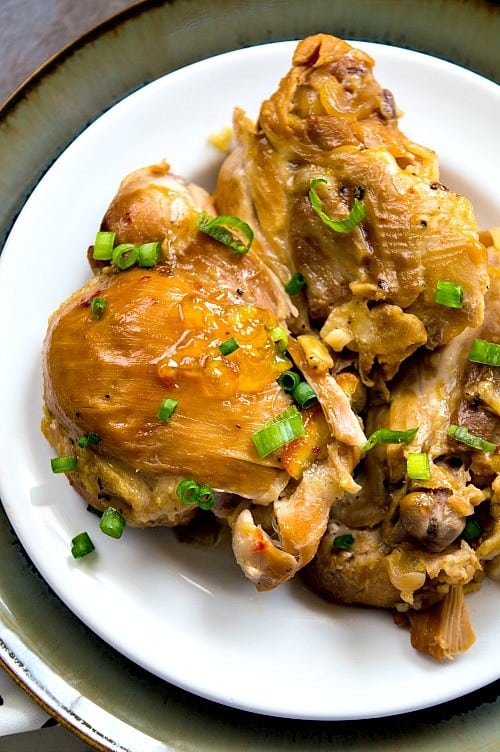 Instant Pot Hawaiian Haystacks from Clever Housewife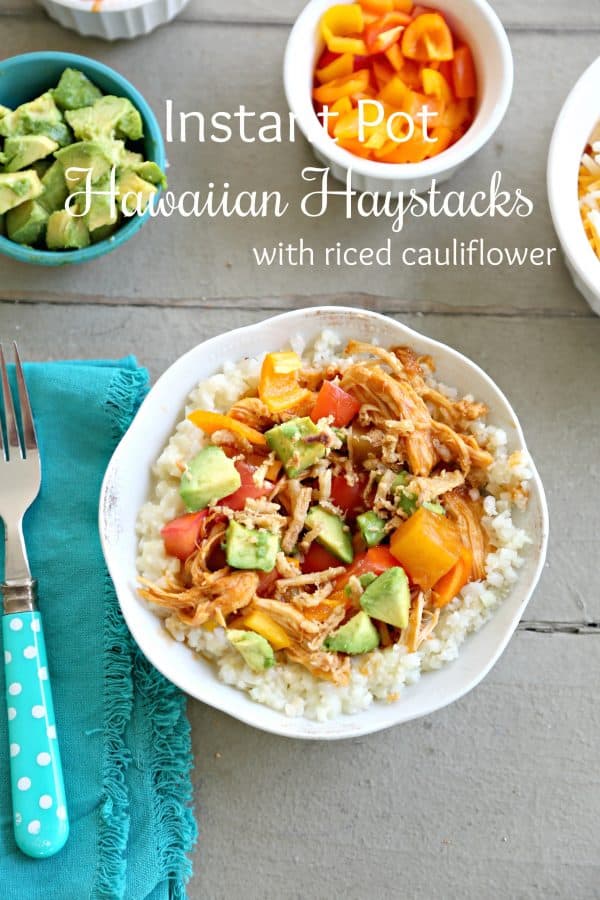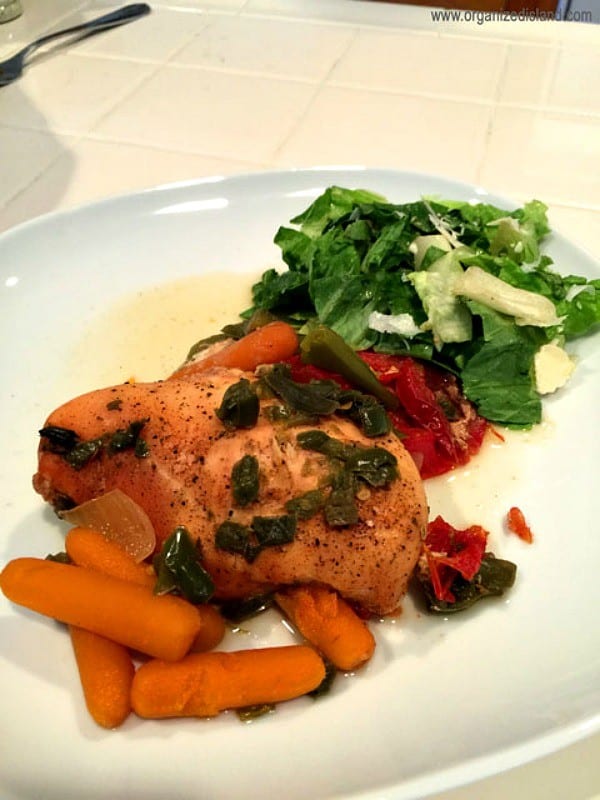 Crock Pot Zuppa Toscana Soup from Flour on My Face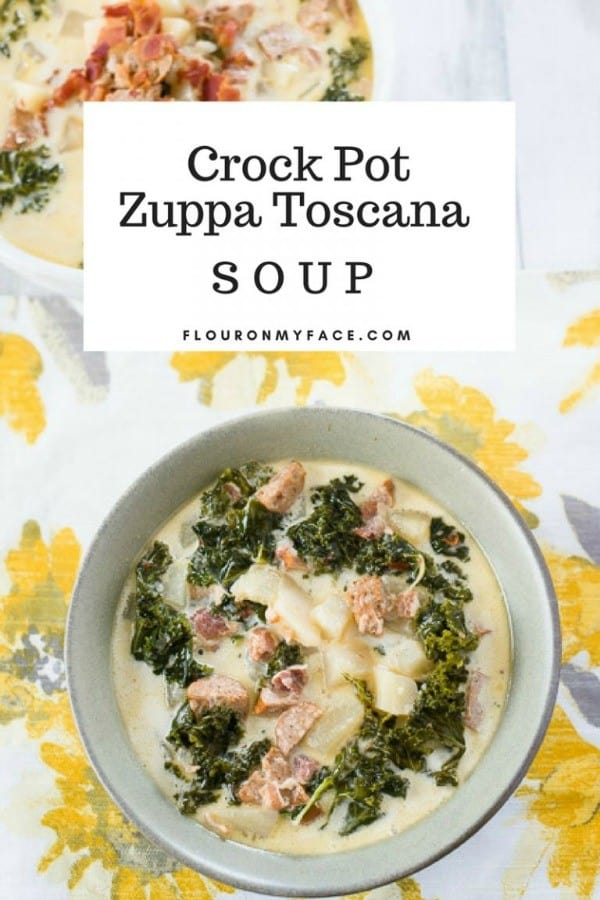 Chocolate Covered Apple Slices from She Saved
Follow us along on our NEW Pinterest board. We pin all your amazing recipes!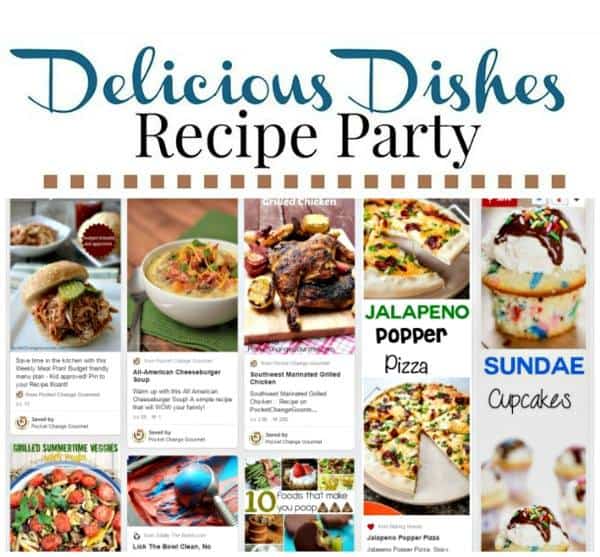 Let's get this party started!