This is the first in a series of sponsored posts about back to school must-haves.  School starts in a few weeks- which is going to mean some pretty big changes in our house.  We've been at the pool or tennis lessons all summer which means bathing suits and shorts/tshirts…or bathing suits and coverups.  The kids and I have been relaxing and enjoying the summer, but now that it's August, it's time to start getting ready for back to school and back to clothes!  This year, for the first time, my kids have very specific items on their lists for school clothes, shoes and accessories- even my littlest one.  Even my soon-to-be-first-grader has a list of must-haves and have-nots, and he's never had a preference before.

One of my favorite parts of back to school shopping, aside from the brand new supplies that I'd organize and reorganize about 400 times before the big first day actually arrived, was picking out the outfit for the first day of school.  My mom always understood how much we each wanted that special something to wear for our first day, for the impression we'd make with teachers and classmates.
I asked my kids this morning what their MUST-HAVEs are for back to school this year.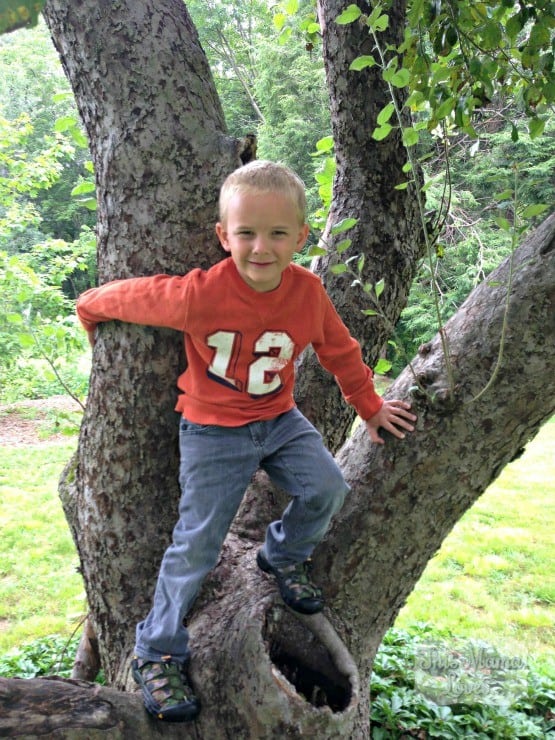 My almost 6 year old son: 
Sharpies ( I don't know what Sharpie markers have to do with back to school but he was insistent that I include them!)
big kid clothes
cool jeans with no buttons
Star Wars and Lego and Superman stuff
a Flat Brim Hat (I'm hoping he knows what this means, because, my friends, I do NOT!!)
plain socks like dad's
Cool shirts for soccer and basketball
My 4 year old daughter:
Princess dress
Princess shoes
Rainbows
Sparkly shoes
Sparkly clothes
Care Bears underwear
My 8 year old daughter: 
Maxi dress
glitter
more dresses
sparkles
earrings
headbands
skirts and leggings
new shoes
Thankfully, most, if not ALL of these items on their wish lists can be found at our beloved Target!!  My wish list for back to school is affordable stuff that they will WANT to wear that won't sit in the drawers or on hangers without being touched.  I'm slowly embracing the fact that my kids are old enough to have their own idea of fashion and what THEY want to wear to show their style at school and it's actually kind of fun to see them show their personalities through their wardrobe and accessories!

Expect more. Pay less.
"Disclosure: Compensation was provided by Target via Glam Media.  The opinions expressed herein are those of the author and are not indicative of the opinions or positions of Target."
0