This is a sponsored post written by me on behalf of Pampers. All opinions are 100% mine.
When I was an expectant mom for the first time, I read anything and everything. I joined forums. I educated myself (ad nauseum). I was prepared.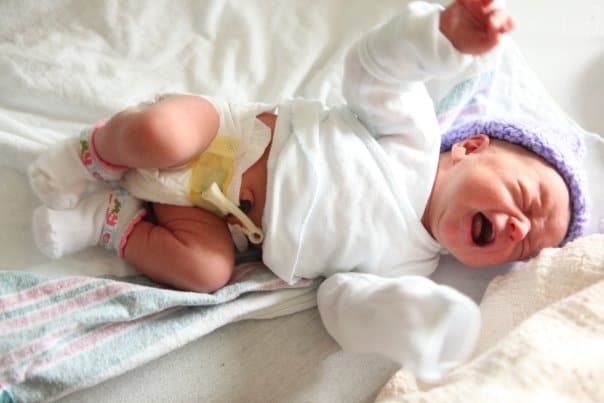 Then the baby was actually outside of my body and I realized, I wasn't prepared. Not at all.  Even the moment I heard that first sound she made- I wasn't at all prepared for the depth of love that came simply because she existed. I'd already loved her every moment she was inside of me, but that love grew instantly as I heard her first sounds, saw her for the first time…there's nothing that can prepare you for that.  When you watch the videos- I noticed Morgan said the same thing.  It's just amazing. Hearing a new mom share that sentiment and seeing how powerful her reaction was, it brought me right back to those early moments.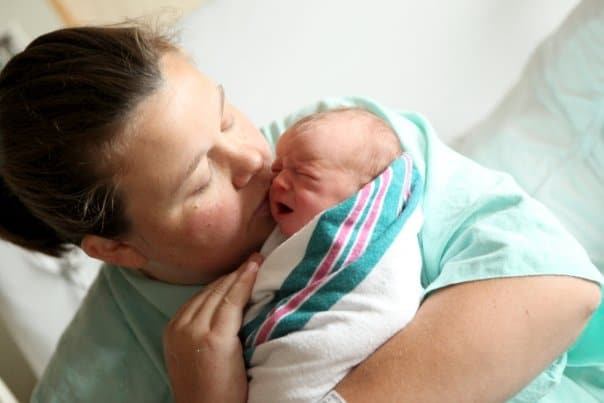 Being a first time Mom can be both exciting and nerve-racking. The uncertain and anxious emotions are something every expecting mother encounters. Visit Walmart online and listen to stories, tips and advice from first time moms, experienced moms and expecting moms.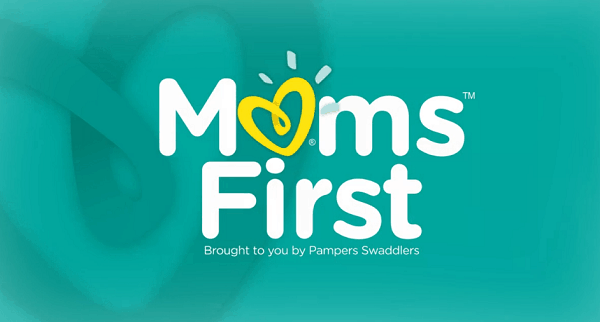 Walmart is hosting a web series, brought to you by Pampers Swaddlers, called #MomsFirst. It is an easy place to find helpful hints, great products and personal stories from moms like you. Do you have questions about traveling with your baby, bonding with your new baby or what products are best for your little one? Every mom has questions, regardless if it's your first or fifth baby, and those can be answered here. It is always nice to have help with great information in one place especially when it's designed specifically for moms, so experience what that's like with Pampers Swaddler's Moms First series at Walmart online.
I related most with Erin, the experienced mom, probably because of where I am in life. I'm past the baby/toddler diaper stages, but really, so much of the experiences are the same.  Juggling schedules, wondering how this affects one kid while doing something with another…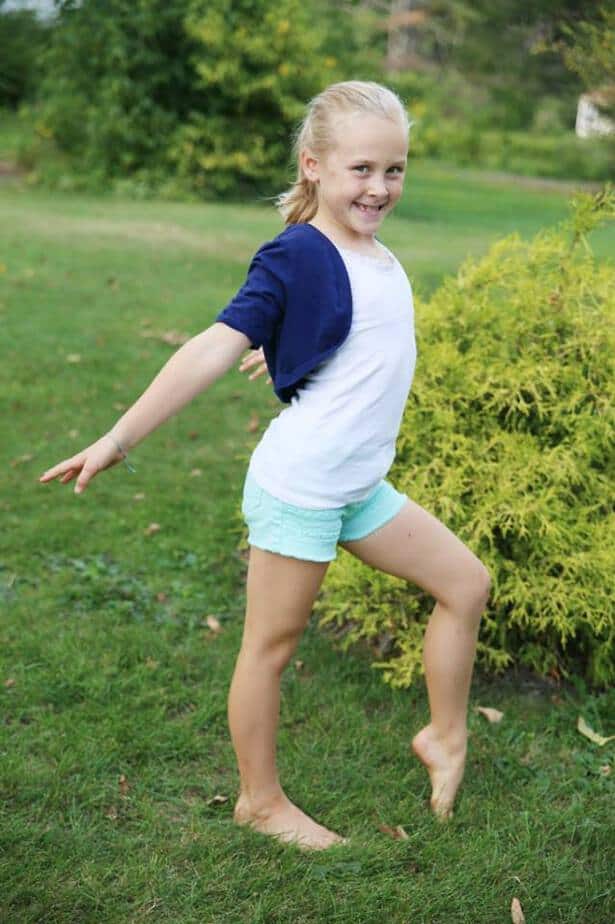 ..will being at sisters' gymnastics classes and practices every week be a bad thing for him?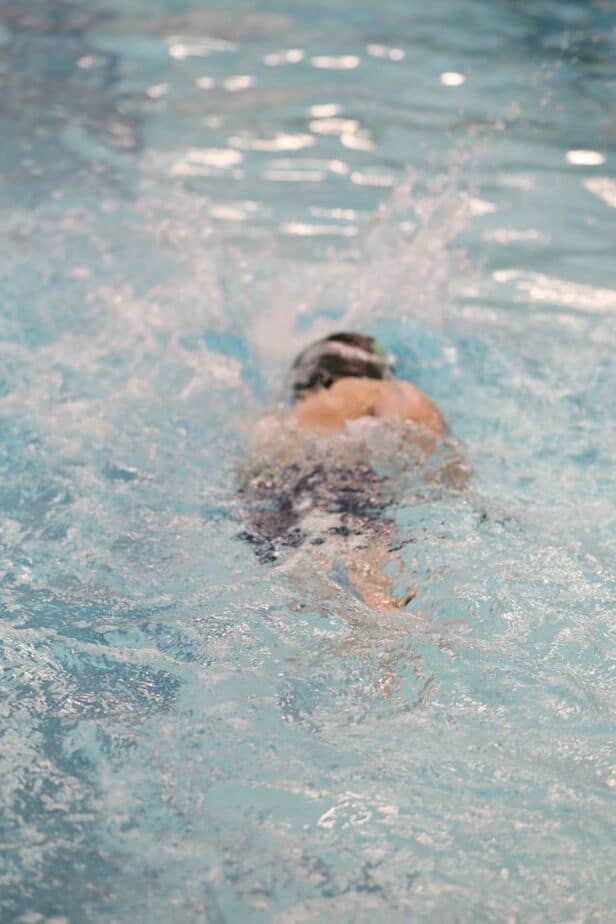 will being at brother's swim meets and practices so often be a bad thing for her?
… it's reassuring to know that so many other moms are feeling those things.  The happy, the sad, the questions, the answers, the worries, more. No matter if you are a newly expectant mom, or a veteran mom… chances are, someone somewhere has had the same feelings you have. Like Brittany said, you're never going to be perfect (let's all repeat that, because we won't, and shouldn't strive for perfection, because we're human!), just do the best you can!
Find great Pampers deals at Walmart.com! That's what our hospital used, and what so many moms have trusted for their babies' diapers through the years. We still keep Pampers wipes around even without anyone in diapers- you just never know when someone will have a spill or an incident…they are one of the things we always have on hand!  See? I'm still prepared.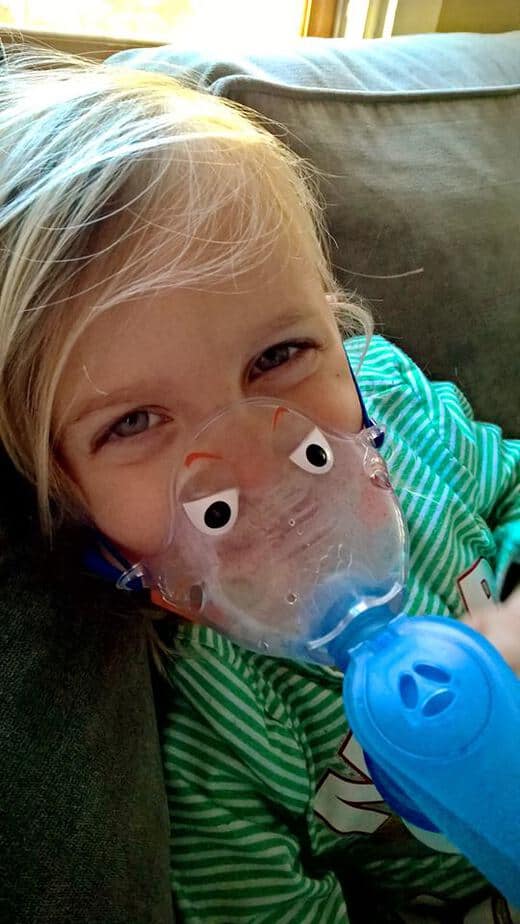 I'll just never be prepared.  With kids, things happen. Kids change. We change. Circumstances change.  We just need to do the best we can.