The Country Crock® "So Much Good Happens When We Bake" campaign celebrates family togetherness in the kitchen and around the dinner table. We actually do a lot of baking as a family- every Saturday morning, we make pancakes "from scrap" as the kids say. The kids love to bake- breads, biscuits, cookies, muffins, cakes… they love helping and they love creating.  We consider ourselves pretty lucky that they do enjoy being part of the cooking and baking process- and it truly is a wonderful way to bond and connect with one another. Time spent in the kitchen is more about than just making cookies (or anything), it's about the time we get as a family and the values we can share – such as patience, togetherness and sharing. These are values inherent to the Country Crock® brand.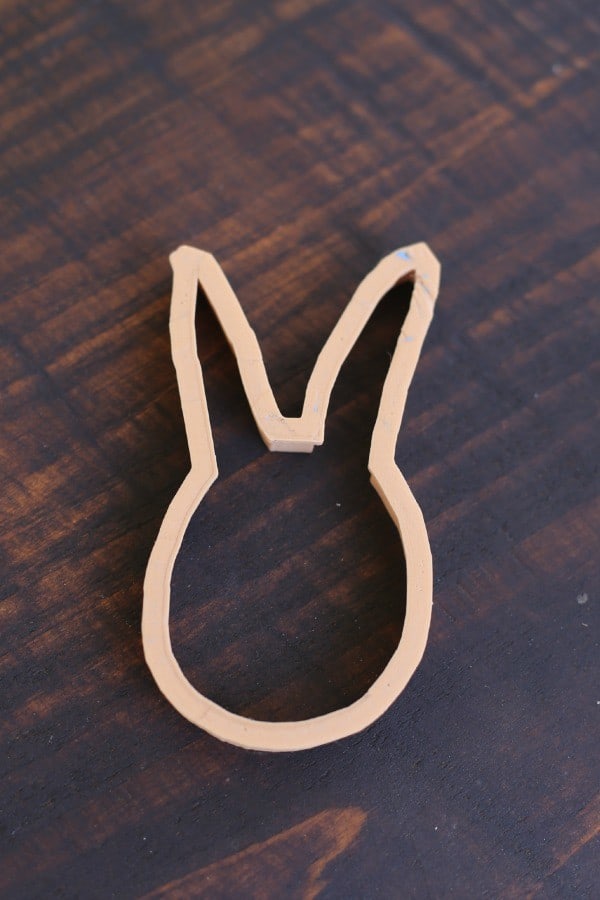 One of the best things we've ever been blessed to receive since I started this blog was this bunny head cookie cutter.  It may look like just a cookie cutter to you, but our friends at Country Crock sent a bunny drawing my 5 year old did off to a 3d printer and included this amazing little cookie cutter from her drawing.  I can't even tell you how much I want to make these for friends and family with kids' artwork.  Not even just my own.  Her little face when she saw that cutter was simply amazing.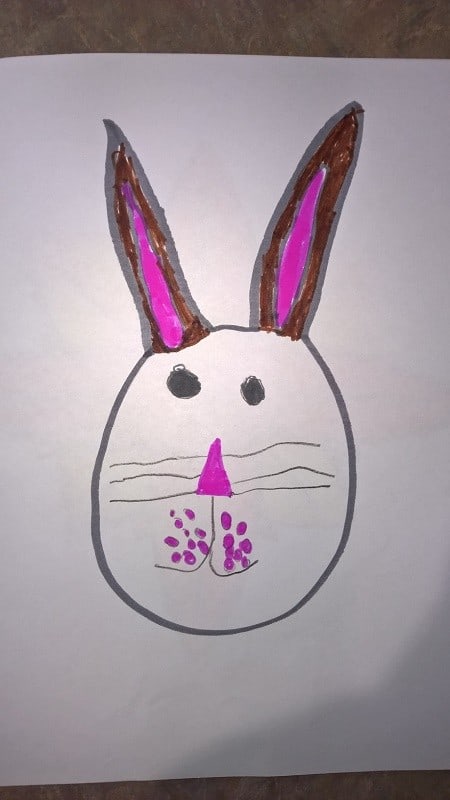 She is over the moon.  When I was away for work this weekend, my husband sent me this photo of her cookie creations with her cutter!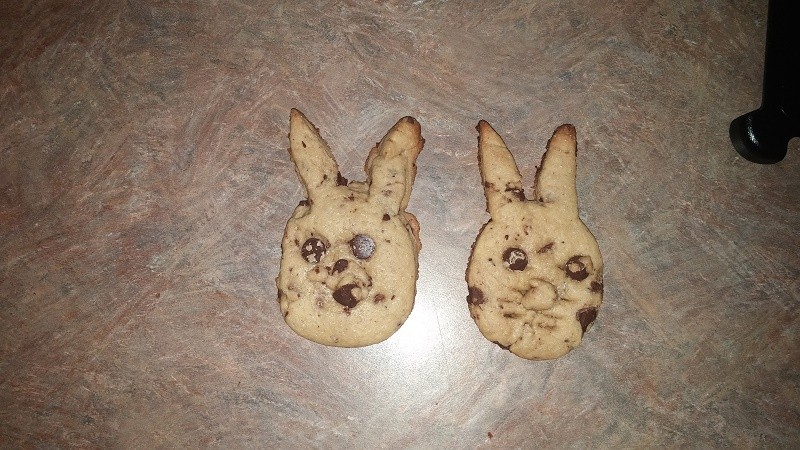 You can make your favorite family recipes – and discover new ones – with Country Crock®.

Country Crock® is a versatile buttery spread that makes home-baked cookies chewy and delicious, and can be used in the kitchen whether you're cooking, baking, sautéing or topping your favorite dishes. Visit www.CountryCrock.com/recipes for recipes and meal inspiration. Country Crock® has less saturated fat than butter and contain 0g trans fat per serving, no cholesterol and no partially hydrogenated vegetable oils (PHVO).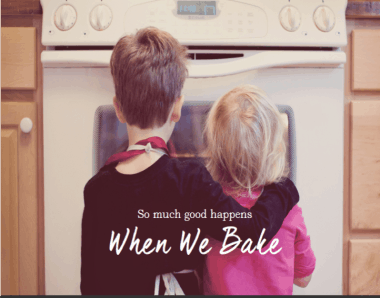 Country Crock® knows so much good happens when families bake together, and that's why they brought a unique, family-fun opportunity to the NYC Tri-State area to surprise moms just in time for Mother's Day with special cookie cutters created by their special kitchen helpers … their kids! The cookie cutters were created on-site by a 3-D printer, and inspired by the drawings kids created while at the store. The families were able to take their one-of-a-kind cookie cutter home to create even more special memories together.(http://www.unileversweepsrules.com/countrycrockbaking)

With the help of a friendly grocery store, Country Crock was able to share with unsuspecting families the good that happens, when we bake. All that was needed were a few colored pencils, the modern magic of a 3D printer, and the reminder that watching a child's imagination come to life is one of the special joys of baking together. Don't miss the original film in the #WhenWeBake series at WhenWeBake.com.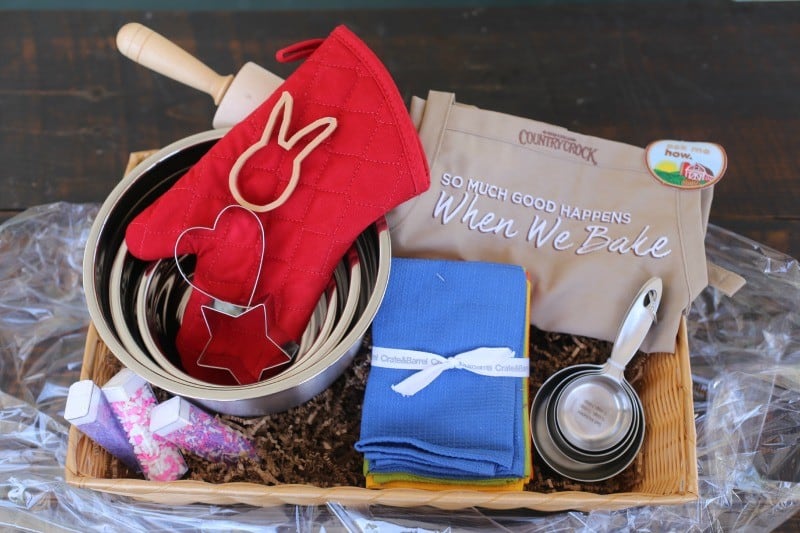 One reader will win a Country Crock #WhenWeBake prize pack valued at $200 to enjoy some baking time with their own family!
This post has been sponsored by Country Crock®, but all thoughts are our own.