My kids and I all love to read. I can't take any credit for the kids loving it, they just all seem to gravitate towards it as I always have. You can usually find someone on the couch or their bed cuddled up with the dog and a book on any given day in this house, especially when we have new W. Bruce Cameron books in the house. We're a dog family for sure! So for us, books to read with your dog isn't a weird idea, but a great one! Whether your dog is from a litter of chocolate lab puppies, or an old friend you've grown up with, it's lovely to sit and read with them. It can help you both relax and form a bond while being incredibly entertaining for you too. You could even choose a book that has a canine theme to help match the situation.
Forge Books sent me the newest W. Bruce Cameron books: Lily's Story: A Puppy Tale, and A Dog's Promise, and is partnering with me for this post.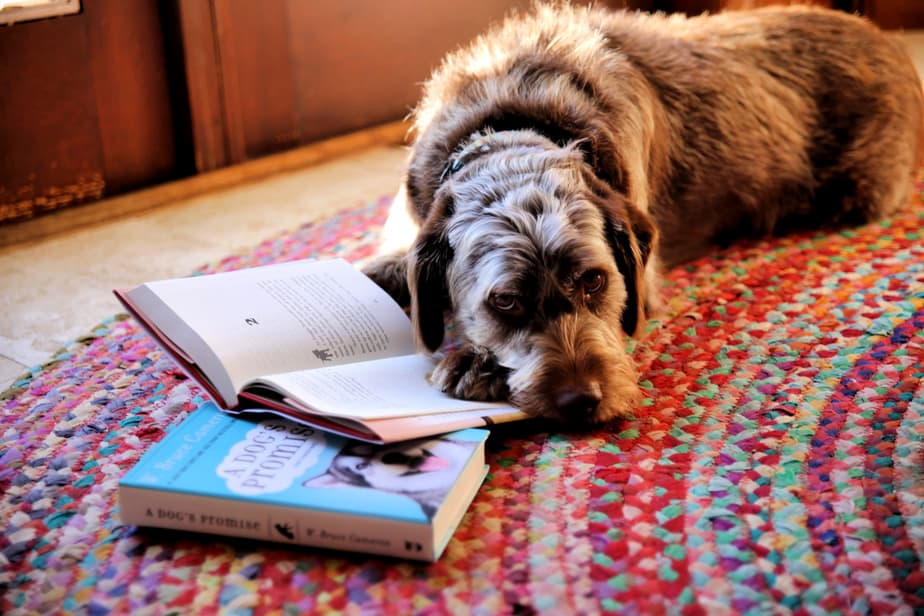 I've been a dog "owner" my whole life. As a kid, we had 2-3 dogs in the family at any time, and I remember a dog named Kemo who seemed to be the neighborhood dog, so for a long time, I suppose I felt like we had 4 dogs. Sometimes we had purebred dogs, but most of the time, we had rescue dogs, because that's just how it worked out. I remember one day my mom had to pick us kids up from school early and my brother found yellow lab mix puppies in the paper for free, ready to go that day, and a few hours later, my mom greeted my dad when he got home from work with a scotch on the rocks in one hand, and a puppy named Kaiser in the other. I'm going to assume that my mom and dad had already discussed adding a puppy to the mix and she found one by happenstance and Kaiser was a beloved family member for almost 15 years.
We're a one dog family, and right now our doggo is Brownie Buttons. You've probably seen her on our social channels and in posts on here, and she's very much a beloved family member. She's a rescue, and had a really crummy lot in life in her earliest weeks. She's spoiled pretty rotten and I'm ok with that, because I know what she went through before she came to our home! She's wiggled, wagged, snuggled, tooted, run, barked and jumped into our hearts and been by our family side through a whole lot of stuff, good and bad, and she's always ready to give some love. That's how dogs are, by nature, and Cameron has the ability to capture all of that and pen it into beautiful stories that enchant kids and adults alike.
Now, with cell phones and me not being my mom, I would not ever actually surprise my husband with a new pet. But books, photos, movies about pets? Oh yes. Of course, any time we discuss one of W. Bruce Cameron's books, or movie inspired by his books, my husband starts thinking that we're going to start asking for a second dog. We're not, but sometimes its fun to mess with him a little bit before we reassure him we just really all like stories about doggos! I haven't yet met a bad dog in my 45 years walking around this planet, and I have spent my whole life understanding all of the good that comes from having a canine companion by your side and in your home. So finding stories written that come from this same understanding is kind of awesome for me, and I'm always ready and willing to pick up one of Cameron's books!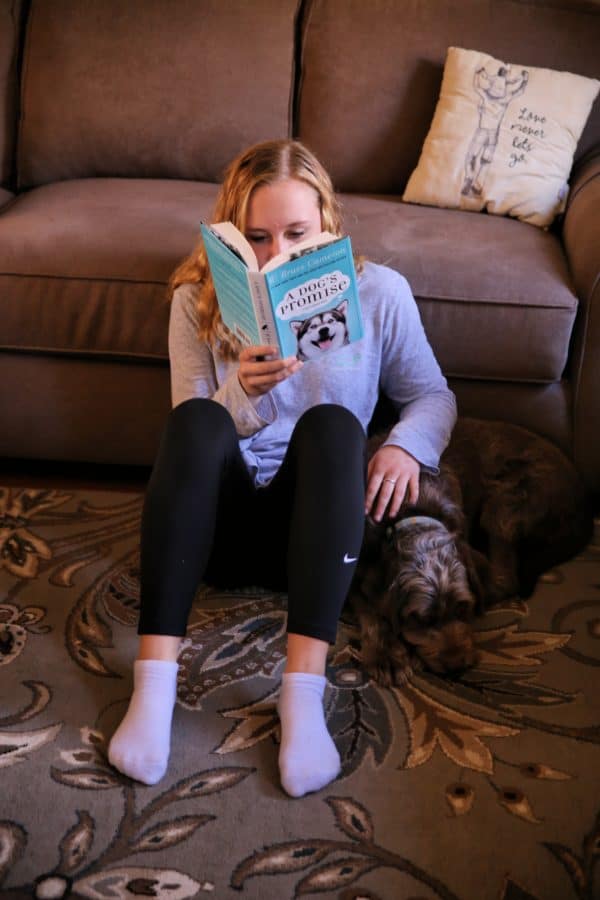 Books to Read with Your Dog
Published just a week apart, the whole family can enjoy these captivating novels by W. Bruce Cameron about what it really means to be a good dog, and the lengths people will go to help others. For kids or adults, we all enjoy them just the same. Cameron's just got a way with words, and while I generally end up needing tissues to get through his books, I treasure reading them and know that my kids do, too. It's easy to relate to dog stories. Cameron's books never disappoint me (or the kids)- heartwarming, true, and emotionally satisfiying, even when the dog or the "owner' ends up passing away. You're left feeling sad but still happy that the time together happened when you finish that last line of every one of these books. These are GREAT gift ideas for the holidays coming up!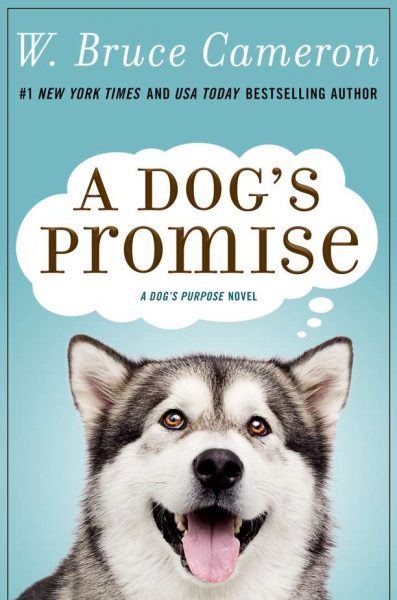 By W. Bruce Cameron
A Dog's Purpose Vol. 3
Release October 15, 2019
A Dog's Promise continues the story of Bailey, the good dog whose journey started in A Dog's Purpose and continued in A Dog's Journey. This time, Bailey is joined by Lacey, another very special dog, who helps Bailey fulfill his promise over the course of several lives.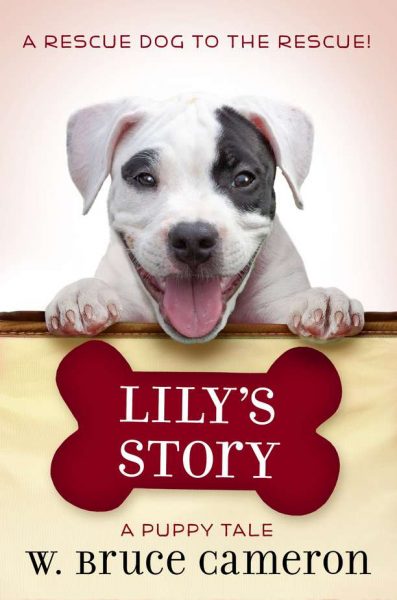 By W. Bruce Cameron
Book 7 in the bestselling A Dog's Purpose Puppy Tales series (each a standalone story)
Release October 8, 2019
Recommended ages 8-12
An exciting and heartfelt middle-grade novel about a pitbull named Lily, the smallest in her litter, who embarks on a unique journey towards confidence, adventure, and discovering life's purpose.
Since the publication of W. Bruce Cameron's A Dog's Purpose almost a decade ago, Bailey's inspirational adventures have earned praise from the likes of Alice Walker ("amazing…wise") and Temple Grandin ("I could not put it down").
A Dog's Purpose has inspired two hit movies, the spinoff "Puppy Tales" children's series, and a New York Times bestselling sequel.
W. Bruce Cameron is the #1 New York Times and USA Today bestselling author of A Dog's Purpose, A Dog's Way Home, and A Dog's Journey (all now major motion pictures), The Dog Master, the A Dog's Purpose Puppy Tales for young readers (starting with Ellie's Story and Bailey's Story), The Dogs of Christmas, The Midnight Plan of the Repo Man, and others. He lives in California.