It's awards season, and many will be celebrating along with those at the actual award venues, from their homes and friends' homes across the country.  And as we all know, with gatherings comes foods, and why not have some fun and festive foods to go with it, like these Award Show Party Bubbly Cupcakes? Before the big show airs, I am excited to partner with Pepto-Bismol to share an award-worthy Bubbly Cupcake recipe!

Bubbly Cupcakes
Ingredients – 
1 2/3 C. flour
1 C. sugar 
1/2 tsp. baking soda
1 tsp. baking powder
3/4 C. butter, softened to room temperature
3 egg whites 
1 tsp. vanilla extract 
1/2 sour cream
1/2 C. sparkling juice or cider, any brand
Frosting
Ingredients – 
1/2 C. butter, softened to room temperature
1/2 C. butter flavored shortening
4 C. powdered sugar
4 TBSP. sparkling cider or juice (give or take) 
gold sprinkles
Directions – 
#1. Preheat the oven to 350 degrees and place 12 cupcake liners in your cupcake tin. 
#2. Combine the eggs whites, vanilla, sour cream, sugar and butter, mixing well. Slowly add in the dry ingredients. 
#3. Add in the 1/2 cup of sparkling juice or cider and mix well.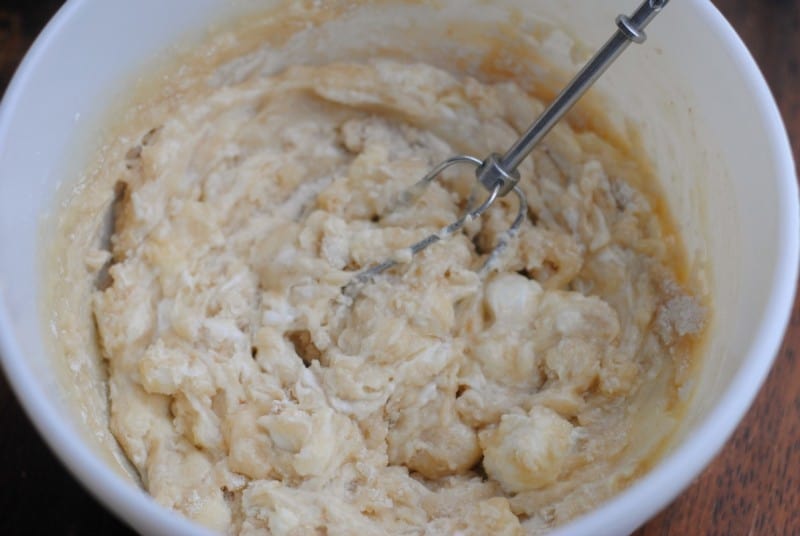 #4. Pour the batter into the liners, filling 3/4 of the way. Bake for 20-22 minutes on 350 degrees. Insert a toothpick around 20 minutes, if it comes out clean they are done.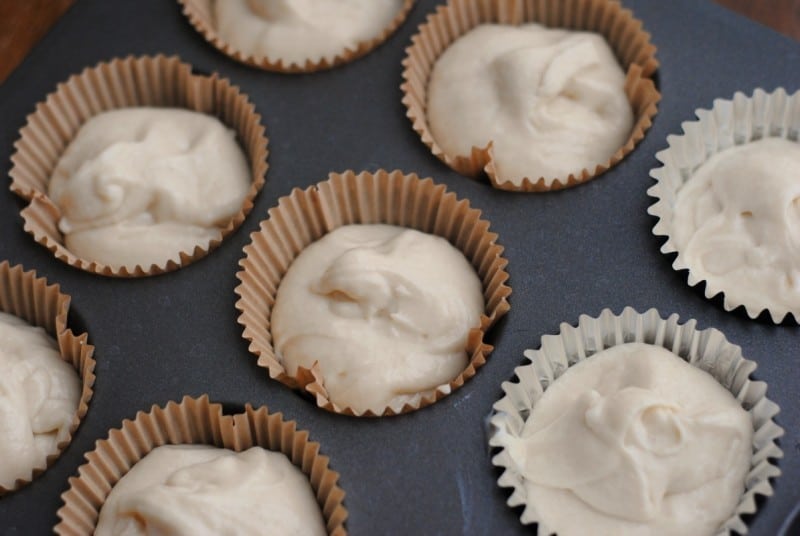 #5. Allow the cupcakes to cool completely before frosting.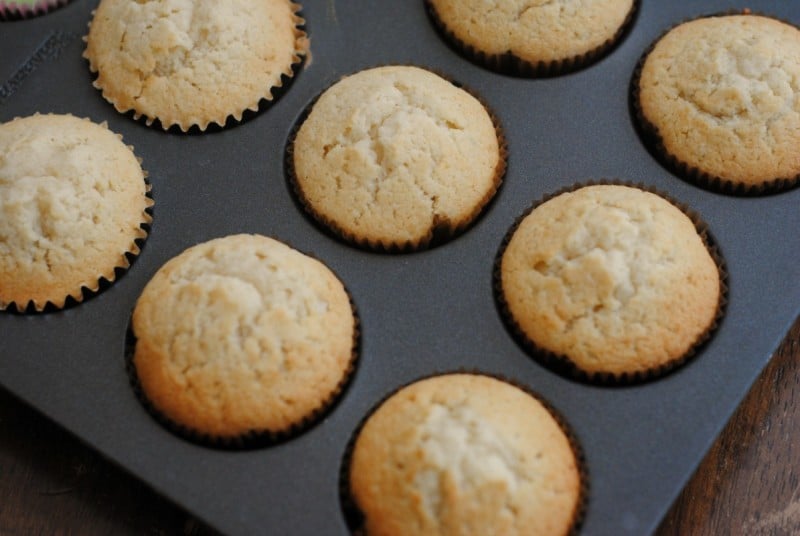 #6. To make the frosting, combine the powdered sugar, butter, and shortening. Slowly add in the sparkling juice or cider 1 tablespoon at a time as needed until the frosting has reached your desired consistency. 
#7. Once the cupcakes are cooled, frost and sprinkle with the gold sprinkles if desired.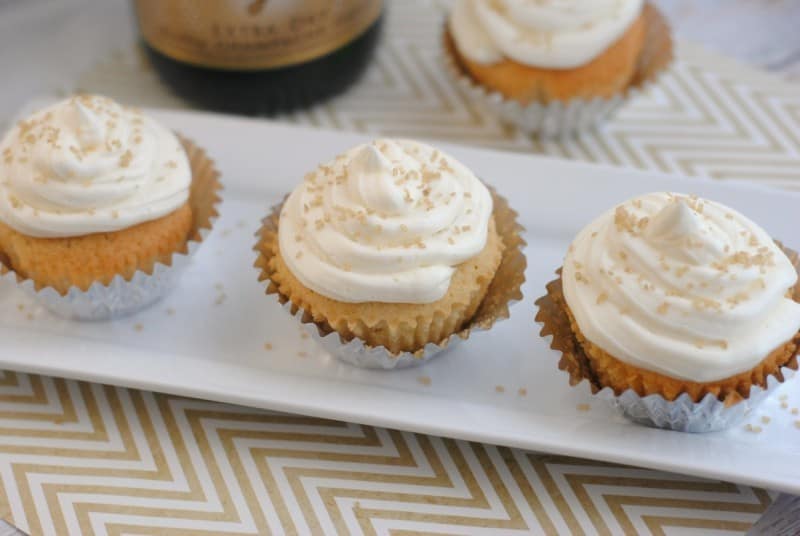 *Makes approximately 24 cupcakes.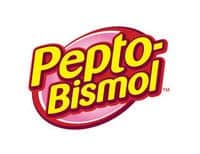 Enjoy watching all of the awards and speeches from the couch or your friend's couch with fabulous foods to nosh on! Keep Pepto-Bismol close at hand to combat the food that doesn't love you back! Even fabulous foods may not make your belly happy when you overdo it. Grab your #PinkRelief coupon here!
[mpprecipe-recipe:2104]