If you are looking for an easy sweet treat to go along with your  afternoon coffee, brunch, or to gift to a friend you are going to love these Chocolate Truffles, also known as Brigadeiros. Rich, full of flavor, and a delicious moist texture make them irresistible.  They are made from 4 simple pantry ingredients but have the flavor of a gourmet treat.  Brigadeiros are a Brazilian treat and are used for all their major celebrations, they were the perfect way to welcome the new American Girl of The Year home since Lea visits Brazil in her adventures!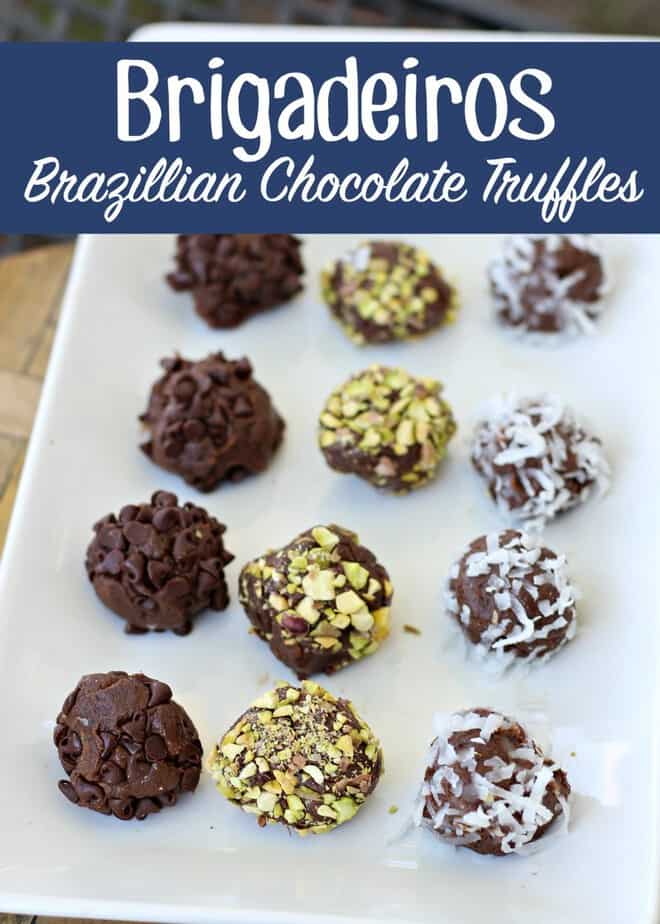 If you are a fan of American Girl surely you have seen their newest Girl of the Year- Lea Clark. She is a green eyed girl with beautifully tan skin and long gorgeous sun kissed hair that ends in soft ringlets. Leas is and adventurer and is into photography,she also makes a trip to Brazil-hence the inspiration for this recipe.  She comes with a bright fun dress, cute sandles, acompass necklace, a detailed messenger bag, and of course her first book detailing all her adventures!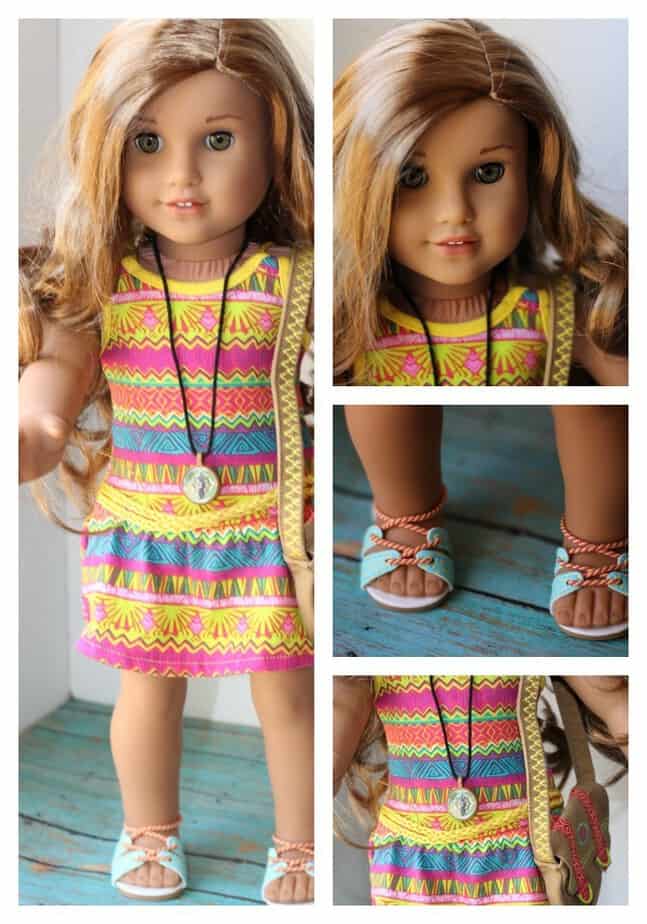 Brigadeiros Brazillian Chocolate Truffles
Ingredients:
1 oz. can sweetened condensed milk
3 T. baking cocoa
1 T. butter, unsalted
1 tsp. vanilla
1/4 cup coconut flakes
1/4 cup mini chocolate chips
1/4 cup crushed pistachios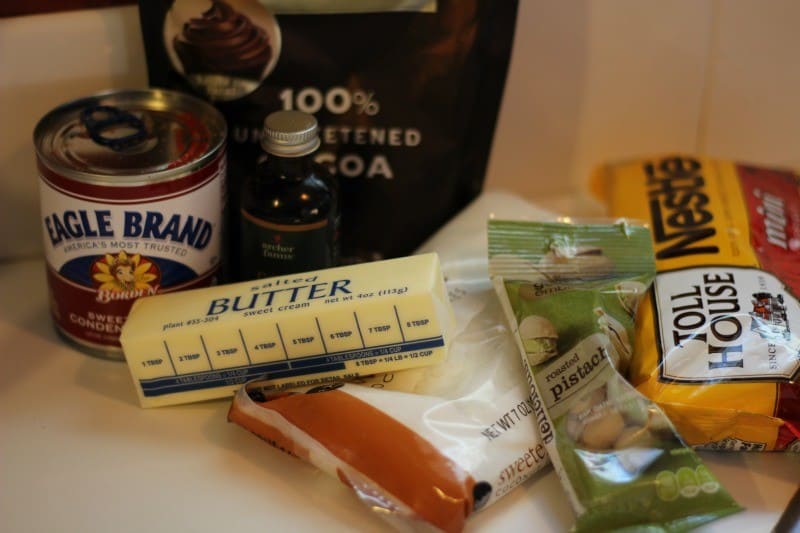 Directions:
Butter an 8×8 baking pan well, set aside.
In a small saucepan over medium low heat combine sweetened condensed milk, butter, and baking cocoa. Stir frequently and allow to cook until mixture thickens and begins to pull away from sides of pan-about 8-10 minutes.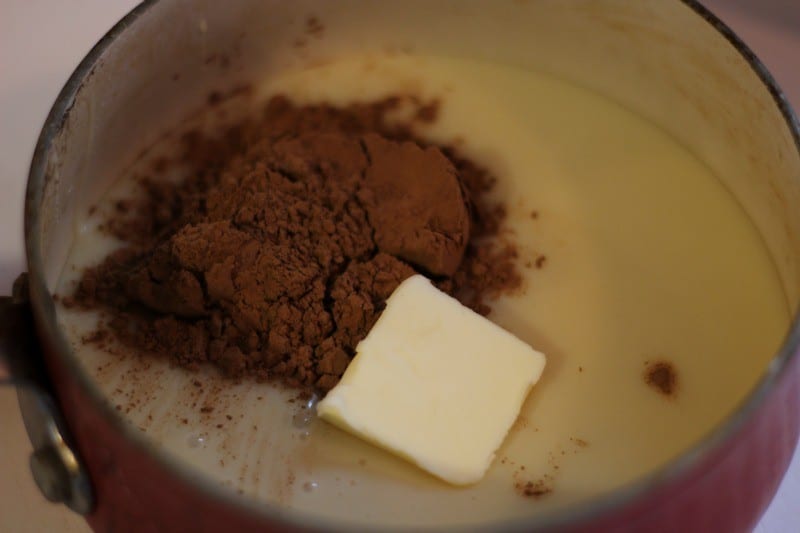 Remove from heat and stir in vanilla.
Pour chocolate mixture into buttered pan and refrigerate for 1 hour.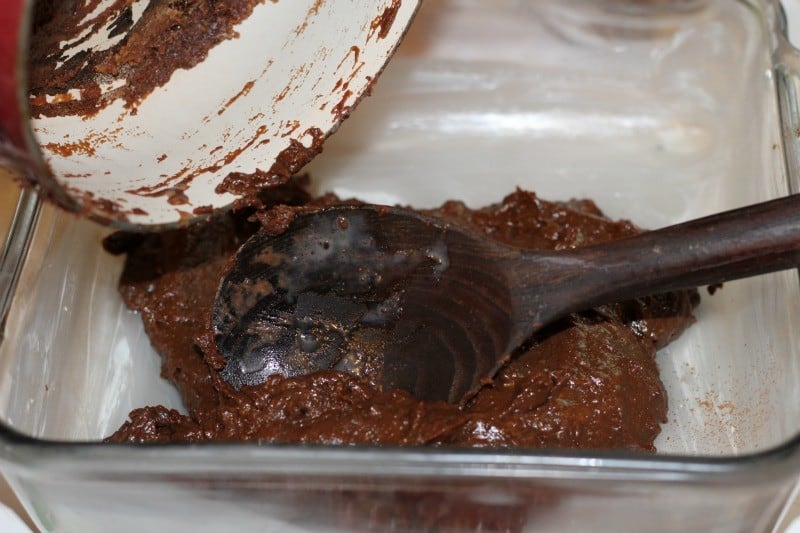 While mixture is chilling place coconut, mini chocolate chips, and chopped pistachios in small shallow bowls.
Once chilled well butter your hands and roll into small balls.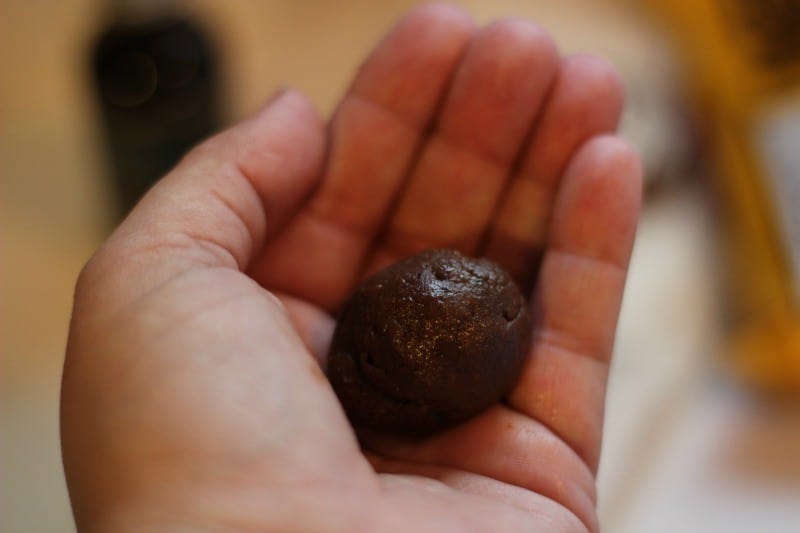 Roll balls into coatings, covering well.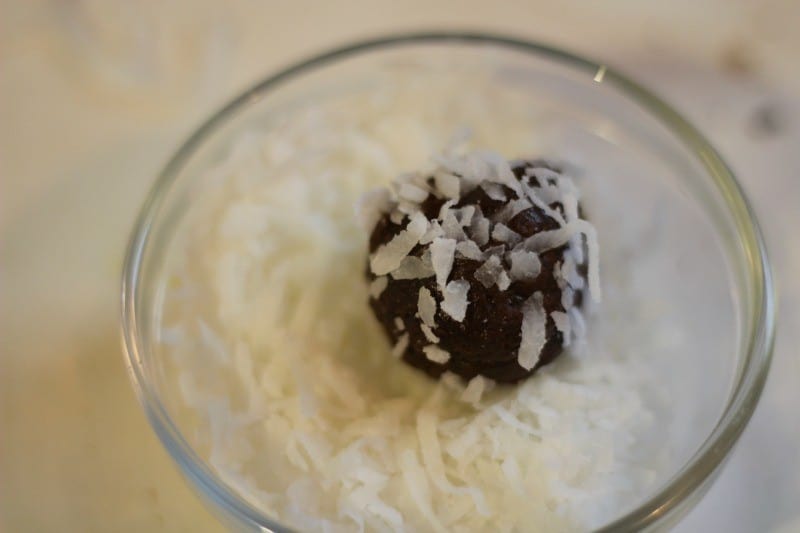 Don't feel limited by these three suggested items, I used them because they are the most common for these chocolate truffles- you can roll them in crushed walnuts, almonds, white chocolate shavings, crushed butterfingers,sprinkles or powdered sugar.
Have you brought Lea Clark home?  What's your favorite thing to roll chocolate truffles in? 
[mpprecipe-recipe:2106]
Thanks to American Girl for sending us Lea Clark and inspiring our Brigadeiros Chocolate Truffles recipe.