Here's a waist- friendly recipe for Buffalo Chicken Meatballs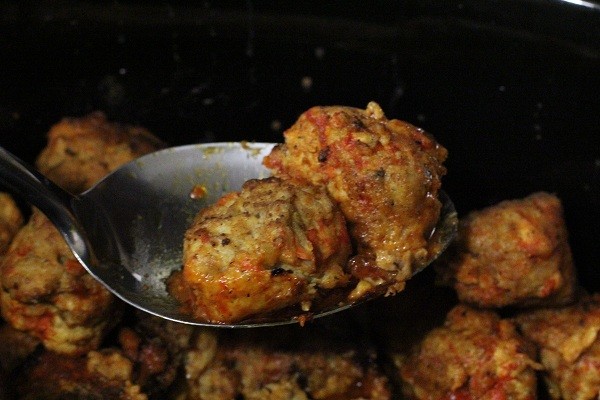 1lb ground chicken 1carrot 1 stalk celery 1/2 c breadcrumbs 1/3 c crumbled bleu cheese 12oz bottle Frank's Buffalo Sauce (or your own sauce) Mix all ingredients except for hot sauce.
(We chop the carrots and celery in food processor but you can mince by hand) Makes about 16 meatballs (Serves 4) Spray inside crockpot with cooking spray. Brown meatballs on stove (don't cook all the way through- we have a crock pot with a removable insert and just used that to brown the meatballs) Replace crock pot liner into crock pot, cover meatballs with hot sauce. Cook on low for 7 hours. Serve with ranch or bleu cheese. Can be served on a grinder roll or over egg noodles.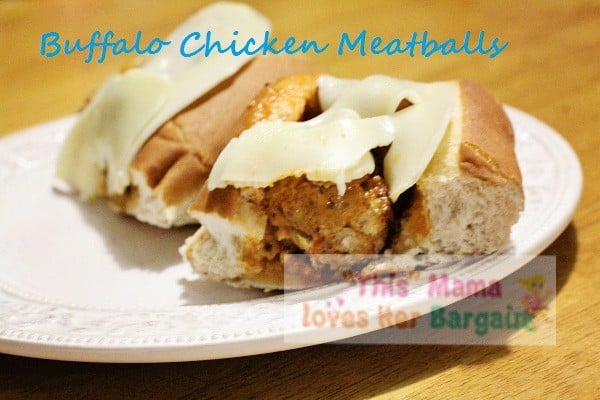 This recipe was shared with me by a friend and I believe originated from Weight Watchers!