The holidays are upon us! Have you started your holiday shopping yet? The kick-off to the shopping season is officially on Friday, or rather, Black Friday.  I'm a Black Friday shopper, but more for the fun of it.  The bulk of my shopping is done already.  I want to know more about what's on everyone's list, and what's left to buy.  What tricks or tips do you have for shopping during the busiest time of the year?
Something I just learned is that eBay has the hottest toys your kids want this holiday season. Shop the Toys-R-Us store on eBay and get access to the same great toy selection and service from Toys-R-Us without ever leaving eBay. Talk about stress-free shopping!  Yes, Toys-R-Us has a store on eBay.  I would NEVER have thought to check eBay for Toys-R-Us storefront!  I was so excited to find this! 
Here are 10 toys my kids would love to receive this holiday season…all sold on eBay (and not for outrageous pricing, either) and in no particular order: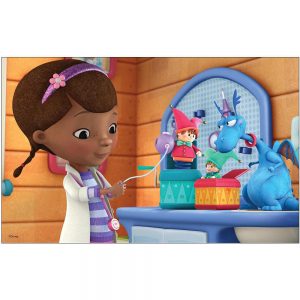 Doc McStuffins Wood Puzzle (My three year old loves Doc McStuffins and she loves puzzles.  This is simply perfect for her).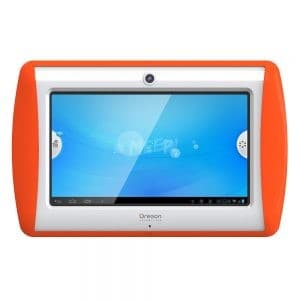 Meep! Kids Tablet (I don't want to share my iPad anymore. Is that so bad?)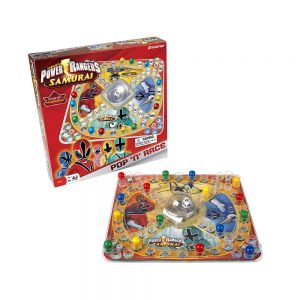 Power Rangers Pop and Race Game (this one is just like how I remember Trouble was as a kid!)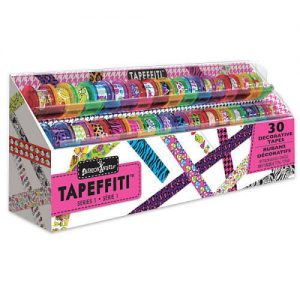 Tapefiti (I didn't know this existed before right now, but let me tell you this may be the best product ever.  Kids + tape= happy in my house.  My kids can go through tape like nobody's business.  But designs on the tape? They'll be over the moon). 30 rolls of tape would keep them occupied for at least a full hour.  Maybe two.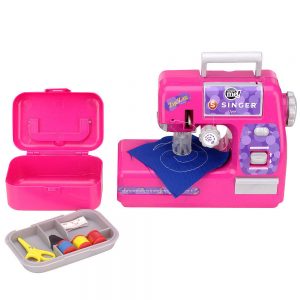 Totally Me! Zigzag Sewing Machine Kit (My 7 year old has been begging to learn to knit or sew for months).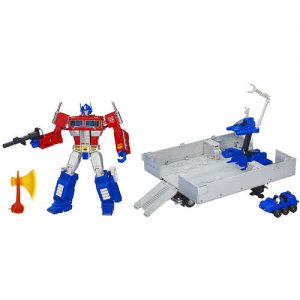 My son would be over the moon for the Transformers Masterpiece Action Figure- Optimus Prime (although he calls him "Octopus Prime or Octimus Prime)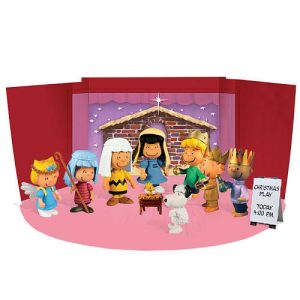 *I* would love to get the Charlie Brown Mini Figure set with fold out Christmas stage. I am such a Peanuts fan- thankfully the kids like watching our old holiday specials with us!
My oldest really, really wants the Molly doll from American Girl.  This is not in the budget this year, but I'm finding tons of Molly dolls even new in the box on eBay for sale!
My little one would love the Doc McStuffins Magic Check Up Center, and I'm hopeful I can find it at a reasonable price!
The last thing on the wish list that I *just* bid on is a "retro" toy – some Magic Kingdom tiny Polly Pocket sets.  That's part of the surprise to tell the kids we're going to Disney.
I love eBay shopping. We've had some of our very best gift finds from there over the years.  They even have a gift guide to help guide your shopping process! I have already got the eBay app for my phone- and when my new phone arrives this week….it'll be one of the first things I add to it.

 What are you looking for this holiday season? Have you found "the wish" on your child's list? 
I wrote this review while participating in a blog tour for Mom Central Consulting on behalf of eBay. I received a product sample to thank me for taking the time to participate.
0