Now that I am a mom, I realize how important it is to recognize those smaller moments in life that need to be celebrated. So, in our house, we celebrate those big milestones, but we also want to give credit where credit is due. So if the kids get an "A" on a test or one of the kids sports teams placed, won or did well at a meet, we often celebrate by going out to eat. And guess where the restaurant of choice is? Yep, you guessed it! Red Lobster! We love Red Lobster- I'm not always the best at cooking seafood so going to Red Lobster is a big treat for the family- and it's family friendly so we can bring the kids along. Great date night or family night idea for anyone even if you don't have a milestone to celebrate!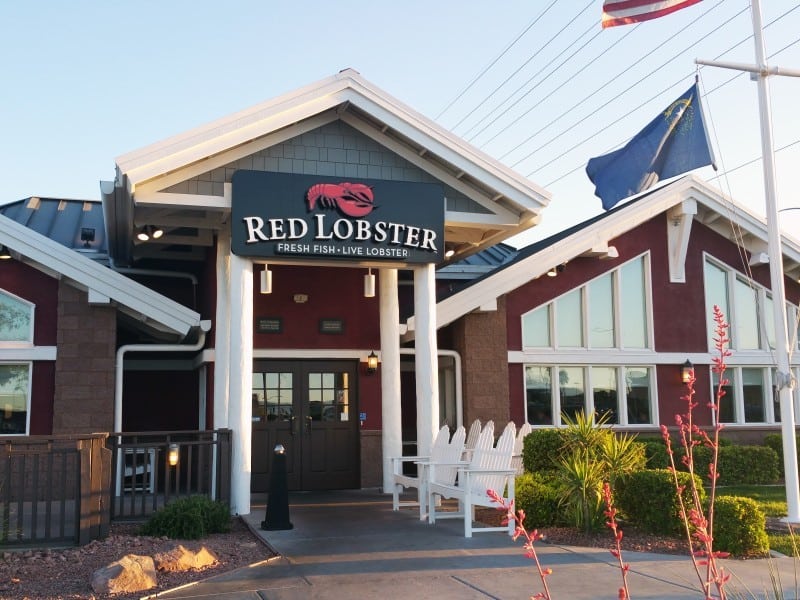 We have a huge milestone to celebrate this month. Our littlest can finally read (she cracked the code!), and she wanted to eat out at Red Lobster to mark the occasion. With Red Lobster being the world's largest seafood restaurant company with over 700 restaurants in the United States and Canada, there is sure to be one near you to celebrate your "lobsterworthy" moments. Red Lobster sources its lobster from Maine and Canada and other types of seafood from over 20 countries around the world, bring you the freshest and the best, right to your table!

Right now, for a limited time (so hurry), Lobsterfest is going at Red Lobster. Lobsterfest is the one time of year I get to choose from the largest variety of lobster dishes on the menu. Here are a few of the great dishes on the Red Lobster Lobsterfest menu:
* Lobster Lover's Dream® – A succulent rock lobster tail and sweet split Maine lobster tail, roasted and served with lobster-and-shrimp linguini Alfredo.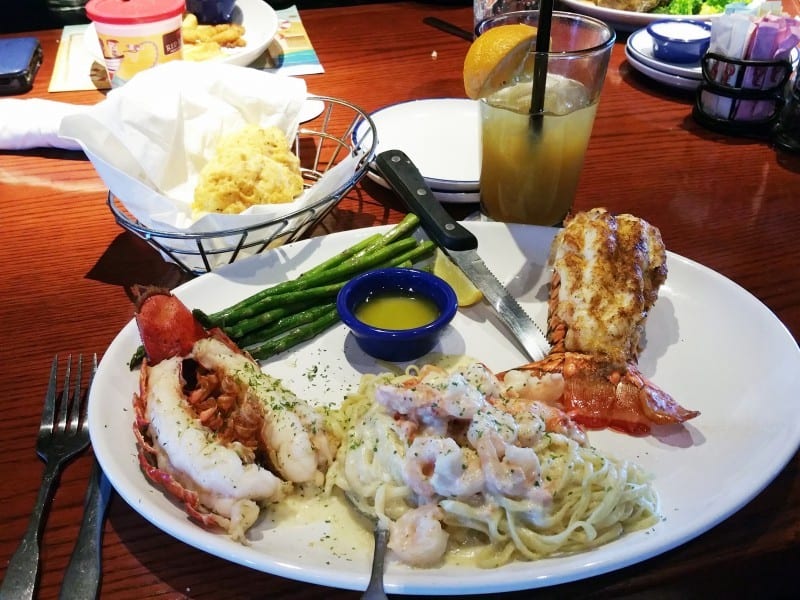 * Dueling Lobster Tails – two Maine lobster tails, one roasted and topped with tender shrimp in a creamy garlic sauce, the other golden-baked with crab-and-seafood stuffing.
* Rock Island Stuffed Tilapia – Fresh tilapia roasted with crab-and-seafood stuffing and topped with Maine lobster meat in a creamy lobster butter sauce.
* Wood-Grilled Lobster, Shrimp and Salmon – A Maine lobster tail, jumbo shrimp skewer and fresh Atlantic salmon, wood-grilled and finished with brown butter.
* Roasted Maine Lobster Bake – Roasted split petite Maine lobster tails tossed in a white wine and garlic-butter sauce, roasted with corn and potatoes.
* Lobster Scampi Linguini – Succulent Maine lobster meat over a bed of linguini in a white wine and garlic-scampi sauce.
o And to wash al this delicious food down, you can try the new Lobster Punch, which is available exclusively during Lobsterfest. This refreshing limited edition specialty drink features Malibu Red, pineapple juice and mango passion fruit mix, topped with Myers's Dark Rum and it is served in a commemorative Red Lobster mason jar that is available for purchase. (Which is so popular, our restaurant is sold out of them!)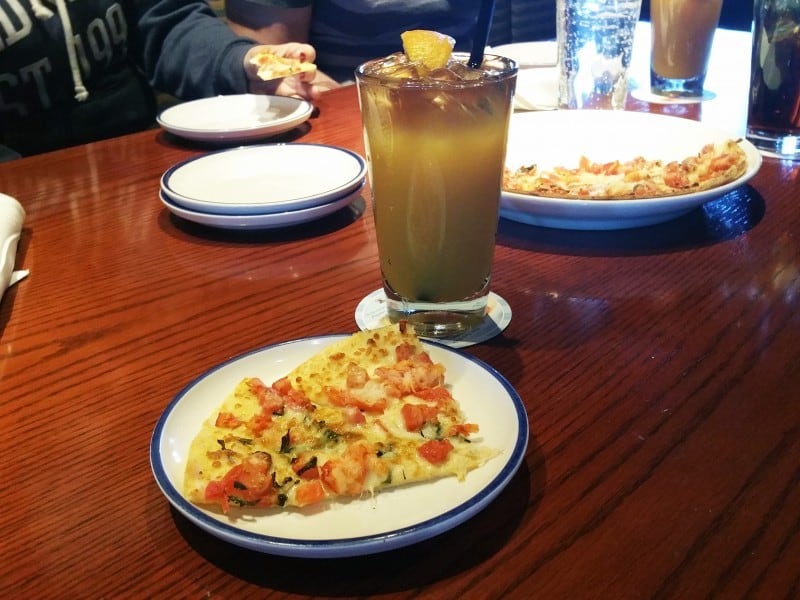 So what #Lobsterworthy moment will you be celebrating at Red Lobster?
I was selected for this opportunity as a member of Clever Girls and the content and opinions expressed here are all my own.