When school is back in swing and my kids are just getting settled in their routine, Labor Day rolls around. For the kids, this means a day off from school while for adults, it has a different meaning. This is a day we are able to show the workforce how much we appreciate them. By celebrating the American worker, we are able to say "thank you" for all they do. This message holds especially true for those people whose positions are so important but are not always congratulated for their hard work. This resonates with me when I think of people whose jobs may not even be a blip on our radar. You know, those people who have a job that without it, we wouldn't be able to enjoy many things we take for granted. When I was given the opportunity to partner with Kronos to promote the American worker, I didn't hesitate to say yes.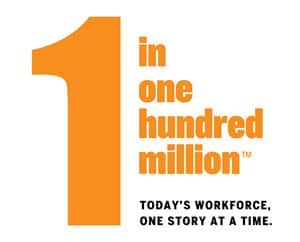 For instance, what about the person who makes baseball bats? I know, right?! We sure do love a good baseball game and cheer on the players, but without the man behind the craftsmanship of those baseball bats, the game would ever see their first run. Kronos, the leader in workforce management solutions, is there to help their clients manage time and attendance records, worker's schedules, absence records, HR and payroll, hiring, and labor analytics solutions and services. They also have a web series entitle, "1 in one hundred million", which was put in place to share the personal stories of people who do these important jobs which are often left unrecognized. In the past, the series highlighted ordinary people in the workforce like a firefighter, a nurse, a union electrician, and this month, the man behind the making of those baseball bats!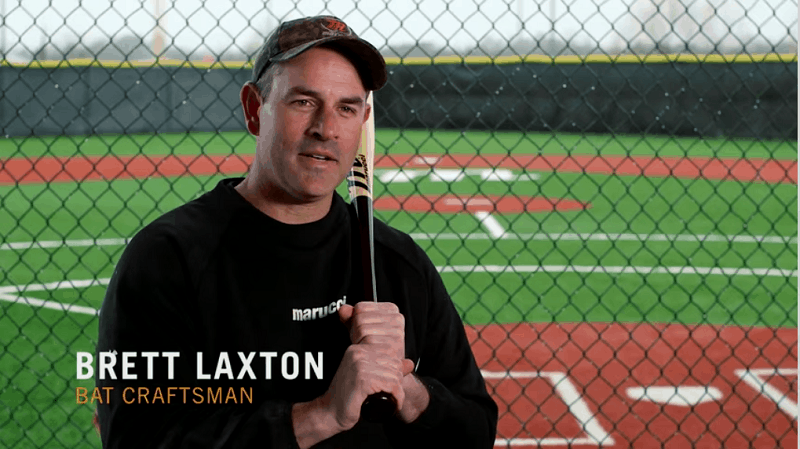 One of those people is Brett Laxton, a former major league pitcher, who now makes hand crafted wood baseball bats for Marucci Sports. Brett himself pitched for the Oakland Athletics in 1999, and the Kansas City Royals in 2000.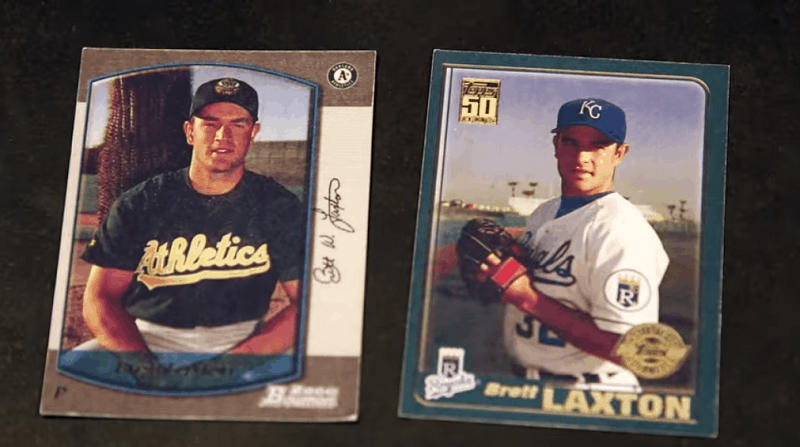 In 1993, pitching for LSU, Brett set a College World Series final game record throwing 16 strikeouts to win the championship. Some of the top MLB players, including such greats as Albert Pujols, David Ortiz (AKA Big Papi, my favorite player from the Red Sox), Andrew McCutchen, José Bautista, and Chase Utley, are just a few who are using bats made by Brett.
Be sure to head over to the 1 in one hundred million site and subscribe (it's free!) so you can see more in the series. Next month, the series continues with a  a sergeant in the National Guard, who offers security for major events.