Connecticut's 529 College Savings Plan
This post was sponsored on behalf of Connecticut Higher Education Trust (CHET). All opinions stated are my own.
The CHET Program is Connecticut's 529 College Savings Plan.  It's the Connecticut Higher Education Trust program. All 3 of my kids have a CHET account, and we make a deposit 1-3 times a year into each of their accounts. One thing I love about CHET is there aren't minimum amounts required for contributions. If I have $50 or $5000 to contribute, the process is the same and the contributions will grow at the same rate.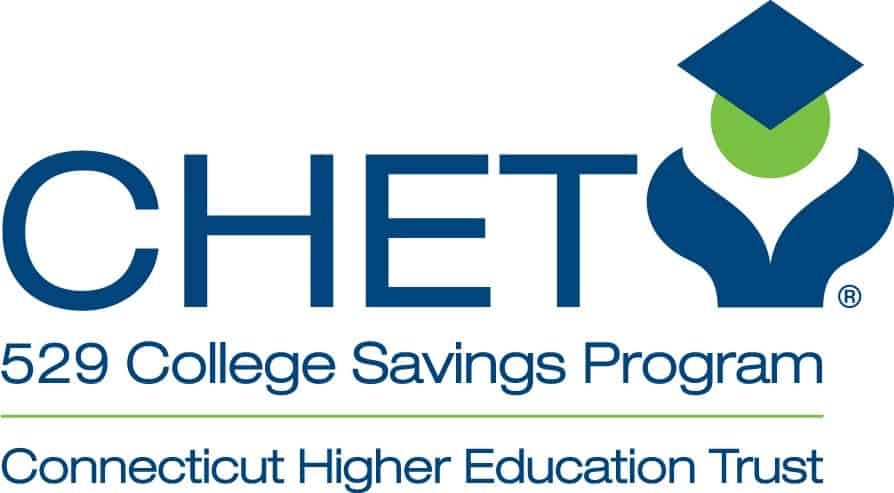 Opening each of the accounts was really simple, took just a few minutes, and now they have some money growing that's going to help them with their higher education costs after high school.  CHET monies can be used an accredited college or university in the country, and some abroad- and the monies can be used for tuition, room & board, computer, supplies required for courses, etc. You can also roll money from one child's CHET account into another if your child doesn't use the savings. So, if one child gets a big scholarship to their chosen university, the money can be rolled into their sibling's account. 
How does CHET work?
CHET works like a Roth Retirement account, your contributions grow tax free along the way, and are tax-free when you use the money for college. It's open to anyone, but CT taxpayers can take advantage of the CT state tax deduction on the contributions you make to CHET each year, up to $10K for joint filers and $5K for single filers.
Calling all babies!
Something new from CHET is their CHET Baby Scholars initiative.  Every baby born in the state of Connecticut is eligible for the CHET Baby Scholars program! If you open a CHET account for your baby before their first birthday and opt-in to CHET Baby Scholars, CHET will will be eligible to receive up to $250 into the account! That's like free money for college, and will grow right along with your child!

SPECIAL 5/29 PROMOTION for #CHET529Day

5/29 Day is coming up – a CHET-proclaimed 'holiday' and reason to celebrate! All throughout the month of May CHET is offering a chance to enter to win one of three prizes. Grand prize is a $1,529 CHET contribution, two runner-up prizes of a $529 CHET contribution. Enter at https://www.aboutchet.com/buzz/529day.shtml
Have questions? Want to learn more, or open your child's (children's) CHET accounts now? Check out the CHET Enrollment Book for additional information on features and benefits. 
Have you taken advantage of Connecticut's 529 College Savings Plan?