This post about the new online learning site for kids, Curiosityville, is a sponsored post with The Motherhood. With summer so close to being here (three more weeks of school!), keeping the kids' learning fresh in their minds is on MY mind. I don't want them to lose what they've learned and have to relearn it in the fall. We do not do much screen time at all during the summer, mostly because we're outside and nowhere near a laptop, iPad, Kindle or TV, but there are times when the kids are wanting to be connected and I want that time to be educational in some aspect. Curiosityville is a new online educational site for kids ages 3-8 that meets my wishlist for personalized educational content and the kids' requirement for F-U-N.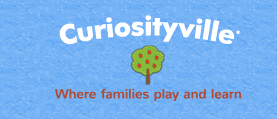 There are two main things that stand out to me as a parent about this site. First, the content and activities are based on the science of how kids learn. Second, the parents' area of the site doesn't just tell you how your child is progressing and what they've been doing…it takes things a step further and offers supplemental activities for you to do both online and OFFline with your child. If your child is struggling in an area or finding it quite challenging, these activities may help to give them a boost.


Kids can easily explore this site. My son, who is 5 1/2, had no trouble exploring and getting around. Once I showed him the "parents" tab, he knew to not use it because it wouldn't be very fun for him and he set out to explore activities with Jack, Ruby, Rosie, Pablo and Joe. (Joe is "cool" because his room has snowboards hanging on the wall). Each of the friends in Curiosityville gives children new things to explore. Each offers your child a different learning experience.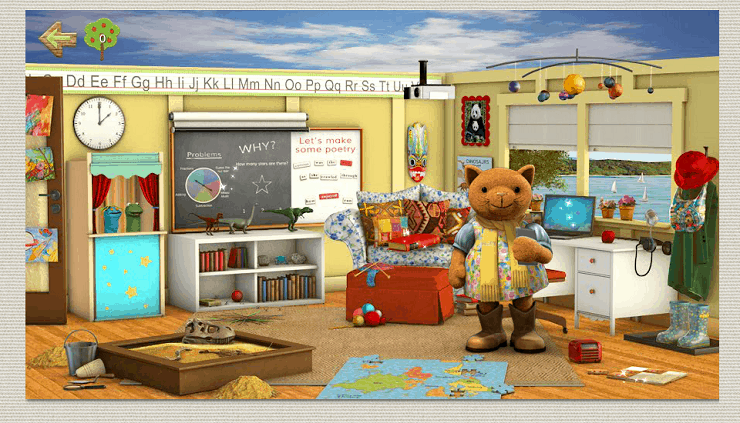 This particular game, is on that my 3 1/2 year old has been enjoying. She's learned her letters but needs lots of practice and she loves to play on the computer like the big kids. My son just likes to be "crabby" and catch letters– but he's still getting that learning practice in, something he needs as he struggles with mixing up his B's and D's frequently. He's having fun and getting skills reinforcement.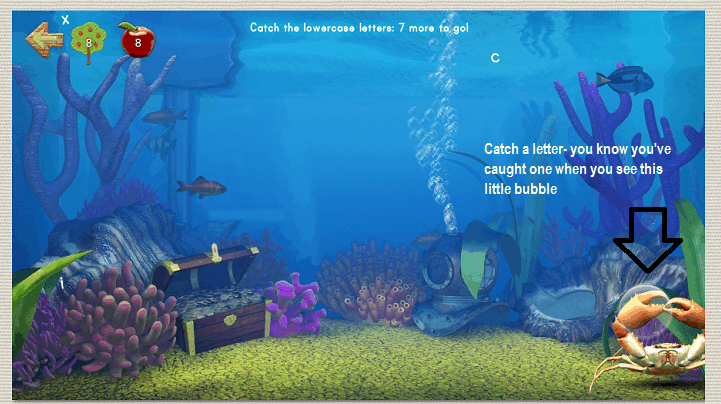 You can sign up to try Curiosityville for one month FREE! You can check out just how great this personalized learning site can be. I've only just begun to explore what this site will offer my children and me.
Come join us for the #Curiosityville Twitter Party on June 4th at 1pm EST. You can ask questions and learn more about Curiosityville!
0