Aly I'm hoping for a white Christmas. I am. Right now there's a pretty solid layer of white frost but there's also bits of snow that didn't melt from yesterday's little snow accumulation so I am 100% hoping it's white on Christmas. I've been shopping and wrapping and trying to get myself ready so we can do the fun things with the kids that make our favorite memories- the Nutcracker puzzle that makes us all groan but no one can walk away until it's done…its just one of those things. But warm cups of hot cocoa, a bowl of popcorn and my whole family around a table unplugged? Amazing.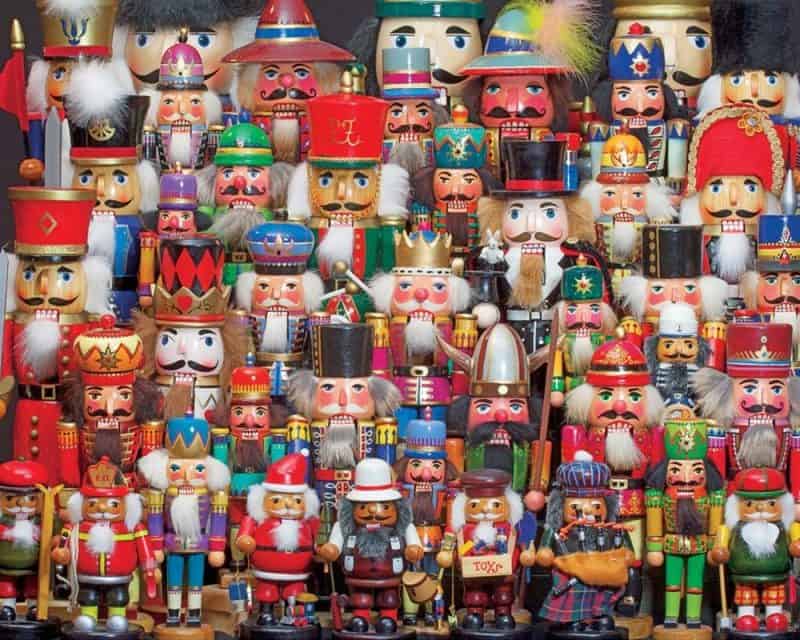 We've got a few more things to make and a lot left to wrap… but the making of gifts is part of the fun of the holiday! We've been trying to do more crafting and are quite pleased with the Apple Spice candles we did….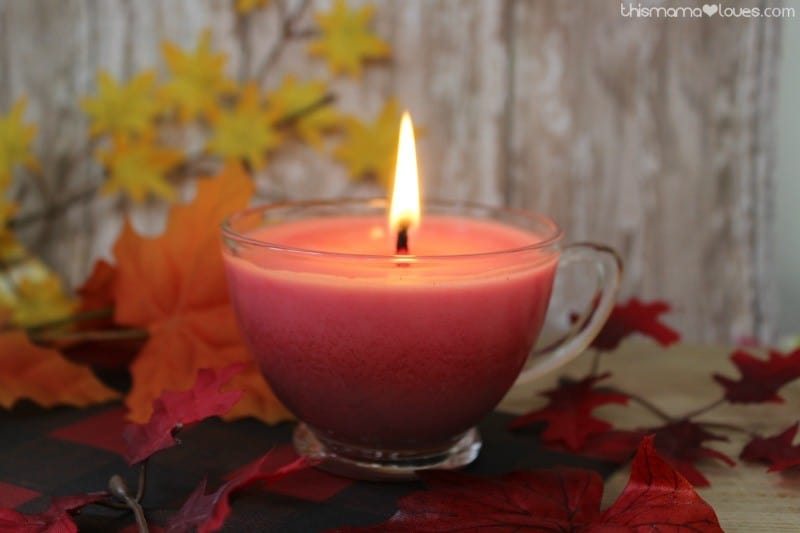 Or the semi-homemade Cinnamon Stick Candles that make the dining room smell quite festive!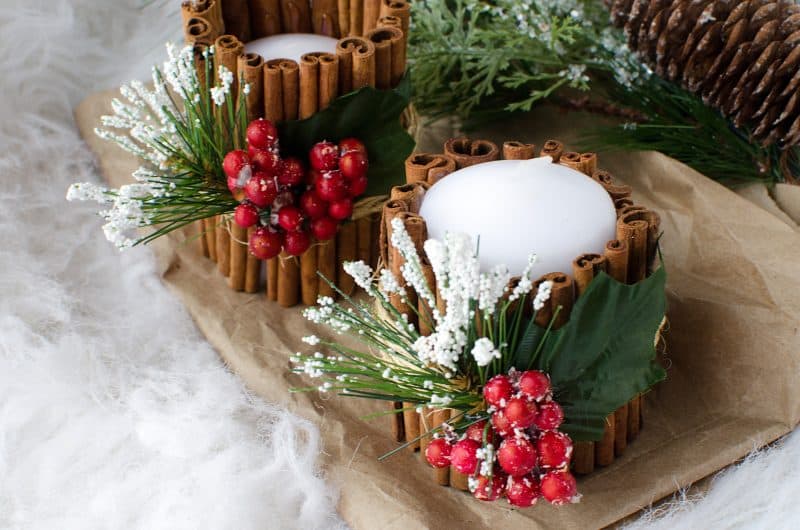 Several folks who added recipes to our Delicious Dishes party last week also have some amazing mint recipes!!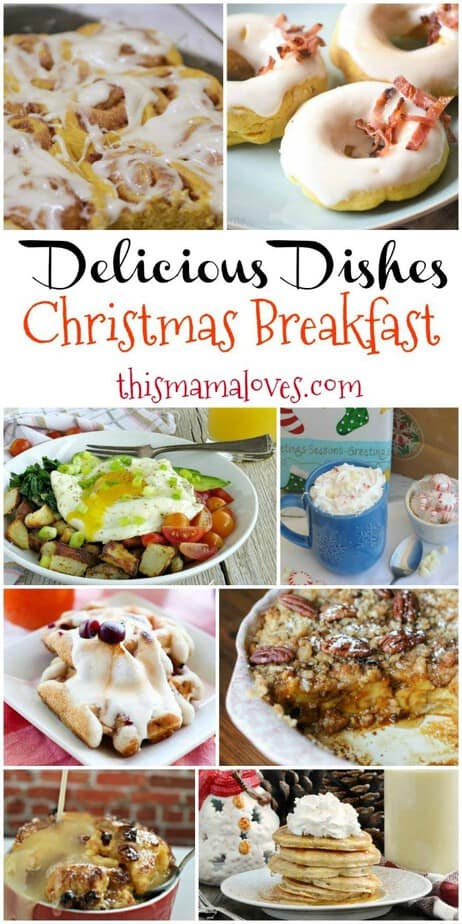 Delicious Dishes is a weekly link party where bloggers can share their most delicious recipes while checking out the amazing recipes that other bloggers are sharing. We usually chose a host-favorites theme each week….and this week's theme is Thanksgiving recipes – from sides to breads to desserts!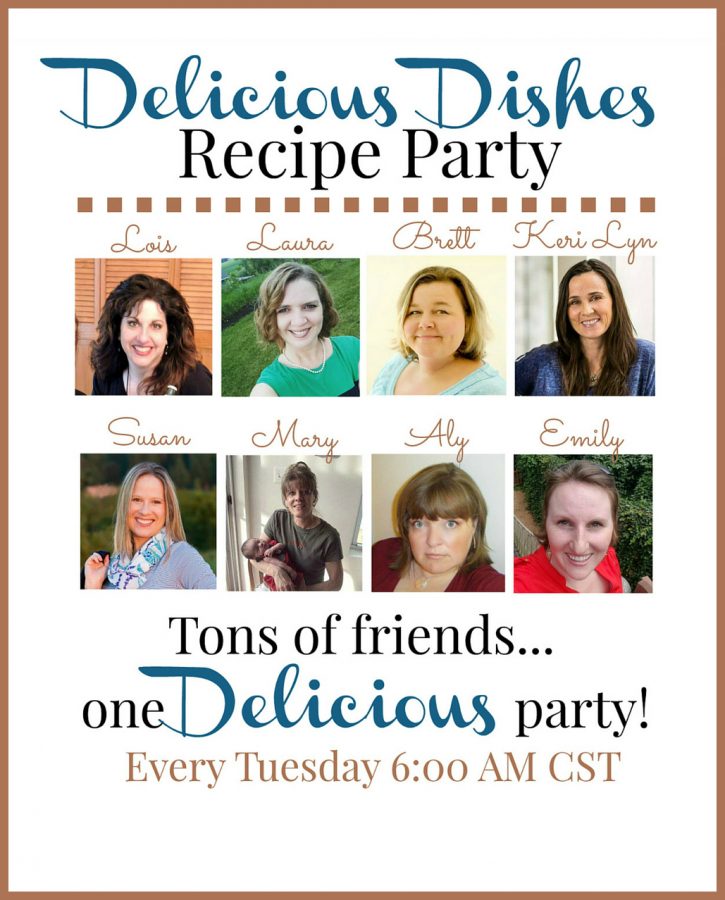 Each link you share here will be seen on each of the hostess' blogs listed below >>
Food Fun Family – Blog / Facebook / Pinterest
She Saved – Blog / Facebook / Pinterest
Walking on Sunshine Recipes – Blog / Facebook / Pinterest
5 Minutes for Mom – Blog / Facebook / Pinterest
This Mama Loves – Blog / Facebook / Pinterest
Clever Housewife – Blog / Facebook / Pinterest
Bunny's Warm Oven –Blog / Facebook / Pinterest
Cooking in Stilettos – Blog / Facebook / Pinterest
Each week we will be featuring our favorite recipes from the week before and pinning them to our Delicious Dishes Pinterest board.
We hope you'll have fun with our party…we know we will!
The Recipes with the Most Clicks Last Week Were…

#1: Red Velvet Snowball Cookies from The Chef Next Door
#2: 31 Christmas Cookie Recipes from Mommy Hates Cooking
#3: Best Buttercream Frosting and Sugar Cookie Recipe from Clever Housewife
Delicious Dishes Party Favorites from Last Week:
These are the recipes that the hosts loved the most…

Laura: Mini Blackberry Waffles with Toasted Marshmallows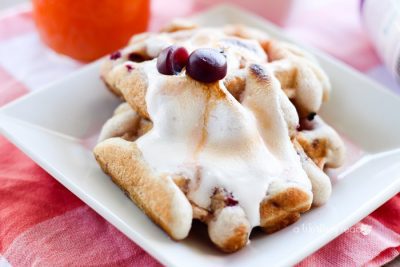 Emily: Pumpkin Cinnamon Rolls with Cream Cheese Frosting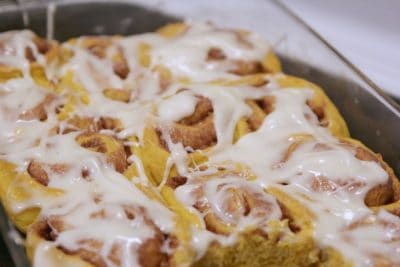 Lois: Pumpkin French Toast Bake from The Bewitchin Kitchen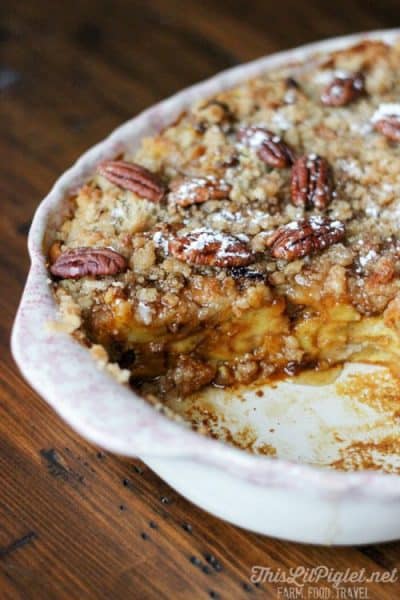 Aly loved Egg Nog Bread Pudding Recipe from Moms Need to Know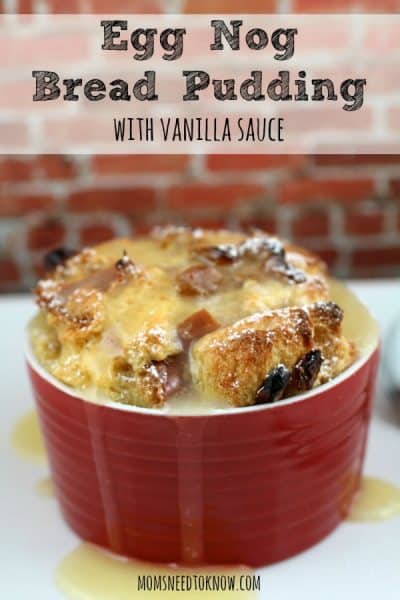 Me: Bacon Donut from April Go Lightly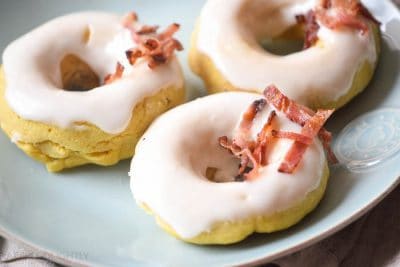 Mary: Avocado Egg Potato Breakfast Bowl from She Saved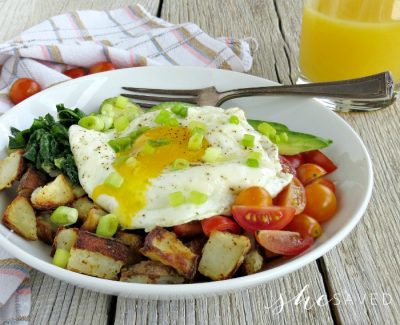 Susan: Easy Egg Nog Pancakes from Meatloaf and Melodrama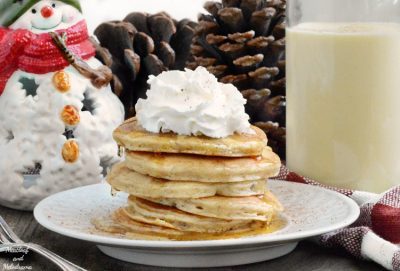 Keri: Christmas Morning Coffee from This Mama Loves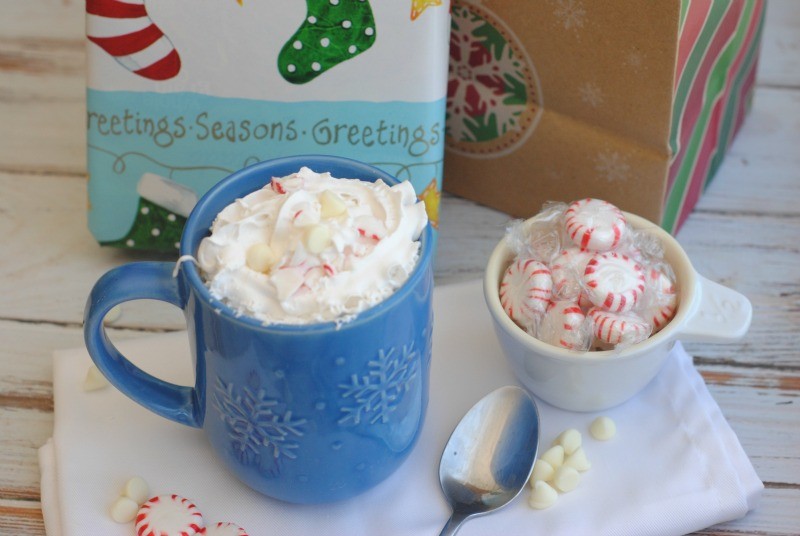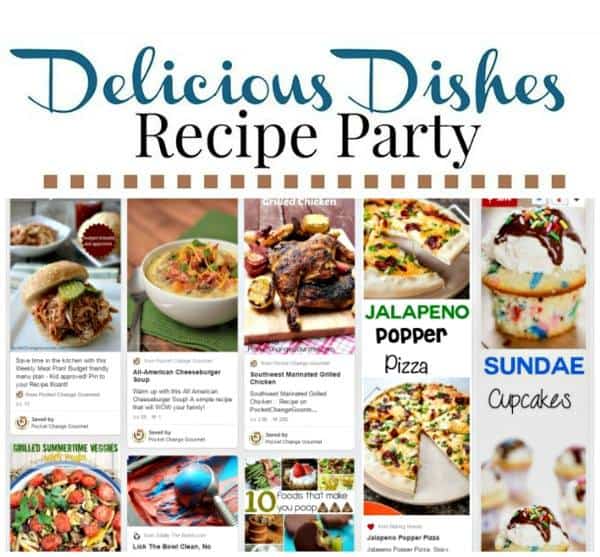 Follow us along on our NEW Pinterest board. We pin all your amazing recipes!