Delicious Dishes Recipe Party: Valentine's Day Recipes
I made it one day to toning class last week. I had it scheduled but all 3 kids were home sick.  I did go buy a medicine ball after they went back to school on Friday so if this happens again, I can at least do a few things at home and not miss a full workout. What in the world is happening to me? My gosh!
The bright spot in the grey days we've been having here in Connecticut is that Valentine's Day is coming with it's bright, cheery colors and happy messages. We've been getting the decorations out and it's definitely perked up the house and my mood!  My friend Derrick made us this Cherry Strawberry Screwdriver for Valentine's Day and it'll be live on the blog today or tomorrow. Doesn't it look amazing?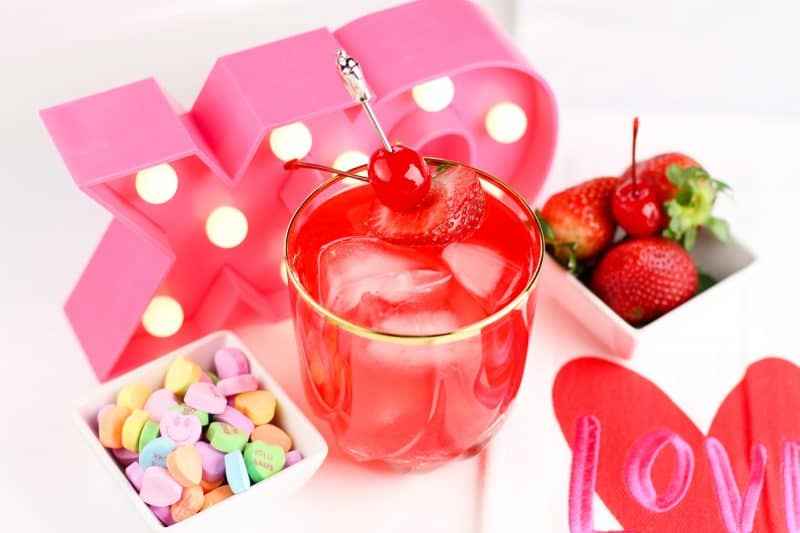 Love is in the air, and pretty soon, in our bellies.  Today's favorites are all about Valentine's Day!! ENJOY!
Don't forget to add your own recipes to the linky below. We LOVE seeing what you're cooking in your kitchen!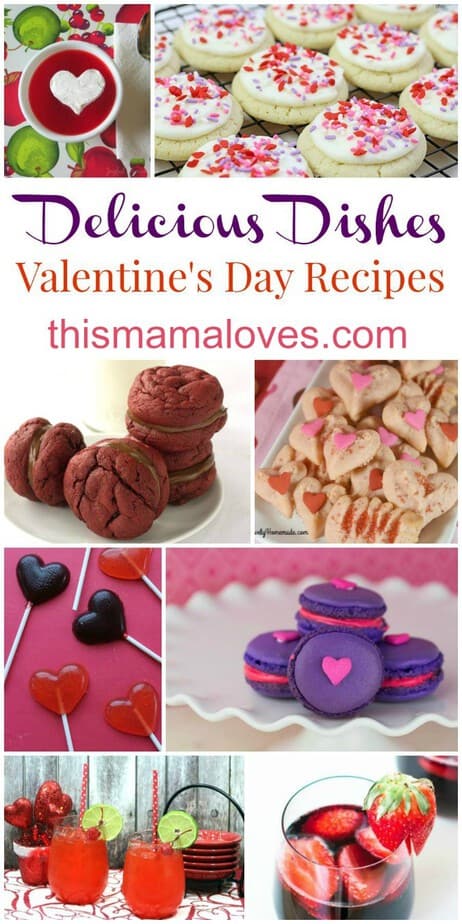 Welcome to Delicious Dishes Recipe Party! In case you're new to the party, here's what you need to know:

Delicious Dishes is a weekly link party where bloggers can share their most delicious recipes while checking out the amazing recipes that other bloggers are sharing.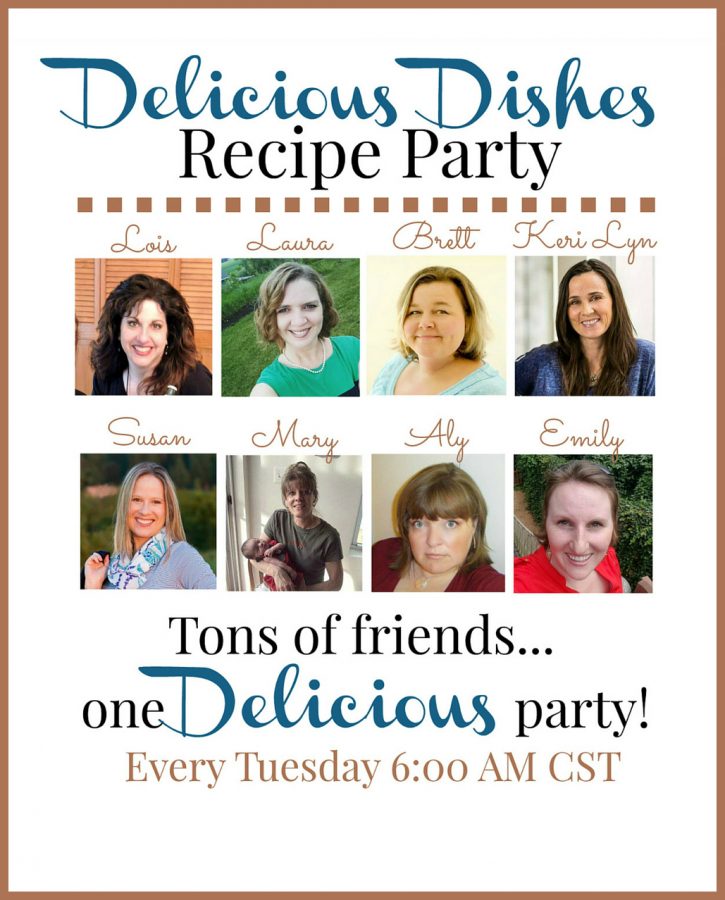 Each link you share here will be seen on each of the hostess' blogs listed below >>
Food Fun Family – Blog / Facebook / Pinterest
She Saved – Blog / Facebook / Pinterest
Walking on Sunshine Recipes – Blog / Facebook / Pinterest
5 Minutes for Mom – Blog / Facebook / Pinterest
This Mama Loves – Blog / Facebook / Pinterest
Clever Housewife – Blog / Facebook / Pinterest
Bunny's Warm Oven –Blog / Facebook / Pinterest
Cooking in Stilettos – Blog / Facebook / Pinterest
Each week we will be featuring our favorite recipes from the week before and pinning them to our Delicious Dishes Pinterest board.
We hope you'll have fun with our party…we know we will!
Most Clicks
#1: Cookie Dough Greek Yogurt from Divas Run for Bling
#2: Mint Chocolate Lofthouse Cookies from Moms Need to Know
#3: Queso White Chicken Chili from Lydi Outloud
Delicious Dishes Party Favorites from Last Week: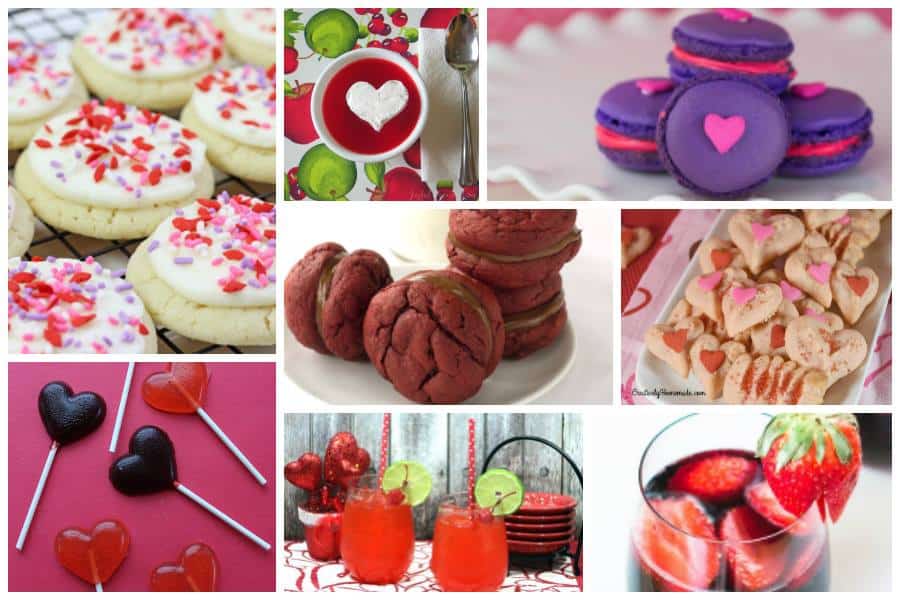 Host Favorites:

Mary loved Valentine's Day Macarons Recipe from This Mama Loves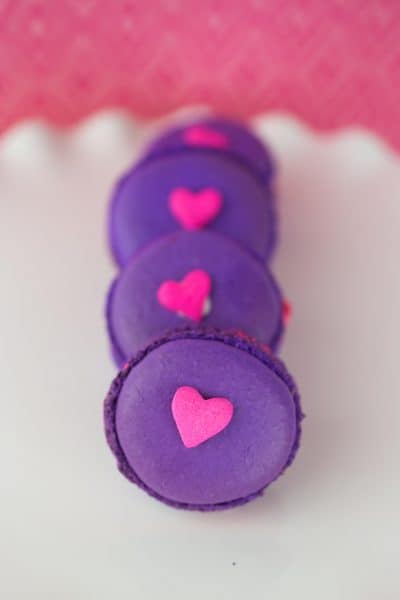 Keri loved Nutella Filled Red Velvet Sandwich Cookies from Cookie Dough and Oven Mitt


Aly loved Strawberry Red Wine Cocktail from April Go Lightly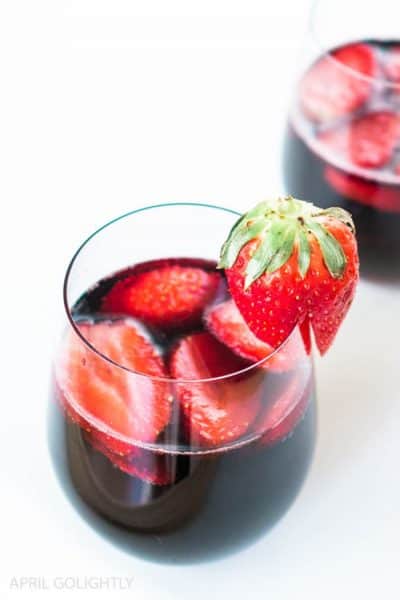 Emily loved Homemade Valentine's Heart Suckers from Coupons and Freebies Mom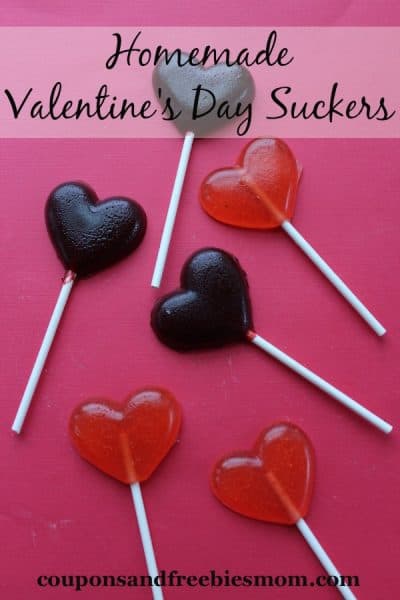 Laura loved Love Bug Valentine's Day Punch from Our Family World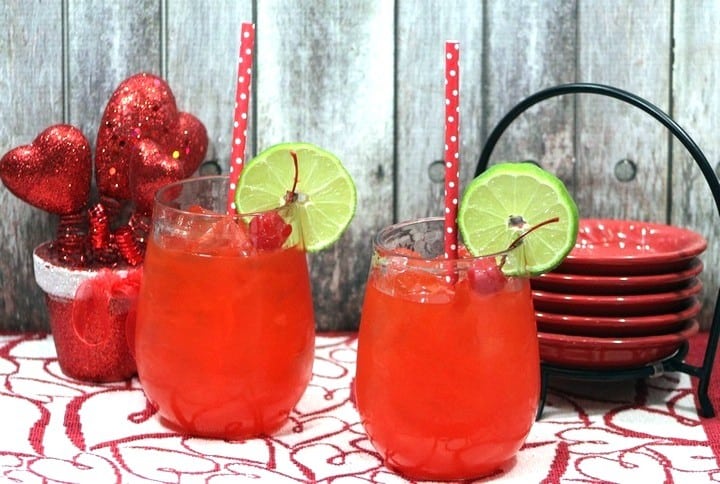 Susan loved Jello Cool Whip Heart from Joyful Homemaking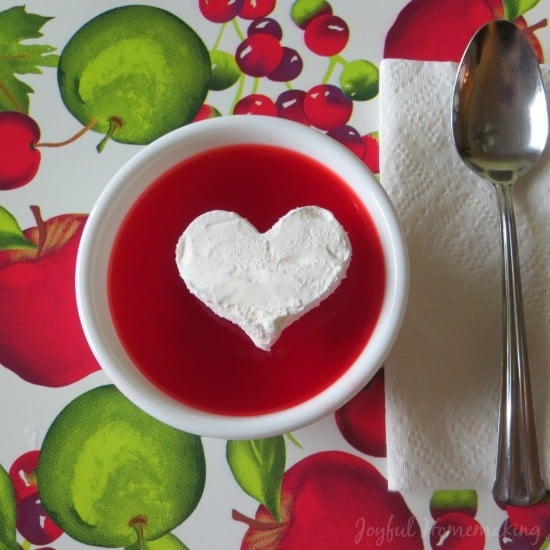 Lois loved Valentine's Day Sugar Cookies from Two Twenty One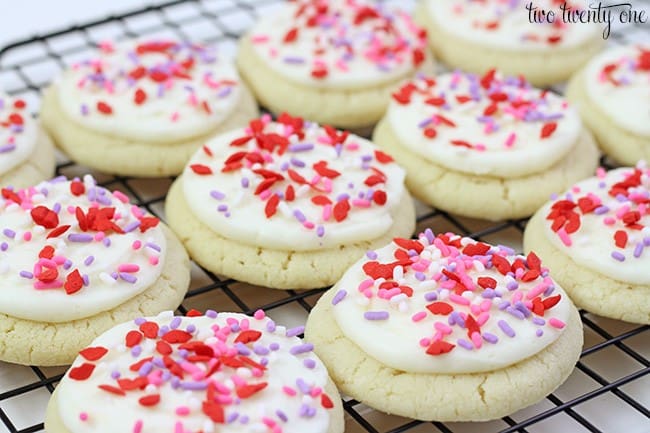 I loved Strawberry Valentine Spritz Cookies from Creatively Homemade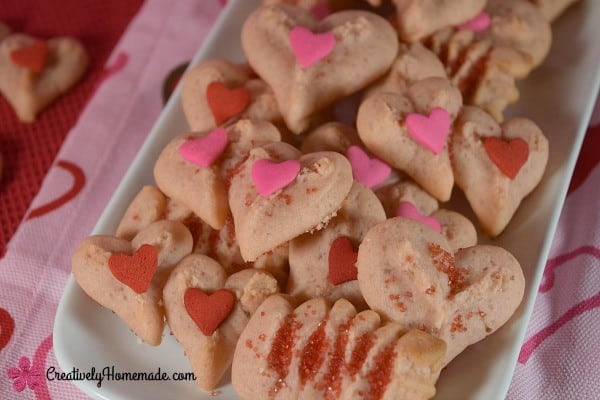 Follow us along on our NEW Pinterest board. We pin all your amazing recipes!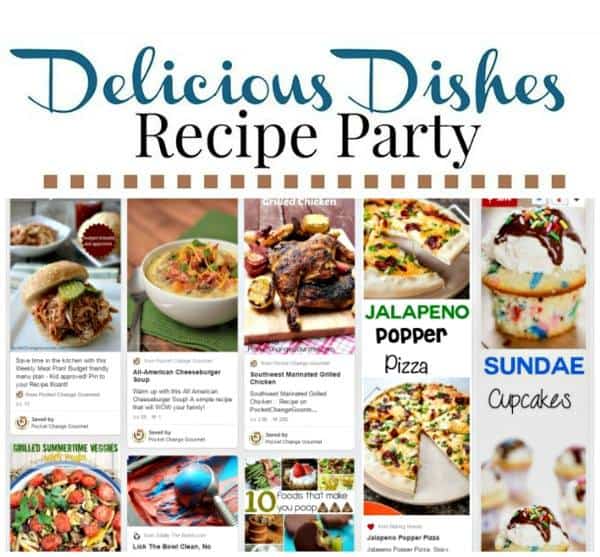 Let's get this party started!