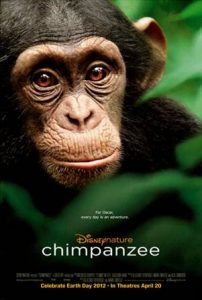 I am beyond excited to share with you that I have been invited to spend several days in Florida next month on a blogging adventure with Disney (specifically, Disneynature's Chimpanzee!) and Global Resort Homes.
Disneynature's Chimpanzee opens in theaters on Earth Day (April 20th).  When you SEE Chimpanzee, you help SAVE Chimpanzees!! When you See Chimpanzee opening week, Disneynature will make a donation to the Jane Goodall Institute to protect chimpanzees today and tomorrow.

While in Florida, 19 other bloggers and I will be staying in houses courtesy of Global Resort Homes. These houses look amazing, and how nice to be travelling and sleeping in a home and not a hotel! I cannot WAIT to check these houses out, from everything I have seen and heard, Global Resort Homes really takes care to ensure their guests have a wonderful visit.

Global Resort Homes has even arranged for a Personal Chef to come and cook dinner for us the night we arrive- that's right, friends. THIS Mama is going to get to enjoy the culinary talents of Chef Linda, aka A Chef of Your Own! I hear she'll also be making a few breakfast casseroles for us to enjoy the following mornings as well… some of the other bloggers on the trip have met Chef Linda and rave about her cooking- I can't wait!!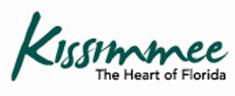 We'll be experiencing several of Kissimmee Convention & Visitor's Bureau exciting,  nature-themed attractions and activities during our stay, as well as spending a day at one of the Walt Disney World Parks- we even get to choose WHICH park!
As exciting as all of this is, I'm most excited for Friday, April 13th.  We'll be attending Disneynature's Chimpanzee red carpet premiere and having group interviews with Dr. Jane Goodall, Directors Alastair Fothergill & Mark Linfield and Dr. Beth Stevens, Senior Vice President of Corporate Citizenship Environment & Conservation for The Walt Disney Company.  What company we'll be in!
Are there questions you'd like to ask Dr. Goodall, the Directors or Dr. Stevens? Let me know- I'll try to get the answers for you!
Don't forget there are 19 other bloggers going on this trip with me- you can check out their posts below!



My travel and accomodations will be provided by Disney and Global Resort Homes.  Opinions are my own.
0