Disney's "Dream Big, Princess" Comes to Life

This post is sponsored by Disney. All opinions are my own.

As a child, I was surrounded by so many amazing women that helped to instill in me the strengths and values I have today, including my mother, who was a lawyer before many women were involved in law. I even gravitated towards the strong, independent Disney Princesses. Belle was the first that I ever connected with. Seeing another bookworm who was able to look beyond appearances for the person beneath the surface taught me to nurture those qualities in myself.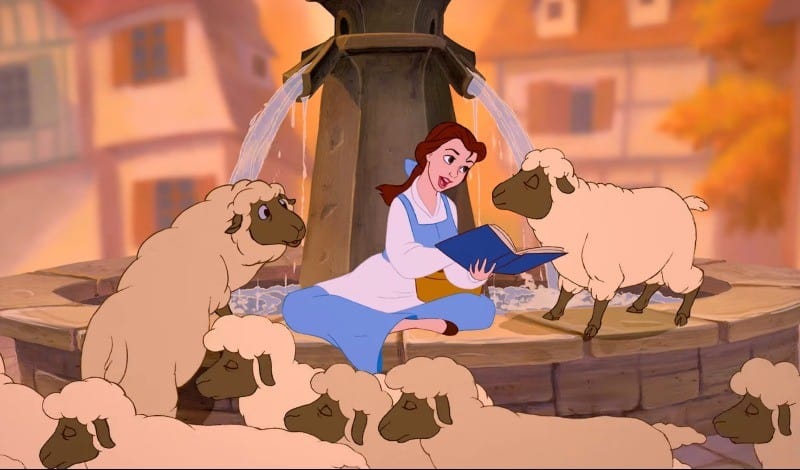 As an adult, the Disney Princess Belle helped me to relive some of those qualities. Belle has made the little girl in me come alive when I watch her on television or see her in the store! I look back on the lessons I learned from her and make it a point to teach my own children the same wonderful life lessons. For example, Belle has shown me repeatedly to look beyond appearances and to see people for who they really are. Those same qualities, I am working hard to nurture to my daughters and son daily. It doesn't hurt to get reminded of myself frequently either.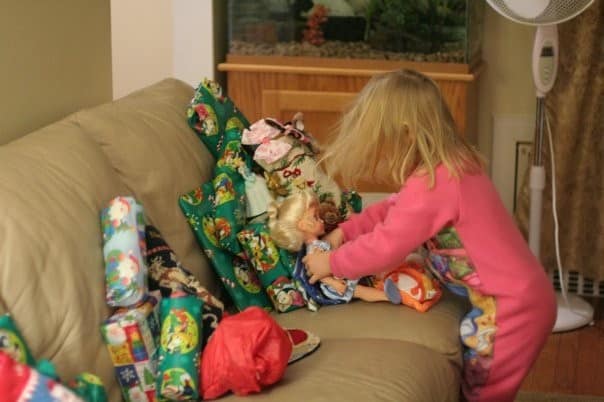 Those of us who have daughters want to raise them to have good qualities and morals. In our household, this even comes down to what we buy for our daughters. The one brand that I keep bringing myself back to, again and again, are the Disney Princesses. My home has so many of these princesses, and I wouldn't change a thing about it! Here's why I am thrilled to have Disney Princesses in our home. I want my girls to dream big! I feel like they can do that with the Disney Princesses. I love that there is a Disney Princess out there for each girl!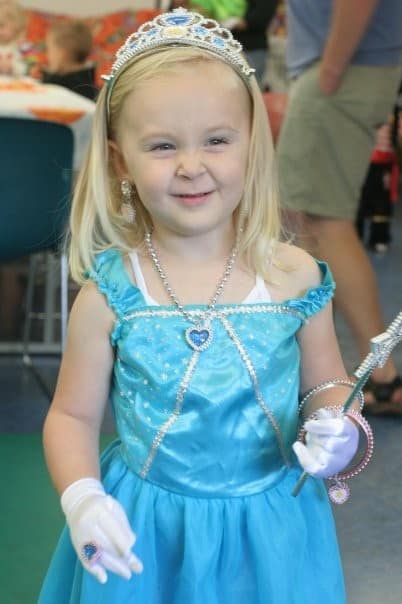 Rapunzel – She's not afraid of new adventures.
Tiana – She's all about making her dreams real.
Pocahontas – She goes to great lengths to respect the earth.
Ariel – She is about exploring new things and the new world around her.
Snow White – Teaches us how important it is to make new friends in life.
Jasmine – She knows the importance of trying new things in life.
Cinderella – A prime example of why no one should ever give up.
Merida – She is so brave!
Aurora – Thinks outside of the box and always wonders what is possible.
Belle – She isn't afraid to look past the way someone looks and into their heart.
Mulan – Teaches young girls how to find their inner warrior.
Tiana has become a huge celebrity in our home. We love Tiana because she works so hard! I love those qualities and want to continue to instill them in my girls. I love telling my girls about my love for Belle! I tell them stories and we play dolls together. They play with their favorite Disney Princesses and I with mine.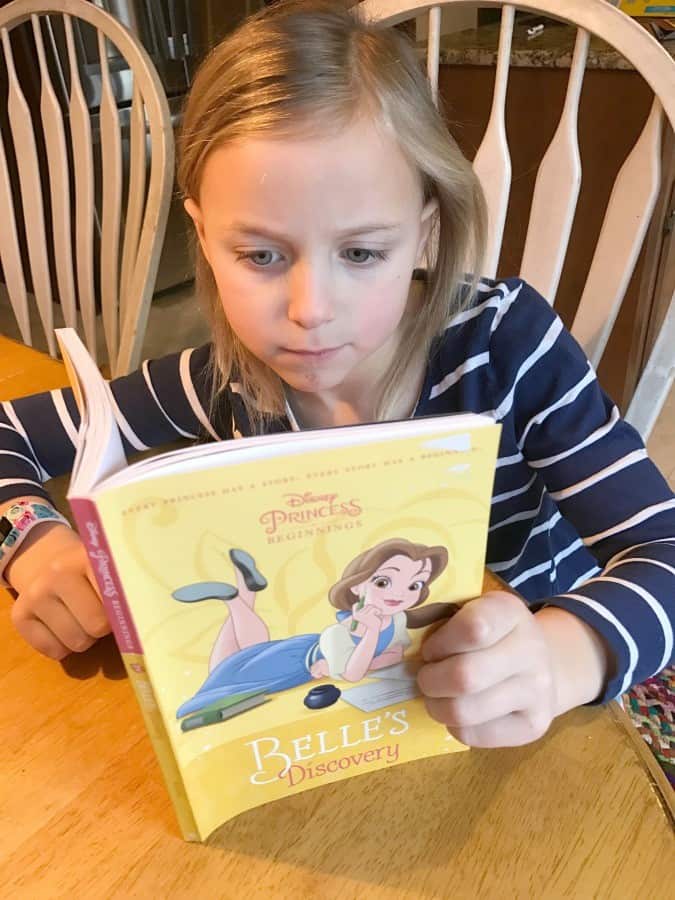 As I look at the qualities that these princesses portray, I am blown away! They each have a quality that I would love my daughters to have. My daughter is already an aspiring ornithologist with a love for writing books. She wants to write bird books when she gets older, and with Disney princesses by her side, she knows that dreaming big is where it starts. Belle always had her nose stuck in a book which has taught my daughter to love reading, Cinderella knew she would one day have a better life which has taught my daughter never to give up, and Tiana made her dreams a reality, teaching my daughter that her dreams can one day become a reality just as the princesses in her Disney stories. Dreaming big  is easy with these Disney Princesses by our sides.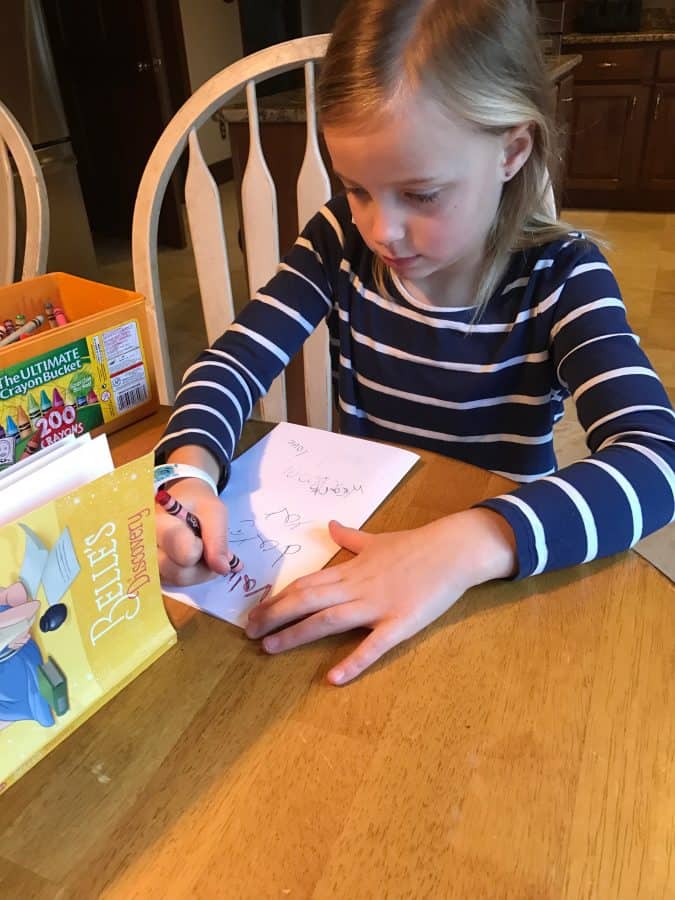 Disney Princesses inspired you and me as little girls and they will continue to inspire our daughters. Share with me how the Disney Princesses inspire your daughter? How will you and your daughters dream big?
I plan on continuing to inspire my girls with the Disney Princess Line! We will continue to buy them awesome Disney Princess Merchandise, watch all the wonderful Disney movies with them, and take them to the Disney Parks when we can. I encourage you to check out the Disney Princess line and all they offer. Let's help our girls to dream even bigger than we did as little girls.