We feed them, we nurture them, and we dedicate a large part of our lives ensuring that they are healthy and developing as they should be. Even when they're naughty and break things around the house, we still love them unconditionally. And when they hurt, we hurt. We do everything that we can to avoid pain for them, because we love them. If you've guessed by now that I'm speaking about your children, you're on the right path! Today, we're talking about your 4-legged family members. Your cats and dogs.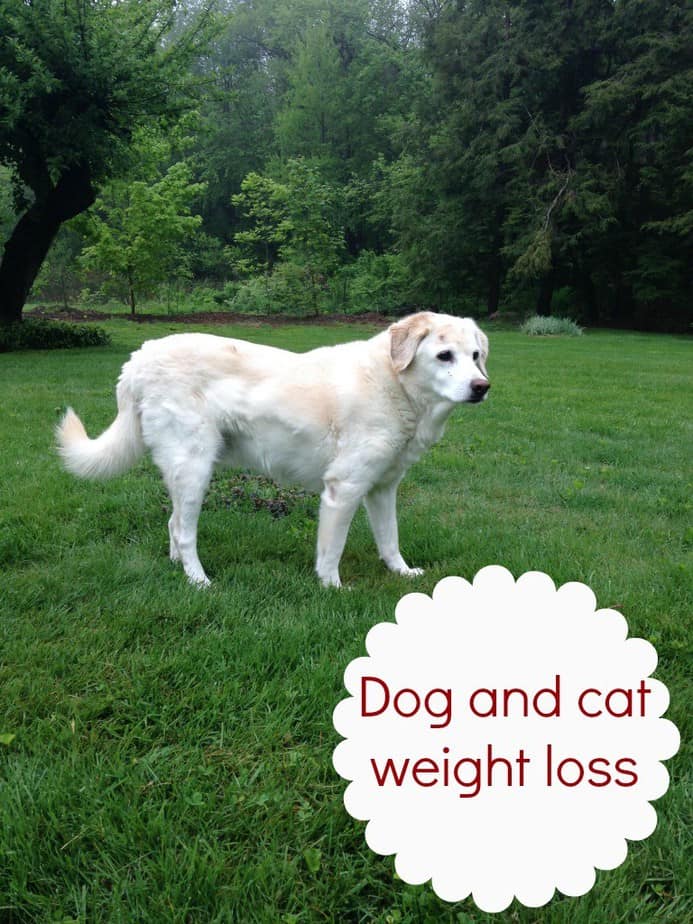 These are our babies, which never grow up. They are a part of our family, but unable to speak and verbalize their needs, or when they are in pain. That is why it is SO important that we do our best to keep them as healthy as possible, so that they may lead long and healthy lives! Did you know that over 50% of pets in the U.S. are overweight?  This is disturbing due to the fact that 5 extra pounds on a dog is equivalent to an extra 30 pounds on a human! As you can imagine, this extra weight can lead to serious health issues just like it can with adults. Dog and cat weight loss is possible!
Hills Science Diet Adult Perfect Weight offers the perfect solution! If your pet is overweight, don't fret. Hill's Science Diet's 10 Week Turnaround program helps pets lose the extra weight, without the hassle of counting calories! Their Science Diet Perfect Weight food offers a breakthrough blend of natural ingredients that helps pets burn calories no matter how active they are.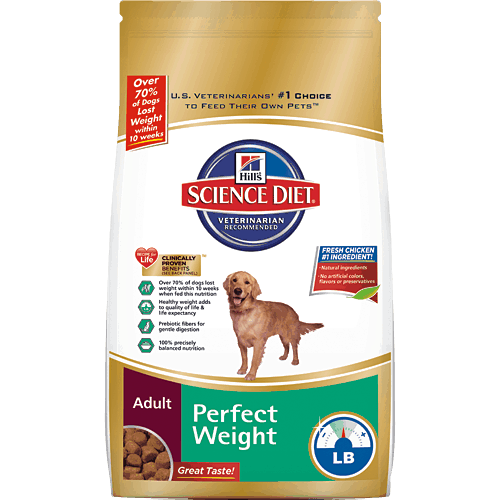 Just like any other weight loss solution, Hill's Science Diet Adult Perfect Weight 10 week turnaround is only effective if you are consistent. This shouldn't be hard, since you only need to be responsible for providing your pet with the food.  If you need a little extra incentive however, there are over $15,000 in prizes up for grabs!  Head on over to ScienceDiet.com/PerfectWeight. In addition to information about prizes, you'll also find weight loss tools, tips and articles; tons of bi-weekly prizes, and the chance to win FREE perfect Weight food for a year! Be sure to share your pet's story with the other pet lovers there as well!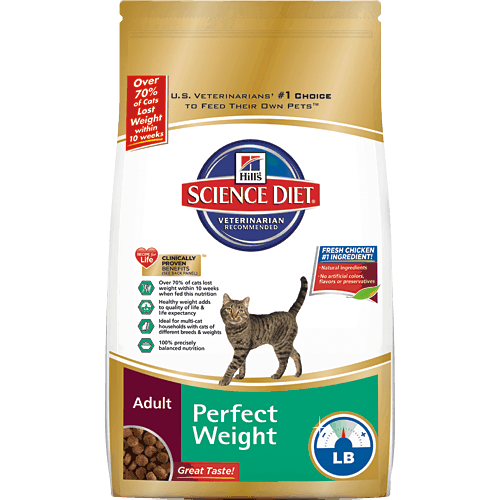 Your pet deserves to be healthy, livelong, and feel great! The 10 Week turnaround will help them to do just that. But hurry! This awesome program ends June 30!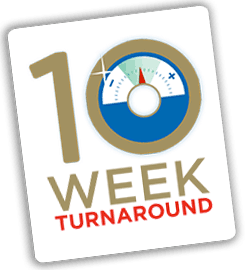 This post is sponsored by Hill's and the Pet Blogger Network. I am being compensated for helping spread the word about Hill's Science Diet Perfect Weight Food, but This Mama Loves only shares information we feel is relevant to our readers. Hill's Pet Nutrition, Inc. is not responsible for the content of this article.