Dealing with being overweight is hard for an adult. We have to be motivated to change. Consciously change our eating habits. What happens, however, when the person overweight is of a different breed. Did you know the negative health effects that excessive weight cause for humans, affect our four-legged friends as well? This was the reality Dereck Voorhies of Virginia faced, with his pet dog Thundercleese.  The Voorhies family adopted Thundercleese, a terrier, at four months of age, from a shelter. They were expecting their first child, and wanted their chocolate lab to have a companion during the transition! They found out a week later that Thundercleese had parvo. Rather than giving him back to the shelter the Voorhies paid expensive fees to treat their new family member and nursed him back to health.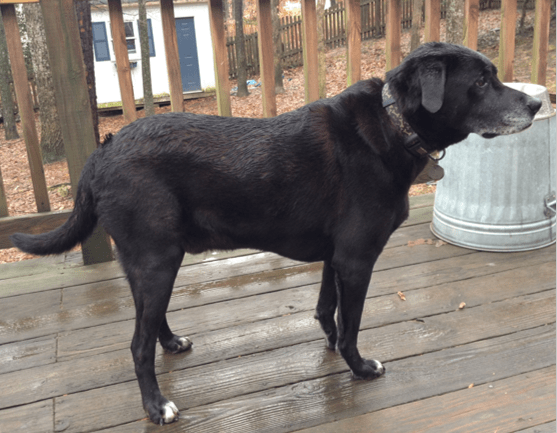 5 & ½ years later, they were faced with another health issue as they learned from their vet that Thudercleese is carrying around an extra 6-9 lbs of fat. While this may not seem like much to a human, for a dog; this extra weight can lead to serious health issues. Dereck reports that in the last year Thundercleese has had lower energy and more difficulty walking due to carrying the extra weight around.  Dereck immediately changed Thundercleese food to some common weight loss pet foods. While they were successful in scaling down his weigh, Thundercleese still seemed hungry (and a bit grouchy) after eating the food.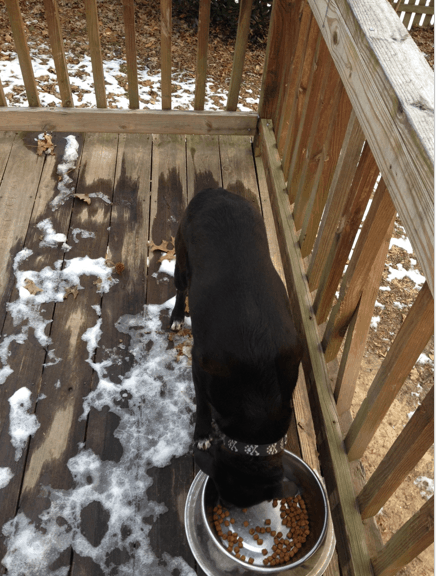 Luckily, the Voorhies family wasn't discouraged. They pressed on, and decided to try the 10 Week Turnaround from Hills Pet using "Perfect Weight" pet food. After 10 weeks of the program, Dereck reports that Thundercleese is leaner, and more active and energetic on his walks! In 10 weeks, Thundercleese lost a whooping total of 10 pounds! They look forward to many more years enjoying Thundercleese's company and companionship.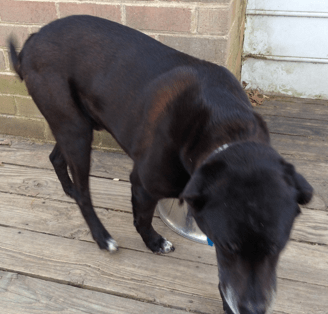 Join the 10-Week Turnaround Sweepstakes! This provides pet parents the chance to WIN great prizes such as gift cards awarded weekly, and the Grand Prize of a year's worth of FREE FOOD! www.Sciencediet.com/perfectweight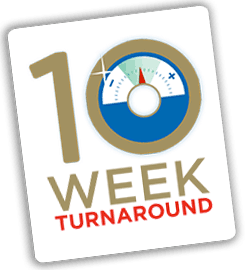 Now, our Tobey isn't very overweight.  He was getting bigger, but as he's gotten older his appetite has decreased and he's lost some of what he'd gained. That, and we make smart choices about his food and treats that we offer to him each day.  We're happy to report that Tobey's quite happy to nosh on the Hills foods and we're hoping that by making good choices for him we will have him with us for several more years to come. Let Hills know what you and your pet(s) think of Hill's® Science Diet® Adult Perfect Weight food http://www.hillspet.com/products/pet-food-reviews.html.

Share your real life stories of your pet's weight experience. Hill's would love for you to share your stories with them on their Facebook page!
This post is sponsored by Hill's. I am being compensated for helping spread the word about Hill's® Science Diet® Adult Perfect Weight pet food, but This Mama Loves only shares information we feel is relevant to our readers. Hill's Pet Nutrition, Inc. is not responsible for the content of this article.