When we speak about four legged friends, we are usually referring to dogs. What about our feline friends, however? My cats are just as much a part of my family as the dogs, and I love them like they're my children (which they are). That's why I love the month of June! June is #AdoptACatMonth. We are discussing topics to keep cats healthy and happy. No conversation about keeping cats happy is complete, without bringing up Wellness healthy Cat food.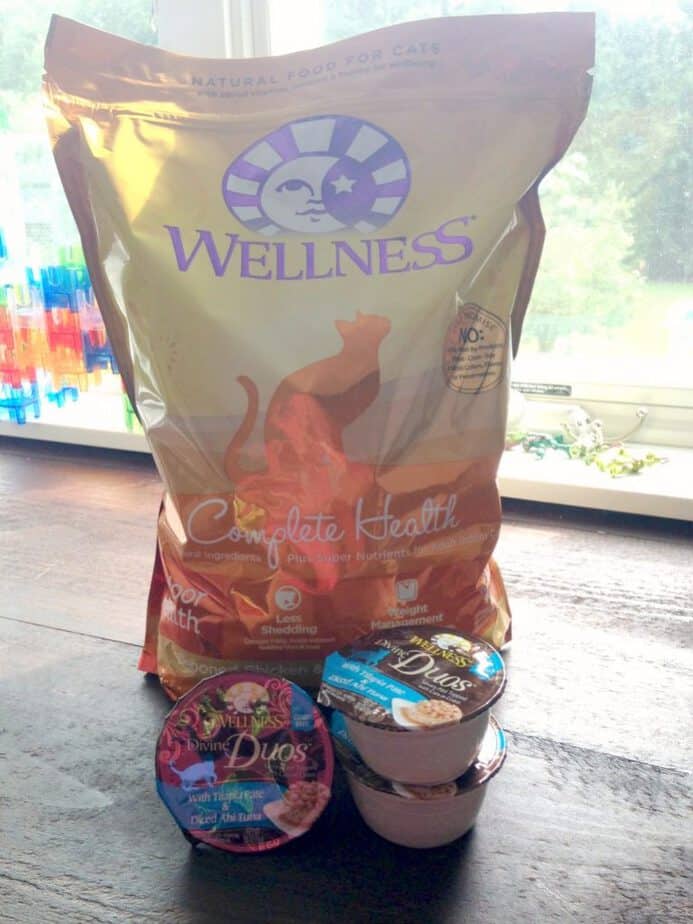 Wellness provides plenty of delicious recipes both in dry food for adult cats and wet food for cats or kittens! Wellness Complete Health Adult Health comes in Salmon, and Salmon Meal & Deboned Turkey Recipe for dry food. There is also a brand new line of wet cat food called Divine Duos! Cat's don't have a very strong thrist drive so it's important for them to ingest water with their food. Wellness wet cat recipes work well at keeping cat's hydrated by increasing their moisture intake! They can be used for a meal for cats that prefer wet food, or kittens, or as a snack for cats that eat dry food as their main meal! We've been doing increased wet foods as the weather gets hotter to keep the moisture intake going with Lloyd and Rosie lately. Every little bit, right?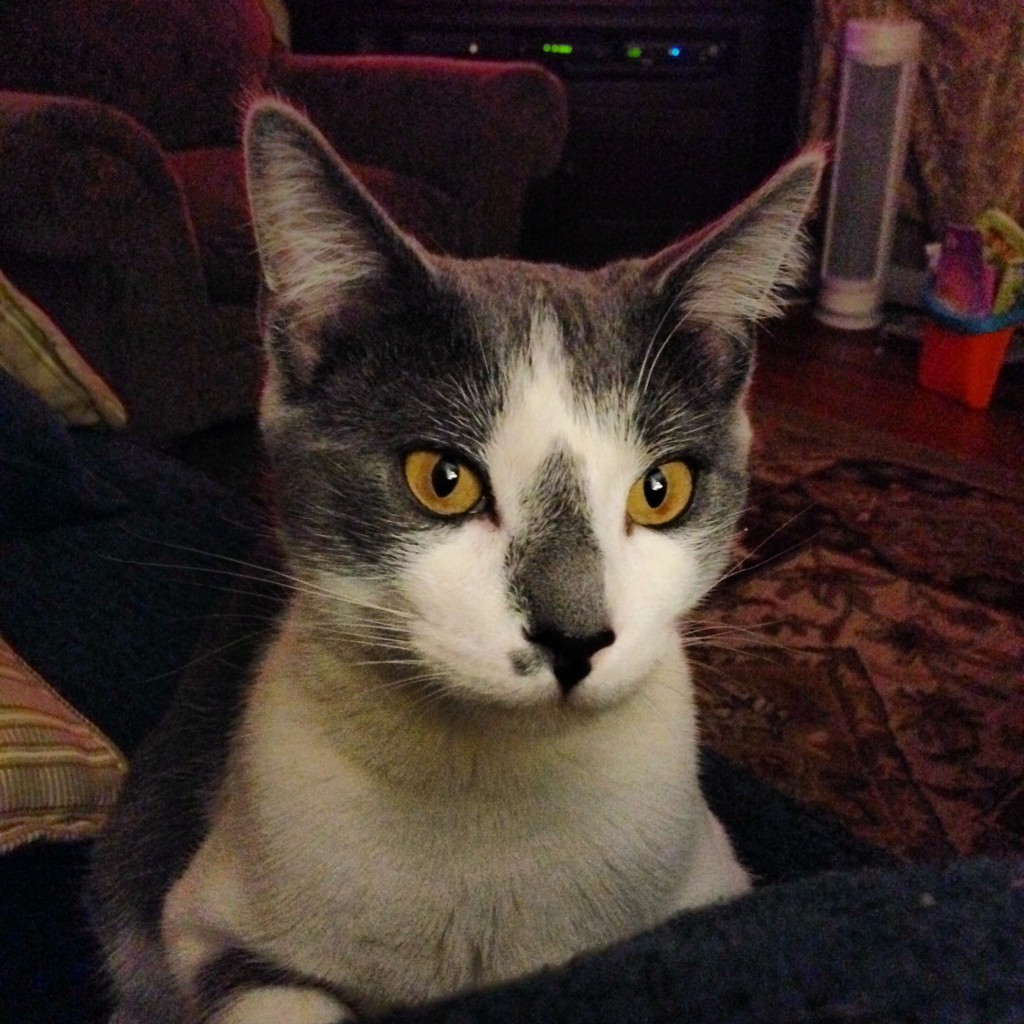 Not only are these recipes great for your cat's taste pallet; they're great for their health as well! They are packed with nutrients and promote healthy muscle tone as well as support skin and coat health! This is all accomplished through the use of natural ingredients, without any artificial colors or preservatives! The antioxidants, vitamins, and minerals in Wellness Complete Health cat food promote a healthy immune system as well, giving your cat a long and productive life.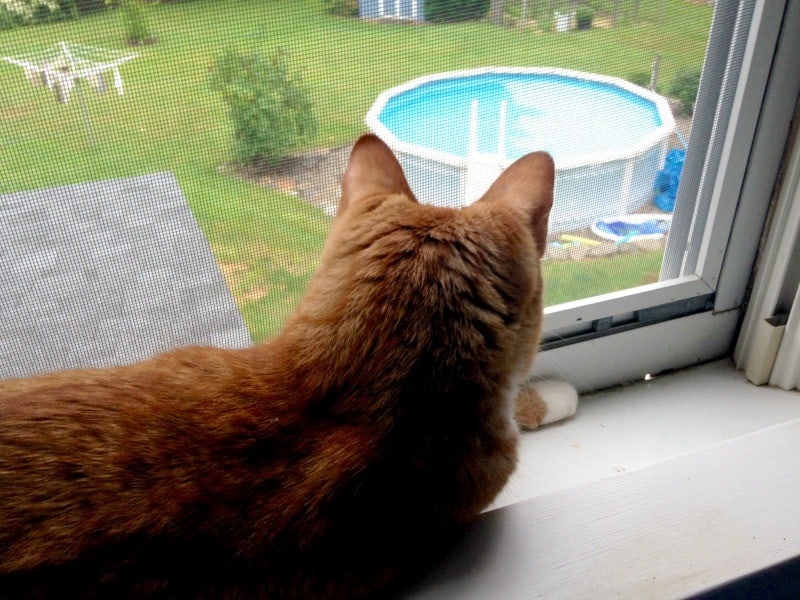 I love how innovative Wellness is. While they already offer a great product, they don't just stop there. Instead they are always researching and creating new ways help pets thrive; through education and animal wellness programs. This is what keeps Wellness at the front lines of holistic nutrition for pets!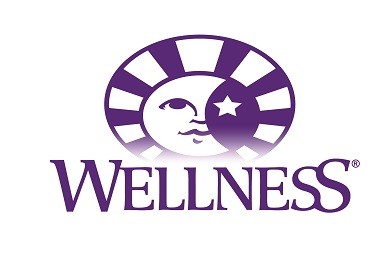 This post is sponsored by Wellness and the Pet Blogger Network. I am being compensated for helping spread the word about Wellness, but  This Mama Loves only shares information we feel is relevant to our readers. Wellness is not responsible for the content of this article.