Easy Fall Dessert Recipes : Delicious Dishes Recipe Party
This is not the fall weather we are accustomed to here in Connecticut- I don't think I've ever had the AC on in October before. But hey, the Red Sox played ball in October and that doesn't happen all the time either, so I'll deal with it. We haven't even closed our swimming pool up yet. It's just warm!
We're decorated for fall and Halloween, even got to a pumpkin place for some pumpkins- all the kids wanted white pumpkins this year, so it kind of fits that things are different. I've always just done orange…
Anyway, regardless of what temperature it is outside, it's fall and we're still enjoying fall foods (lots on the grill!) and DESSERTS!! Bring them on! Slow Cooker Chocolate Lava Cake is always a hit, no matter what time of year.  Using the crock pot means less oven heat in the kitchen, so this may be on the menu over the weekend.  YUM.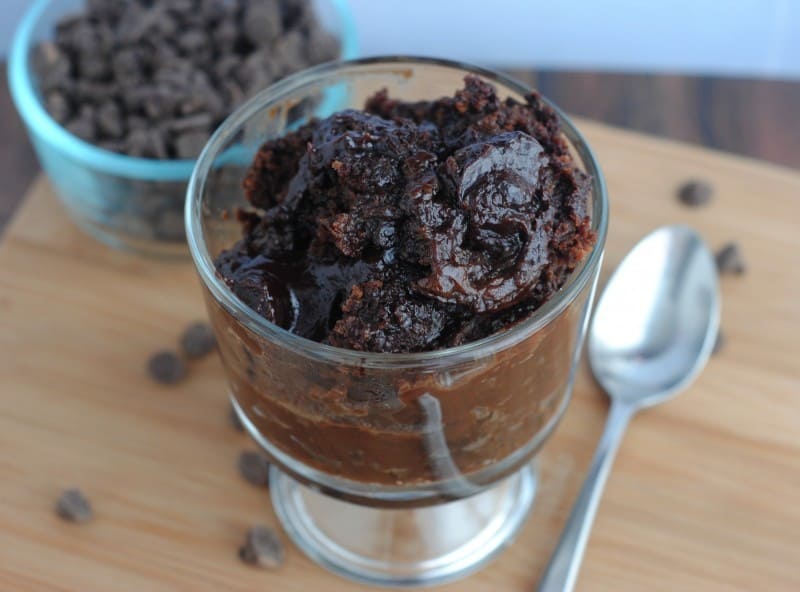 Pumpkin S'mores Bars are a fun twist on s'mores, and a great way to keep some summer flavors going into the fall! Also less messy than campfire s'mores.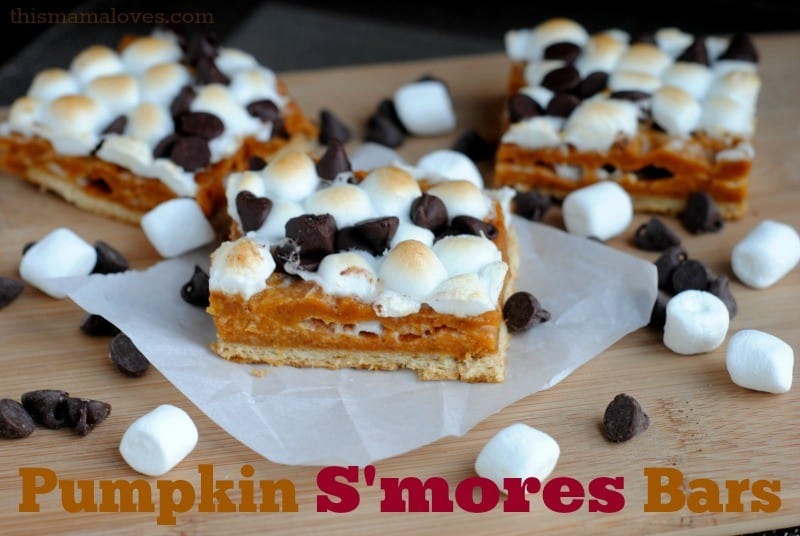 Apple Pie Lasagna is a great option when you really just can't decide what you want for an apple dessert. Bring on the apples, they are my favorite part of fall. I think we brought five different kinds of apples home yesterday, and I could go back tomorrow and get some others. Which I may just do, especially since most of what we bought are gone already….but try this fruit lasagna. You may just love it.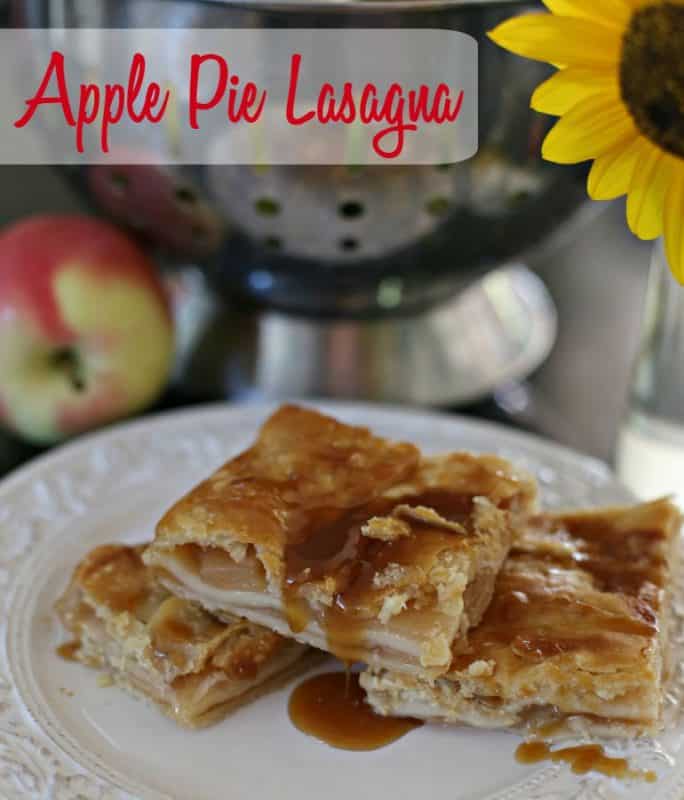 Time to party!!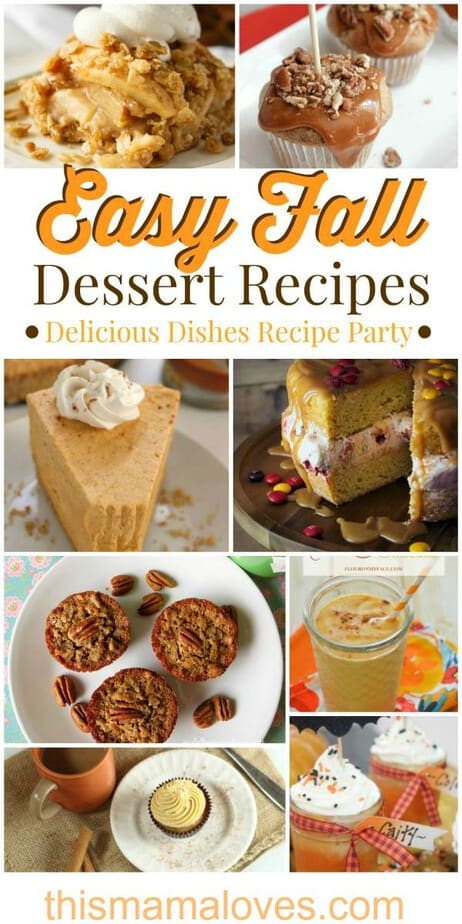 Don't forget to add your own recipes to the linky below. We LOVE seeing what you're cooking in your kitchen!
Welcome to Delicious Dishes Recipe Party! In case you're new to the party, here's what you need to know:

Delicious Dishes is a weekly link party where bloggers can share their most delicious recipes while checking out the amazing recipes that other bloggers are sharing.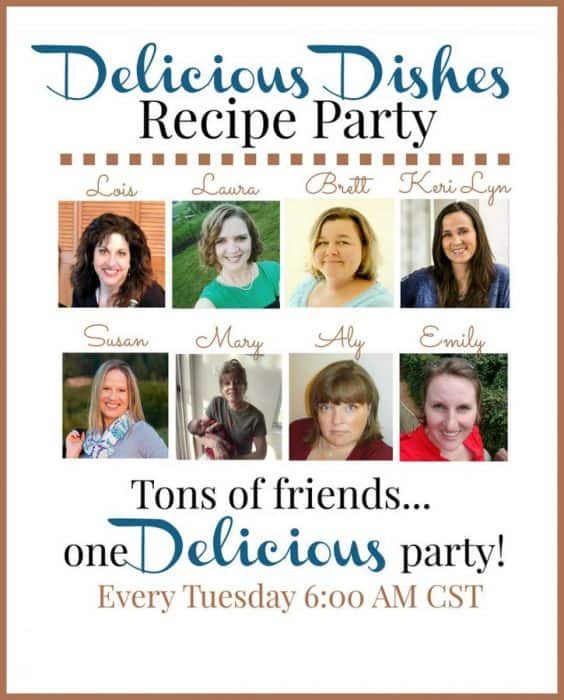 Each link you share here will be seen on each of the hostess' blogs listed below >>
Food Fun Family – Blog / Facebook / Pinterest
She Saved – Blog / Facebook / Pinterest
Walking on Sunshine Recipes – Blog / Facebook / Pinterest
5 Minutes for Mom – Blog / Facebook / Pinterest
This Mama Loves – Blog / Facebook / Pinterest
Clever Housewife – Blog / Facebook / Pinterest
Bunny's Warm Oven –Blog / Facebook / Pinterest
Cooking in Stilettos – Blog / Facebook / Pinterest
In addition to each host choosing a FAVORITE recipe to be featured on all EIGHT blogs every week, each host will visit their favorite's blog and pin a bunch of their great content to their Pinterest boards. We'll also pin our FAVORITE recipe in our Delicious Dishes group board.
That's a TON of exposure! So get your recipes ready. We can't wait to see what's cooking in your kitchen this week.
Delicious Dishes Pinterest board.
We hope you'll have fun with our party…we know we will!

Most Clicks




Check out our host favorites from last week!

Pumpkin Cupcakes with Pumpkin Spice Buttercream from Rose Bakes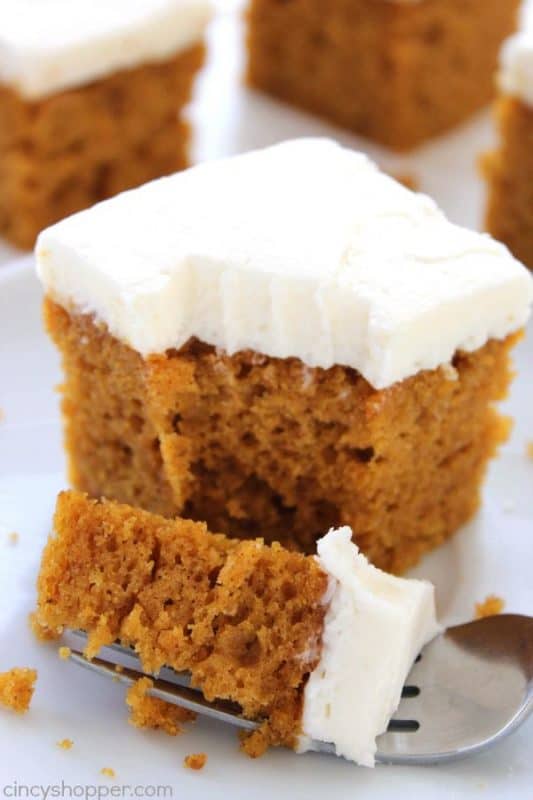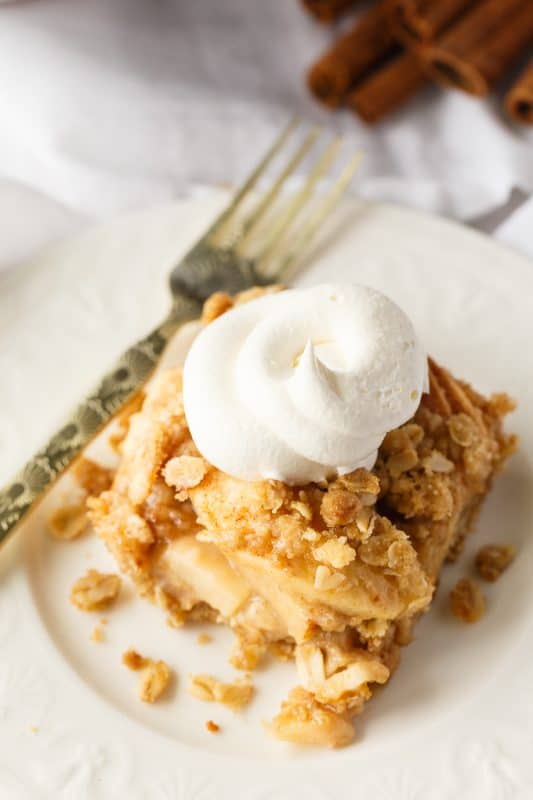 Candy Corn Cupcakes in a Jar from The Everyday Home Blog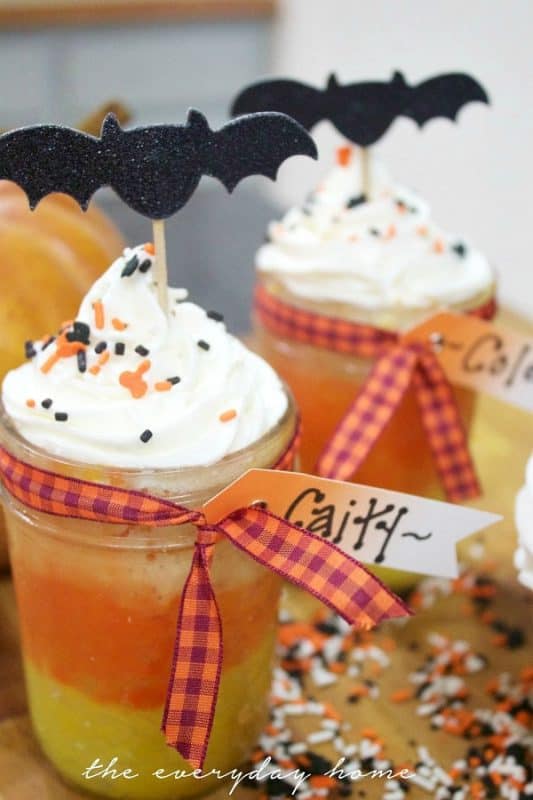 No Bake Pumpkin Cheesecake from Cincy Shopper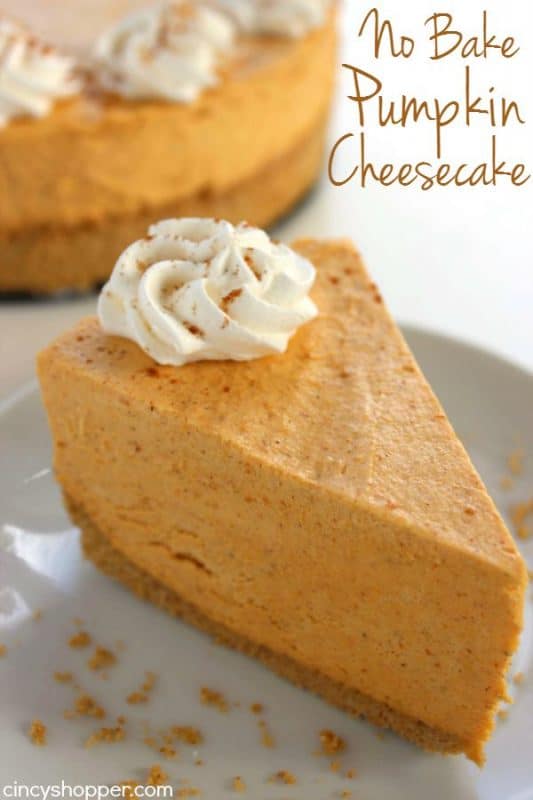 Caramel Apple Cupcakes from Pretty Extraordinary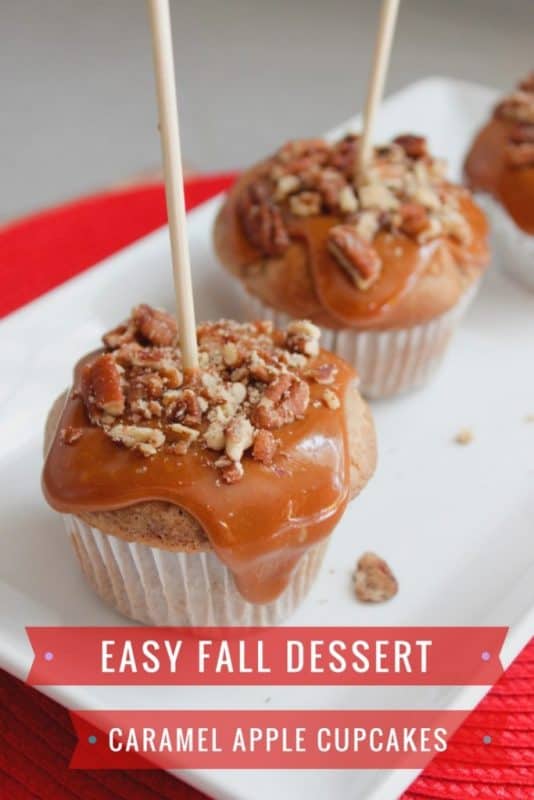 Pumpkin Smoothie Recipe from Flour on My Face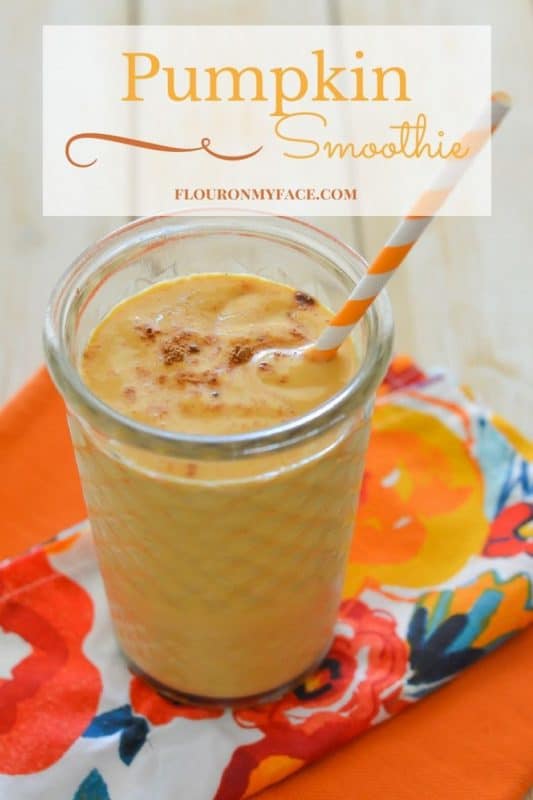 Caramel Apple Cheesecake Cake from Rose Bakes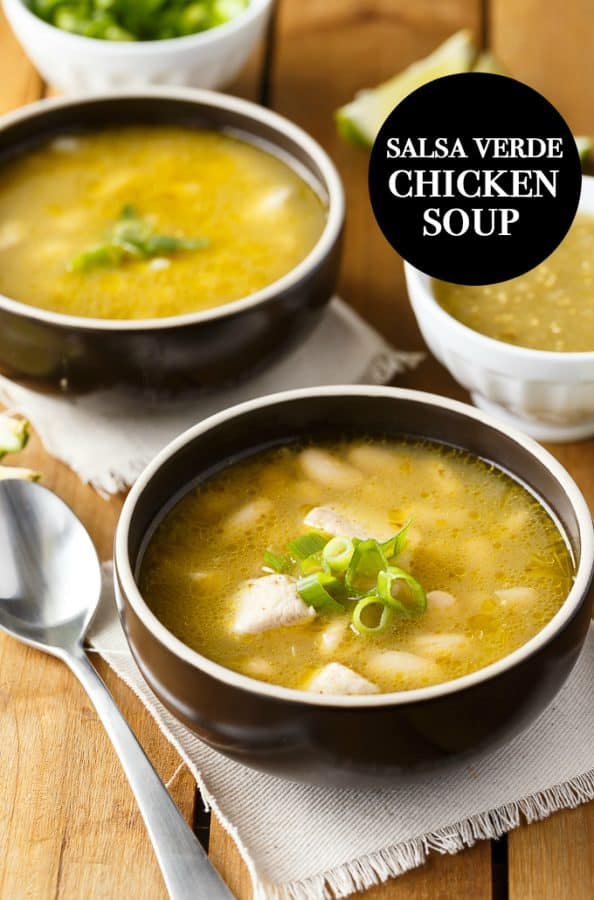 Pecan Pie Muffins from Joyful Homemaking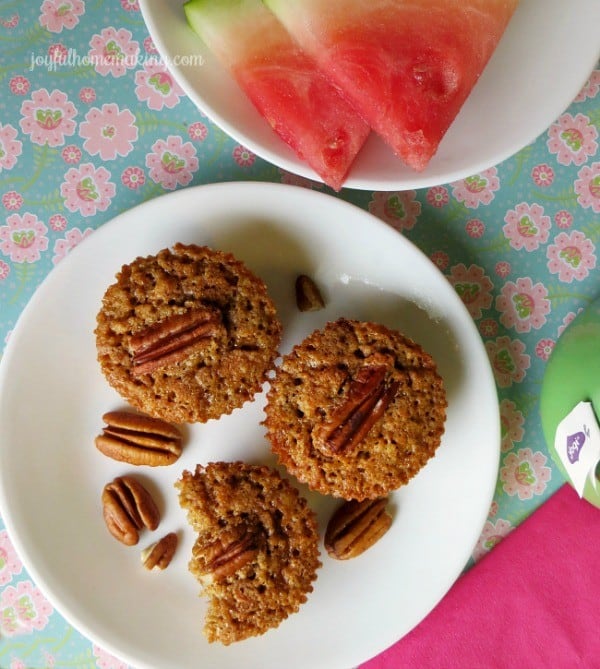 Follow us along on our NEW Pinterest board. We pin all your amazing recipes!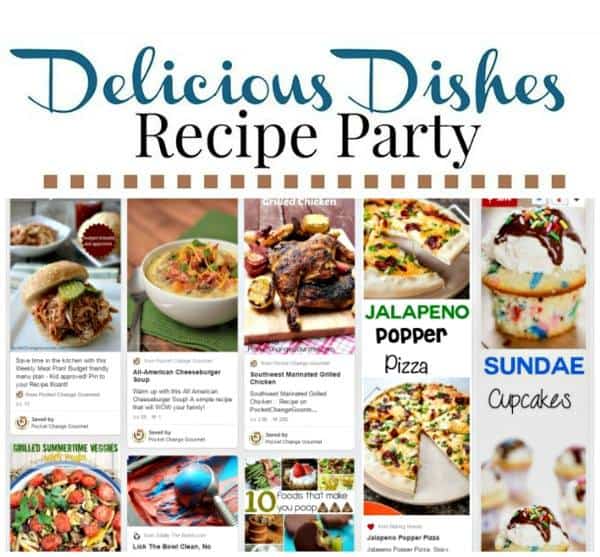 Let's get this party started! If you have favorite pumpkin recipes, share those too!