Did you know that the headwaters of the Everglades are way up in Kissimmee, Florida?  Did you know that  Lake Toho, which is in Kissimmee, has the largest concentration of bald eagle nests in the continental US?
Kissimmee has a lot of really amazing  attractions for visitors to the area (locals too!).  Yes, there are theme parks, amusement parks, tourist shops, restaurants, etc. but there's also a wonderful, bountiful ecosystem living and thriving in the area, and so many ways to enjoy it.  We were treated to a beautiful walk around Makinson Island on Lake Toho on the morning of our last day in Florida last month.  We were greeted at the mainland of the lake by our guide…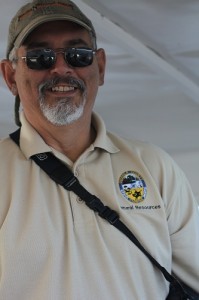 Who got us settled onto the boat for our ride out to Makinson Island.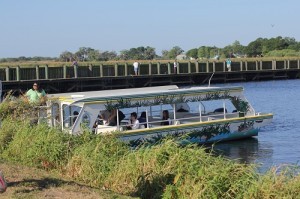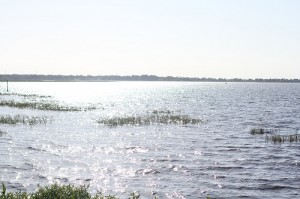 En route to the island, we stopped to see the headwaters of the Everglades (I had no idea they were so far north!)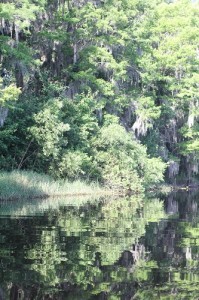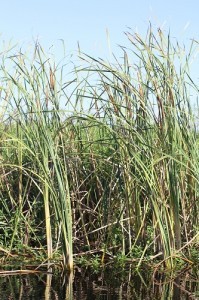 Which was breathtaking in and of itself, and then we headed to the island itself, just a few minutes' ride away…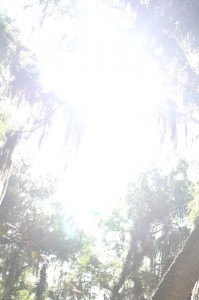 The hike is about a mile for the "short" loop and a bit longer for the "long" loop.  It's very easy hiking- kids can do it with ease if they can handle the distance.  There's more than the trails on the island- there's a gazebo, a pavillion, facilities (basic, but definitely working bathrooms)…and so many gorgeous views, trees, flowers, butterflies, wildlife and more.  Campers are welcome, for a very nominal fee- for less than $10 per person per night you can camp out truly under the stars and enjoy the sights (and sounds!) that Lake Toho has to offer.   Makinson Island offers a nice, relaxing way to discover what natural Florida offers- and gives a little down time from the hustle and bustle of the theme parks and tourist activities.  Kayakers, campers, bird watchers and nature lovers will delight in visiting this beautiful, peaceful island!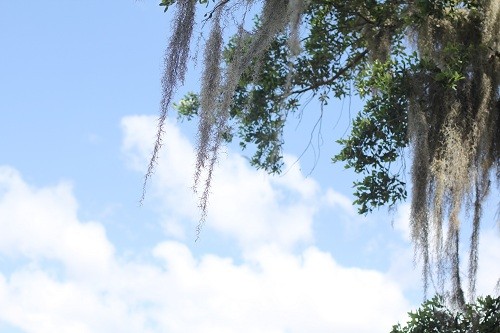 Be sure to Visit Kissimmee next time you are in the area so you don't miss out on wonderful adventures like this!
This excursion was part of the press trip for the DisneyGlobalEvent.  Opinions are my own.