This is a sponsored post. All opinions are my own.
What matters most to us time with family.  That's always, always been the answer but this time last year, when we lost my father-in-law unexpectedly to a tragic accident, it refreshed and renewed to us just how important family is.  His favorite thing in this world was nature and to spend every moment he could exploring all this world's breathtaking natural beauty – the woods, the lakes, the rivers, and the mountains.  In fact, he passed away in the woods doing one of the things he loved most.  As we celebrate his life, and all the valuable things this incredible man taught us, we set out this week on an adventure in nature to be inspired and refreshed.
Explore Nature Far & Wide with Family by Your Side
The chaos of daily life can get the best of us.  We're constantly on the go, running kids to practices or commitments and getting to commitments of our own.  The stress of bills, home maintenance, cooking, cleaning, healthcare, aging parents, and general adulting wears on us.  We take the time to go to the beach or go on walks with the kids, we have family game night, we sit down at the table and eat dinner as a family every single day but with the chaos of daily life we can start to forget the important things and start feeling negative about life. We needed to get back to nature, to connect as a family and refresh our minds and our hearts, to start feeling positive and spreading positivity!
Niagara Water is a family-run company that likes to keep things simple.  Family values and time spent celebrating the best things in life is important to them like it is to my family.  Niagara wants to hear what you think the best things in life are.  Share a refreshing thought for a chance to win $1000 and be featured on their packaging.
To enter, write down your thought, take a pic and upload using the hashtag #RefreshingThoughts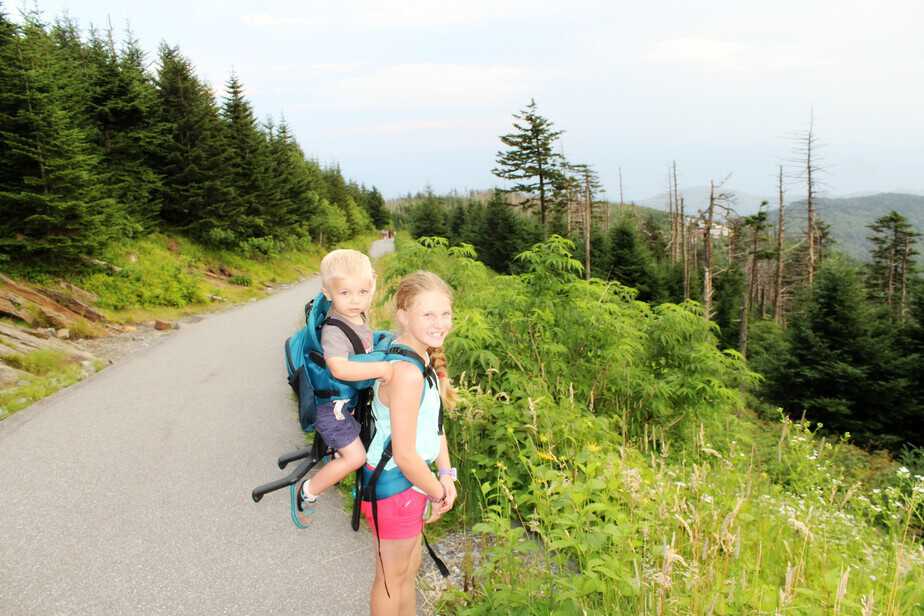 We explored the Smoky Mountains of Tennessee, hiked to the highest point on the Appalachian Trail in North Carolina, camped in the New River Gorge and explored caves & mountains in West Virginia.  It was the perfect way to honor a man who loved nature.  It reminded us that he taught his children that exploring nature as a family would keep them close and it did.  That brings me to our refreshing thought…
Explore Nature Far & Wide with Family by Your Side