Favorite Comfort Food Recipes : Delicious Dishes Recipe Party
Comfort food has different meanings for different folks, but for me? It's all about those meals that bring you back to a warm, happy place and it's usually tied with some good memories. I think for many of us its likely a dish that our grandmother, cousin, uncle, family member made for family gatherings. A casserole, perhaps. Regardless, comfort food is a wonderful thing!
Comfort Food. I love it. My husband tells me my idea of comfort food is all my food mixed up together. It's not, though. Cheese fondue is my most favorite dinner EVER and that's just cheese and wine.  Although then you DIP foods. But it's not premixed so it isn't. My mom loved cheese fondue, so we both had it as a favorite and enjoyed it frequently through the colder months.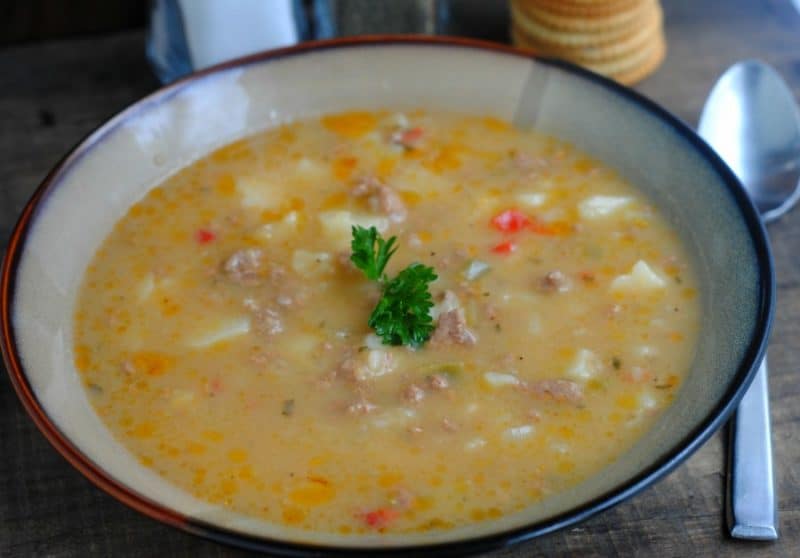 Soups on cold days, or rainy days, or snowy days? PERFECTLY COMFORTING COMFORT FOOD. Potato soup. Cheeseburger soup.
Tater tot casserole is a go-to for comfort foods here. Ham and Cheese is a good one, but Sour Cream & Onion is a newer version we've done in recent years.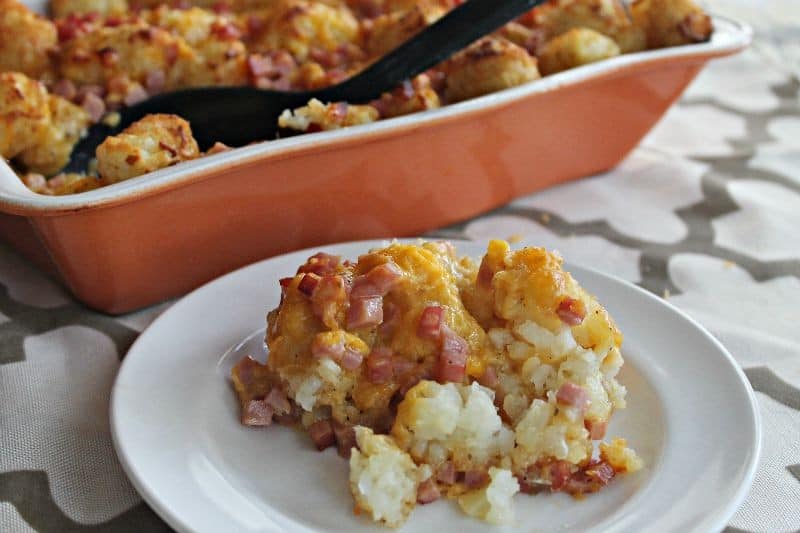 Time to party!!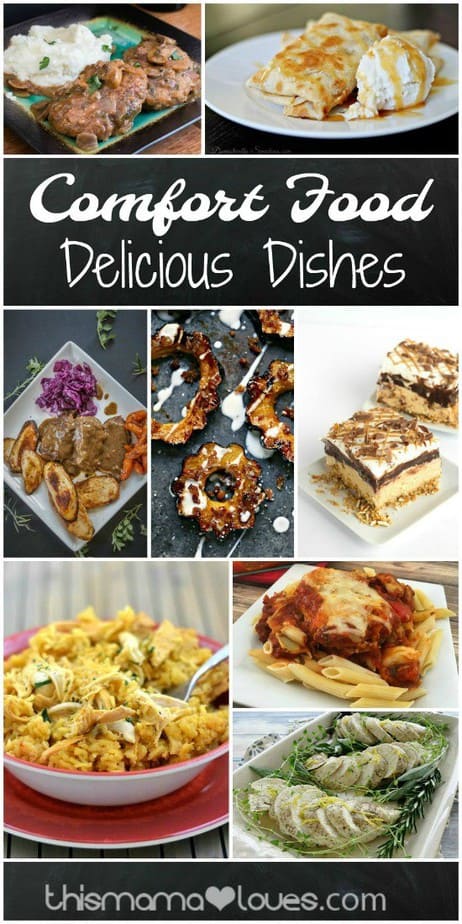 Don't forget to add your own recipes to the linky below. We LOVE seeing what you're cooking in your kitchen!
Welcome to Delicious Dishes Recipe Party! In case you're new to the party, here's what you need to know:

Delicious Dishes is a weekly link party where bloggers can share their most delicious recipes while checking out the amazing recipes that other bloggers are sharing.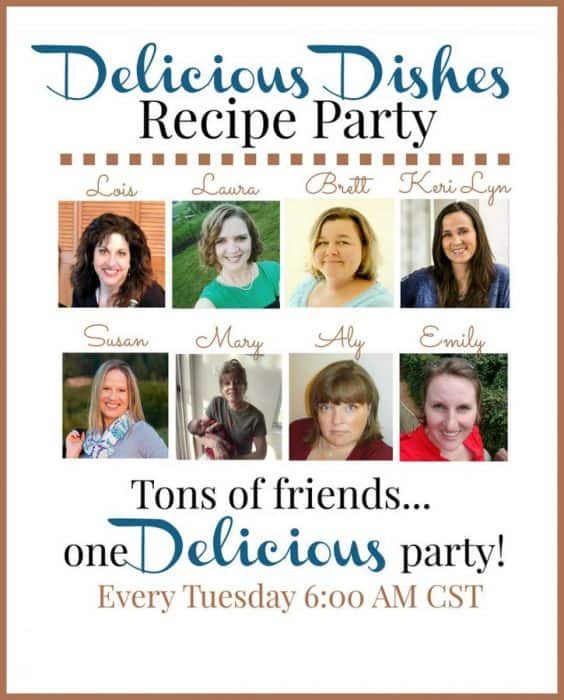 Each link you share here will be seen on each of the hostess' blogs listed below >>
Food Fun Family – Blog / Facebook / Pinterest
She Saved – Blog / Facebook / Pinterest
Walking on Sunshine Recipes – Blog / Facebook / Pinterest
5 Minutes for Mom – Blog / Facebook / Pinterest
This Mama Loves – Blog / Facebook / Pinterest
Clever Housewife – Blog / Facebook / Pinterest
Bunny's Warm Oven –Blog / Facebook / Pinterest
Cooking in Stilettos – Blog / Facebook / Pinterest
In addition to each host choosing a FAVORITE recipe to be featured on all EIGHT blogs every week, each host will visit their favorite's blog and pin a bunch of their great content to their Pinterest boards. We'll also pin our FAVORITE recipe in our Delicious Dishes group board.
That's a TON of exposure! So get your recipes ready. We can't wait to see what's cooking in your kitchen this week.
Delicious Dishes Pinterest board.
We hope you'll have fun with our party…we know we will!

Most Clicks




Check out our host favorites from last week!

Sauerbraten from The Bearded Hiker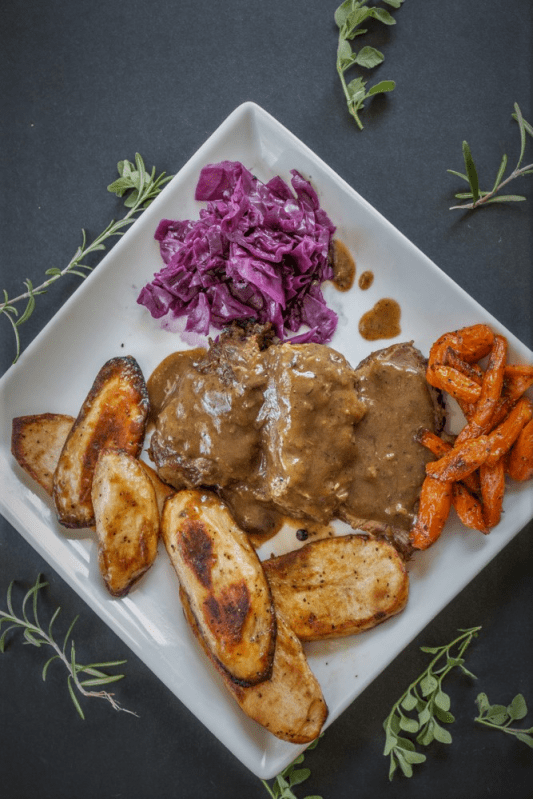 Crock Pot Chicken and Rice from Flour on My Face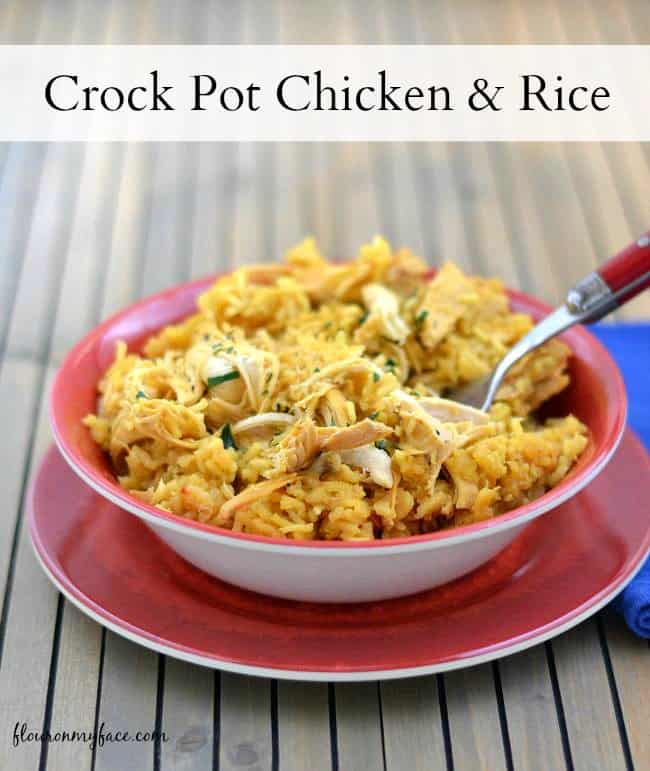 Easy Chicken Parmesan from Teaspoon of Goodness
http://teaspoonofgoodness.com/easy-chicken-parmesan/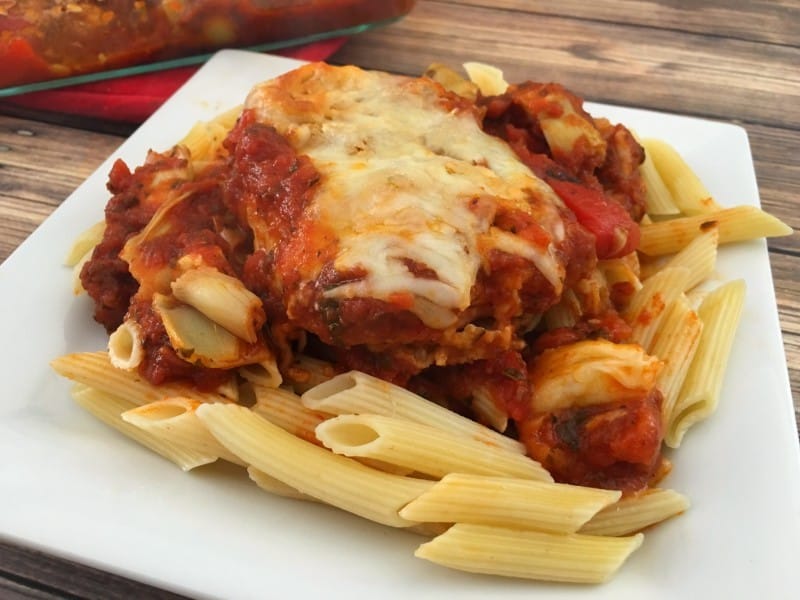 Chocolate Peanut Butter Layer Dessert from Cookie Dough and Oven Mitt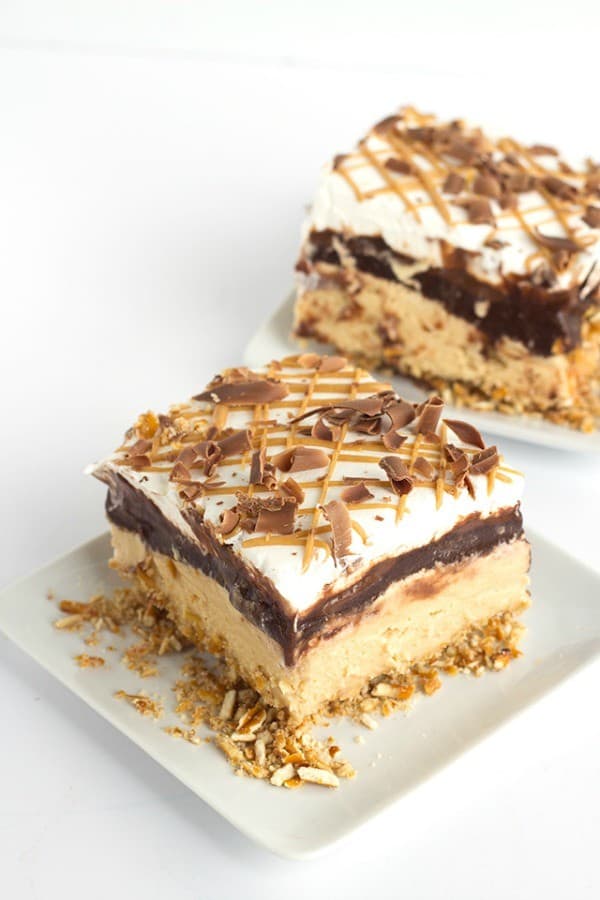 Salisbury Steak from The Bearded Hiker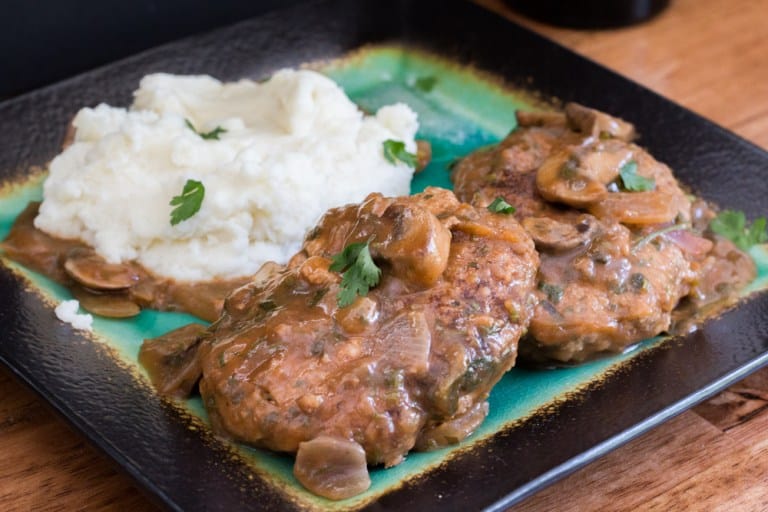 Follow us along on our NEW Pinterest board. We pin all your amazing recipes!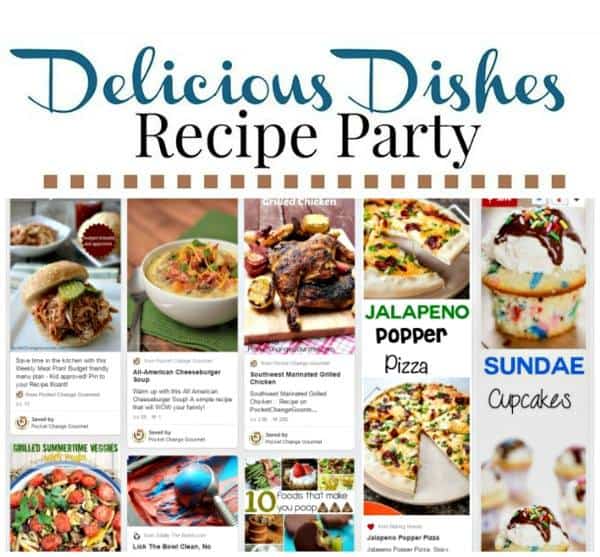 Let's get this party started! If you have favorite pumpkin recipes, share those too!