Calling all (fellow) soccer fans!! Happy World Cup!  #WorldCup and #Brasil2014 are here, and I have some Windows and Windows Phone apps help you to make the most of World Cup 2014! Don't miss a beat!
Follow FIFA World Cup with Windows Apps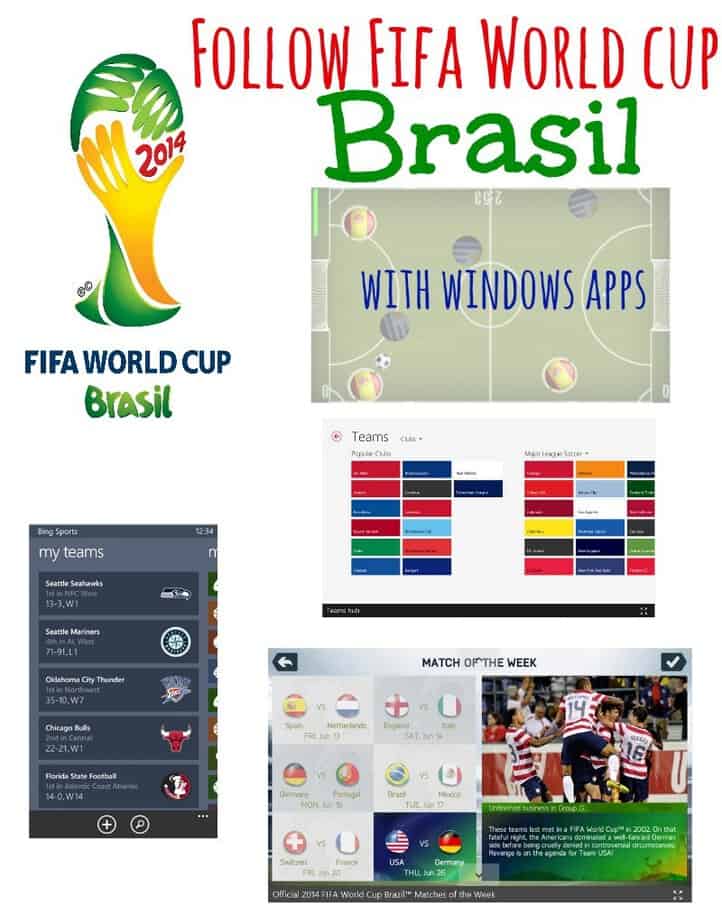 ESPN FC on Windows and Windows Phone offers comprehensive worldwide football coverage 24/7 for all major league teams.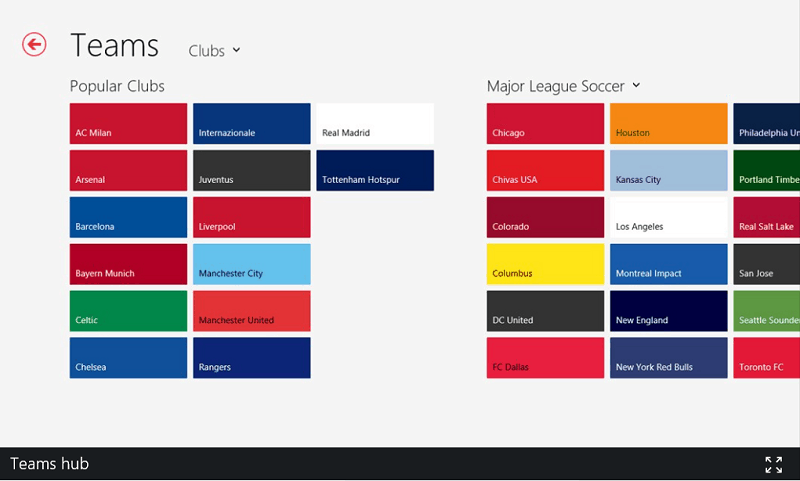 With Bing Sports on Windows and Windows Phone you can keep up with all the sports and teams you care about with top headlines, scores, schedules, standings, statistics, team information and personalized team tracking.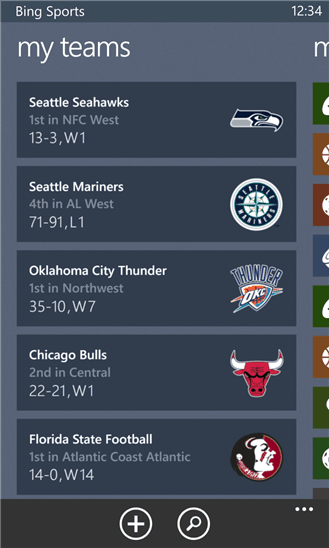 Wherever your friends and family are in the world, Windows and Windows Phone apps help you enjoy the fun of the World Cup together! With Air Soccer Fever you can play an online multiplayer soccer game in real-time against your friends and family on your Windows or Windows Phone devices and take home the title!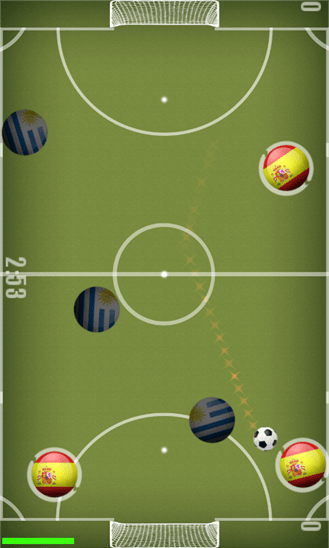 Or face the goal keeper one-on-one and play against your friends around the world to win the Online Cup with Penalty Kicks on your Windows Phone.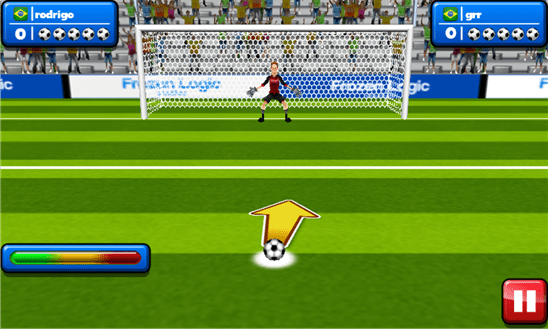 With FIFA 14  (I just included this in my best Windows Apps for Sports Fans post) you can build your ultimate fantasy team with more than 16,000 real players and feel the excitement of every pass, shot and tackle with new touch controls – even listen to commentaries in a variety of languages.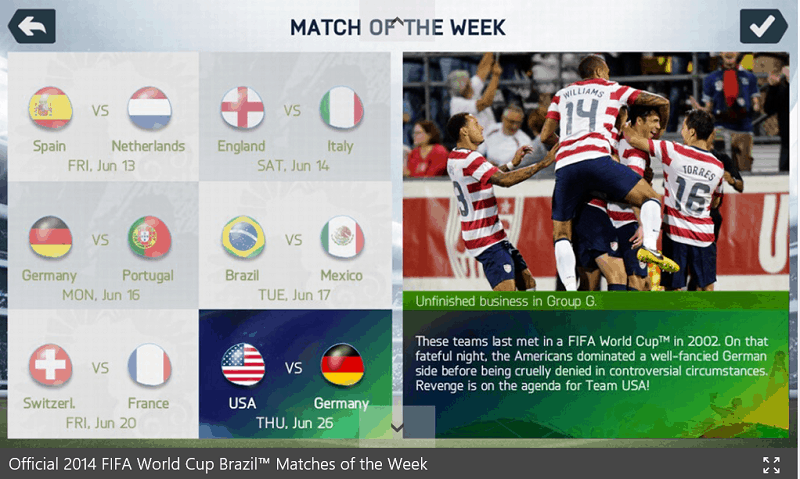 Whether you are playing a game on these Windows apps, keeping up with the latest scores or streaming the games live, the Lenovo Yoga 2 has the perfect position for the best viewing experience! From laptop mode to stand mode, tent mode to tablet mode, the ThinkPad Yoga flips around 360 degrees so the screen is always right where you need it – for work or play!
Want to see what others are saying about World Cup 2014?  Visit the #brasil2014  and/or #worldcup hashtags on Twitter!
Who are you cheering for in the World Cup?
I am a Windows Champion and this information was shared with me as part of my partnership with Windows and Microsoft.  Opinions are my own.
0