I'm talking about something serious today.  YES, I am.  The things I don't leave home without.  These are serious things.  Well, maybe not all of them are.  But each serves a purpose.  There's also one item in particular that is newer to me but immediately became part of my 'stuff' I must bring places. Hint: it helps with light bladder leakage.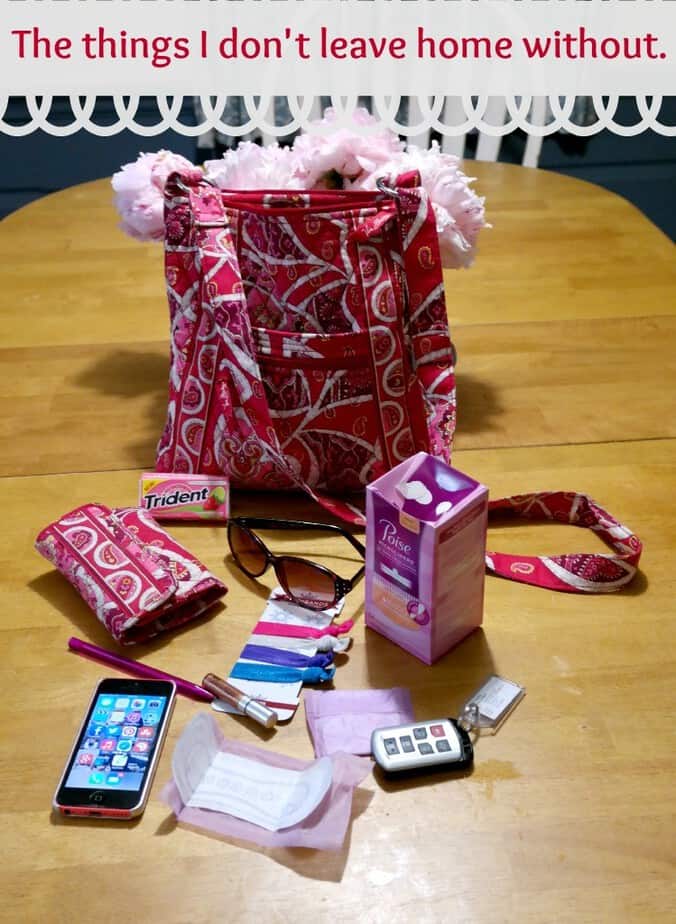 Can you guess what my new addition is to that list up there? (Also, doesn't my wallet totally look full like I have all the dollars? All the monies?).
Yep.
The Poise Microliners.
I told you I was trying them, remember? A few weeks ago? My new friend SAM (super absorbent material)?
SAM is sleek and discreet. Sam understands what we need and want and helps us go about our day with confidence.
Because, as this picture I found on Facebook says: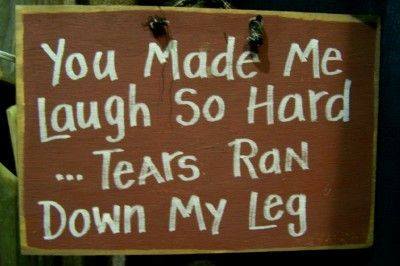 Image found on http://www.mamamia.com.au/parenting Facebook page. 
And that's how I knew that SAM had to be with me all the time.
Because I laugh a lot.
And then I leak a lot.
Or maybe I sneeze.
I still leak.
Coughing?
Wiggling?
Jiggling?
Yes, all of the -ings can make the leakage happen.
I need to be protected.
Because leakage. Yuck.  Leakage dries and then it leads to smellage.
Nobody wants that.
Now, you may know by now that I am picky. Picky, picky, picky.
I don't want feminine products that scream, "I'm a feminine product!!  LOOKATMEEEE!"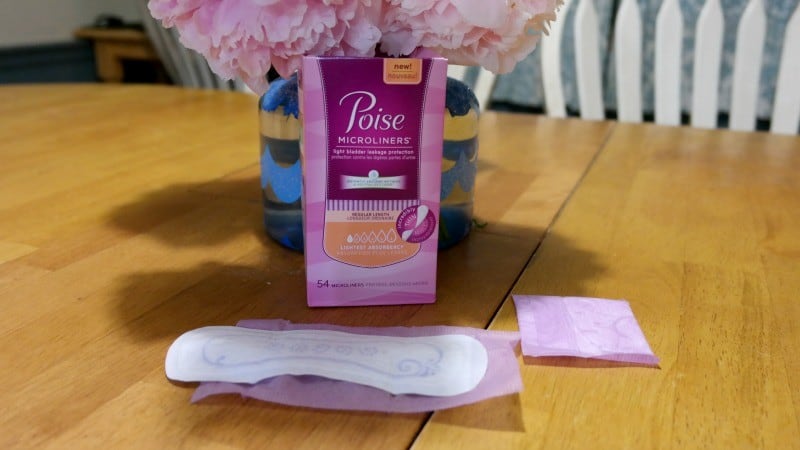 I want to keep them on the down low (I mean, unless you are a blog reader, but then you know already, and we're cool)…low profile, small size, slim profile, and QUIET.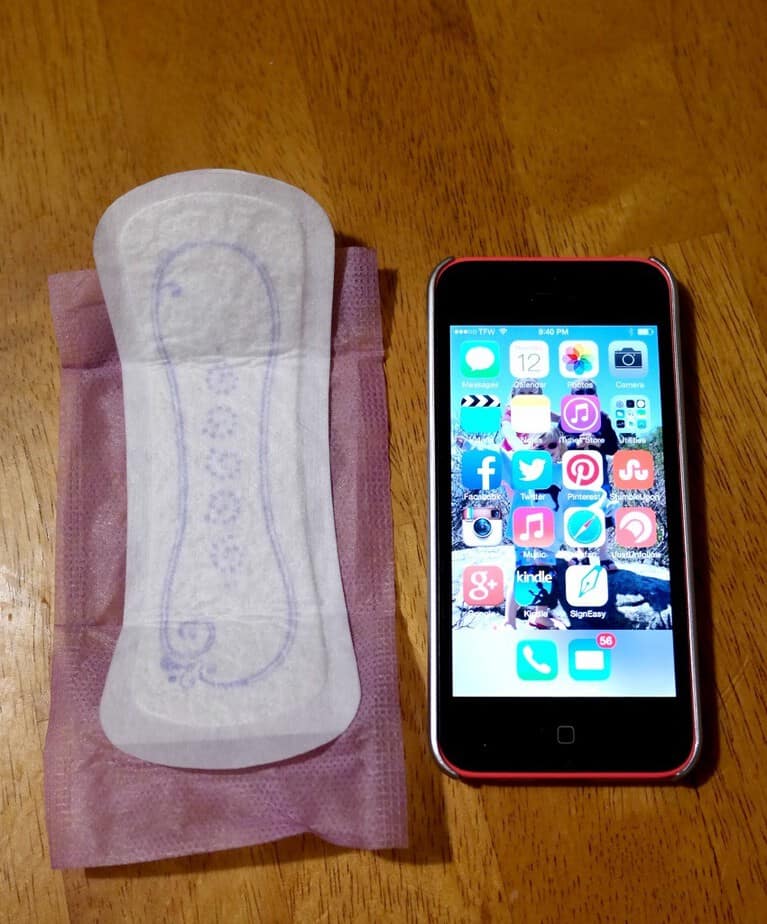 These microliners are SLIM.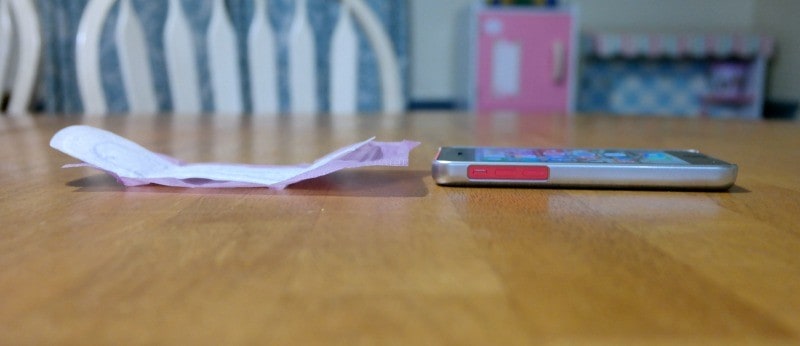 In my bag or, well, you know, in use and stuff… no one would ever guess I had SAM with me. Or on me. That's a SAM next to my iPhone 5c so you can see the size.
Also, these are quite absorbent. I'm not going to go all 1980's maxipad commercial on you and pour a weird color liquid onto the microliner, but they are pretty absorbent and I feel confident wearing them.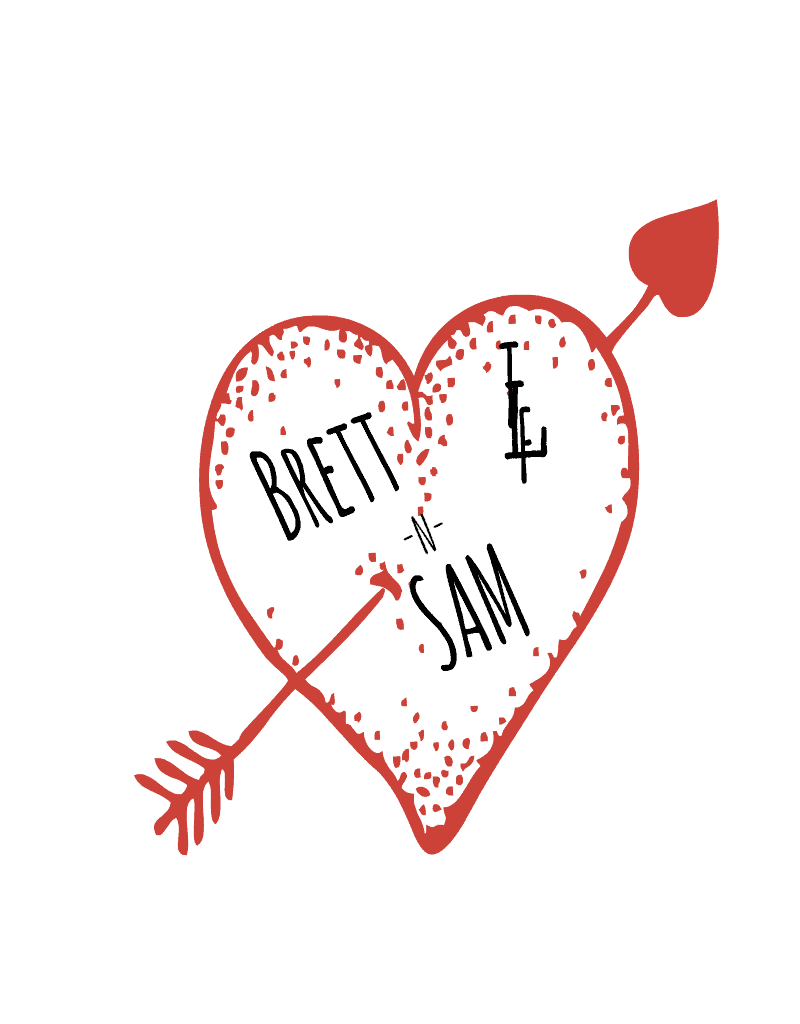 I'm so happy we live in 2014 and have things available for any of us who live with  LBL. (That's not a typo for LOL, it's LBL. Light bladder leakage). Such a small thing can give us discreet protection.  I like that.
Get a Free Sample of Poise Microliners! You can have SAM be your BFF too!!

Have you tried the new Poise Microliner yet? Do you live with LBL too? What do you not leave home without?
0