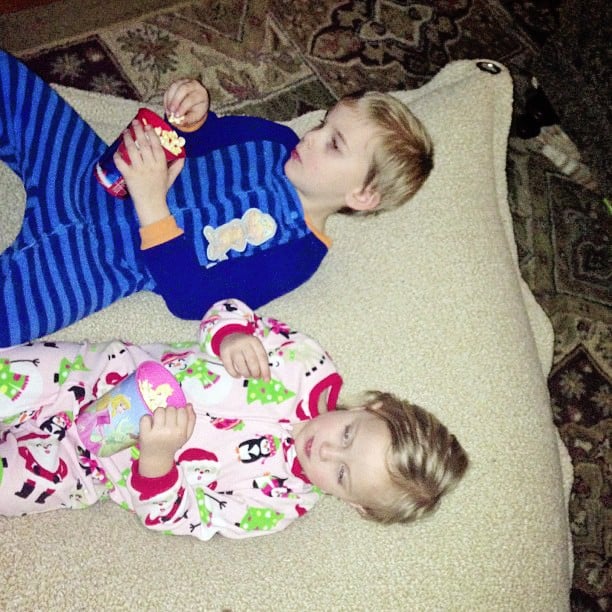 Friday is Family Move Night in my house.  We have dinner, everyone gets in their "jamas" and we snuggle in for viewing time.  All 5 of us.  No phones, no newspaper, no tablets, no magazines…it's family time.  My son has a humongous bean bag in his room that the kids like to snuggle together on to watch movies- so he and my oldest usually head up to grab that to bring downstairs.  The kids love this tradition, even we've only been doing it a few months- and they like it just so.  The littlest one has to get on the bean bag first, then my son, then my oldest.  They like me to "throw" them onto the beanbag and wiggle them around so they are just "so."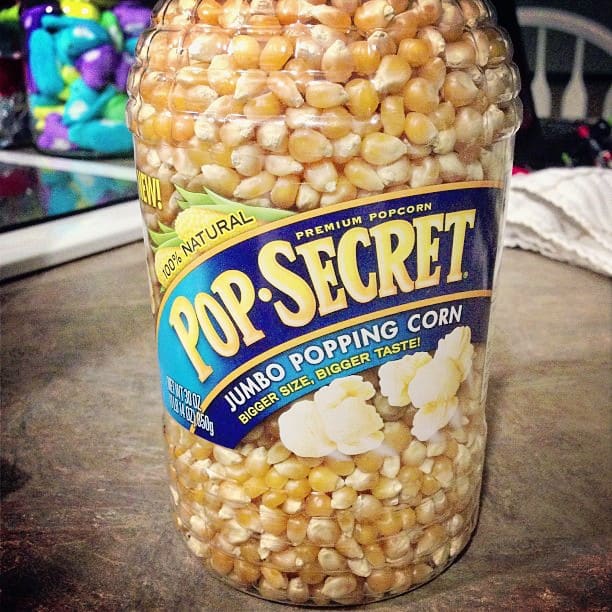 Once we're all in comfy clothes and jamas, we start the movie, or at least get it in hand to put into the machine to play.  (Yes, we do still use machines. We're archaic over here!) Which is when there is a chorus of protests "MOM!  MOM! Where's the popcorn?!"  because, apparently, movie night just isn't going to be movie night without popcorn.  They don't know it but I don't like to watch previews so I kind of wait to start popping until those start so I can skip them.  Shhhh.  It's a mom secret.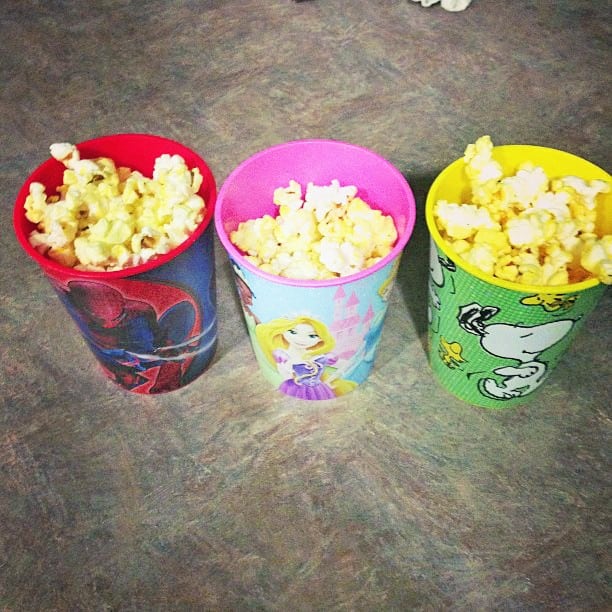 We can't just have popcorn, of course.  Someone *coughcoughMEcoughcough* decided to add a few chocolate candies to popcorn one night and movie popcorn was created.  We must have MOVIE popcorn for family movie night.  no exceptions.  Sure, the kids like buttery popcorn, but they LOVE popcorn with chocolate in it.  I mean, who wouldn't, right?  My son just wants butter on his.  He likes the sweet, too but he LOVES buttery popcorn. So I guess one of the secrets to our movie nights really is (Pop Secret) Popcorn!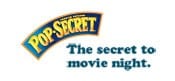 Sometimes the hubby and I have a non "G" movie night after we put the kidlets to bed- it's a nice way to keep the snuggle time going and really refreshing to just chill out together and relax for a few hours.  Of course, we've been known to make an extra batch of movie popcorn.  Just don't tell the kids.  It's just really good.  Friday= family movie night. I wouldn't have it any other way.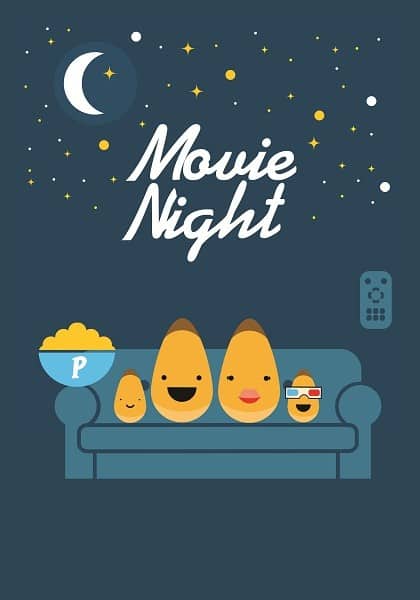 What are your family movie night must-haves?
At Pop Secret, we love movies as much as you love movies. So we're on a mission to make movie watching and popcorn even more social and fun. We're sharing a bunch of apps, tools, and fun partnerships with everyone over at our hub, Pop Secret Labs (http://www.popsecretlabs.com/).  Keep checking back to try 'em all out and give us feedback. The more you get involved, the better all of our movie experiences will be. See you there!
Disclosure: Compensation was provided by Pop Secret via Glam Media.  The opinions expressed herein are those of the author and are not indicative of the opinions or positions of Pop Secret.