Garden Veggie Recipes: Delicious Dishes Recipe Party
We have the biggest garden we've ever attempted at the new house, mostly because it was already here when we moved in. So far, we're handling it ok, but it's been a little daunting…that said… we're reaping the benefits of what we've sowed and enjoying fresh, homegrown veggies at almost every meal right now!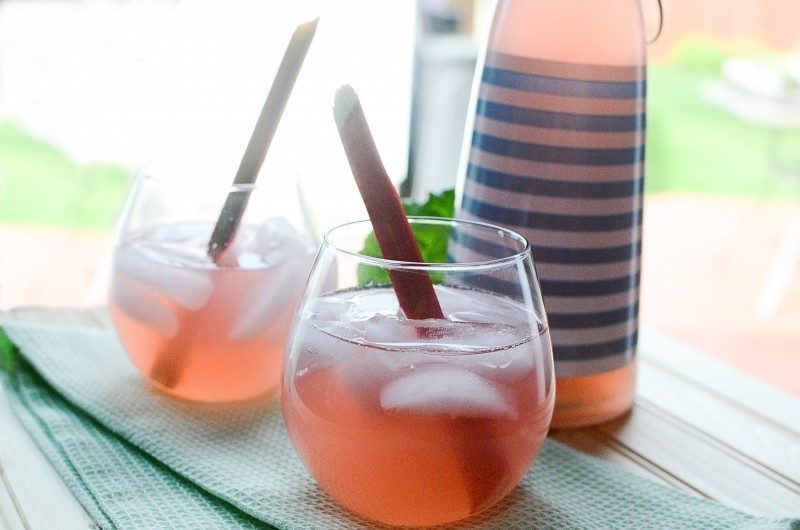 One of our FAVORITE things to make in summer is Honey Rhubarb Iced Tea- we've had a plethora of rhubarb at the old house and now at the new- and it's such a refreshing beverage on a hot summer day! We've enjoyed it many times as we've prepped the yard for our new above ground pool that went in today.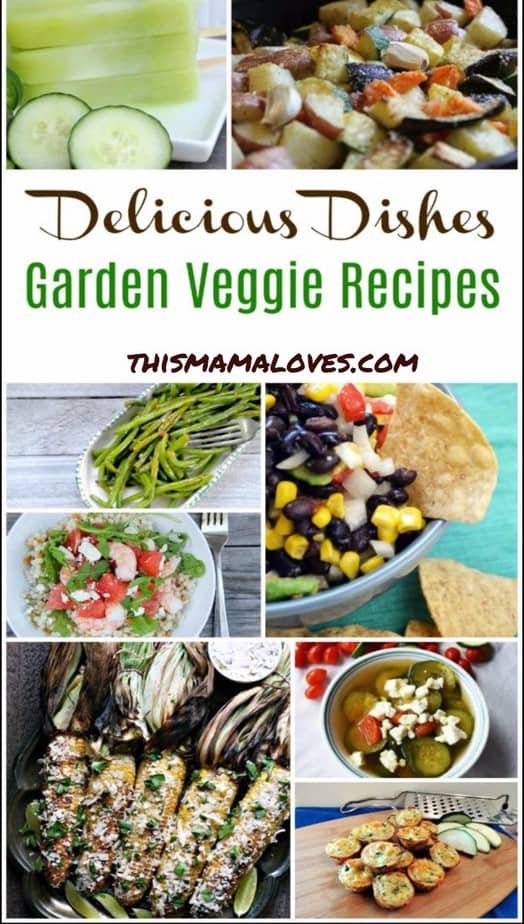 Don't forget to add your own recipes to the linky below. We LOVE seeing what you're cooking in your kitchen!
Welcome to Delicious Dishes Recipe Party! In case you're new to the party, here's what you need to know:

Delicious Dishes is a weekly link party where bloggers can share their most delicious recipes while checking out the amazing recipes that other bloggers are sharing.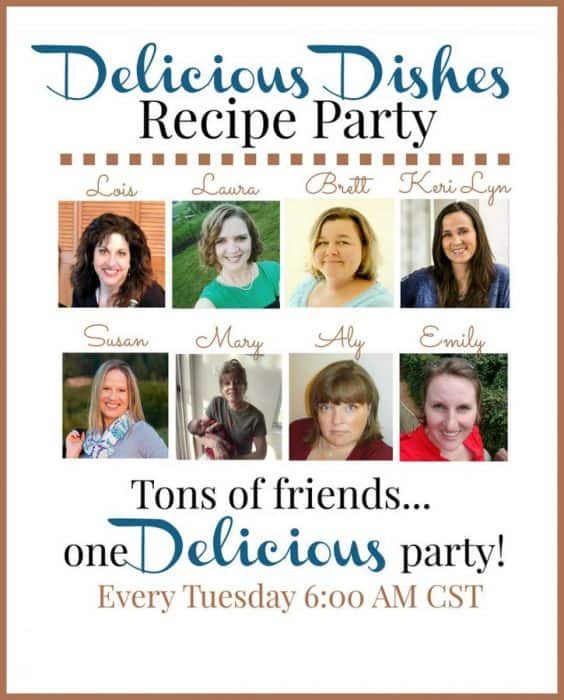 Each link you share here will be seen on each of the hostess' blogs listed below >>
Food Fun Family – Blog / Facebook / Pinterest
She Saved – Blog / Facebook / Pinterest
Walking on Sunshine Recipes – Blog / Facebook / Pinterest
5 Minutes for Mom – Blog / Facebook / Pinterest
This Mama Loves – Blog / Facebook / Pinterest
Clever Housewife – Blog / Facebook / Pinterest
Bunny's Warm Oven –Blog / Facebook / Pinterest
Cooking in Stilettos – Blog / Facebook / Pinterest
We are celebrating 60 weeks of delicious recipes from YOU! We love this weekly party that was created to showcase recipes from our foodie friends. And guess what? We have some exciting news!
To celebrate our 60th party we are starting something new. In addition to each host choosing a FAVORITE recipe to be featured on all EIGHT blogs every week, each host will visit their favorite's blog and pin a bunch of their great content to their Pinterest boards. We'll also pin our FAVORITE recipe in our Delicious Dishes group board.
That's a TON of exposure! So get your recipes ready. We can't wait to see what's cooking in your kitchen this week.
Delicious Dishes Pinterest board.
We hope you'll have fun with our party…we know we will!

Most Clicks
Surfs Up Blue Hawaiian Milkshake from Frog Prince Paperie
#2: Easy Homemade Funnel Cakes from Coupons and Freebies Mom
#3: Burrito Dog from Our Good Life




Check out our host favorites from last week!

Avocado Corn Salsa from Little House Living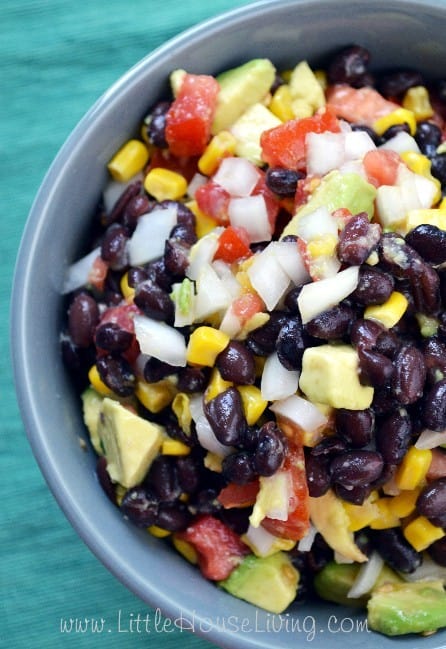 Grapefruit Shrimp Couscous Salad from 5 Minutes for Mom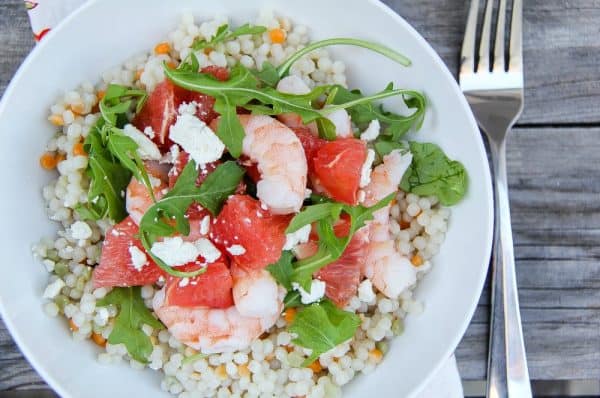 Vegetable Gratin Skillet from Premeditated Leftovers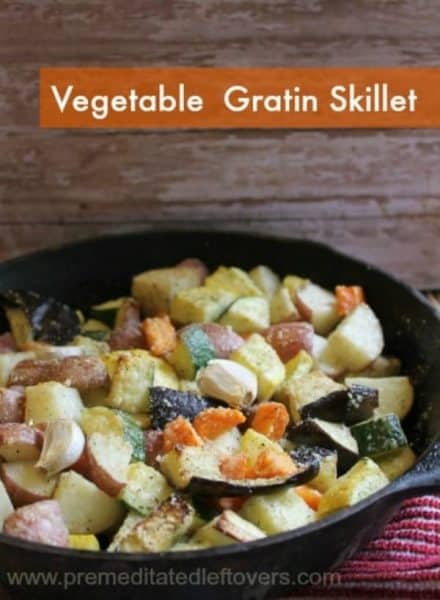 Italian Seasoned Fresh Green Beans from Teaspoon of Goodness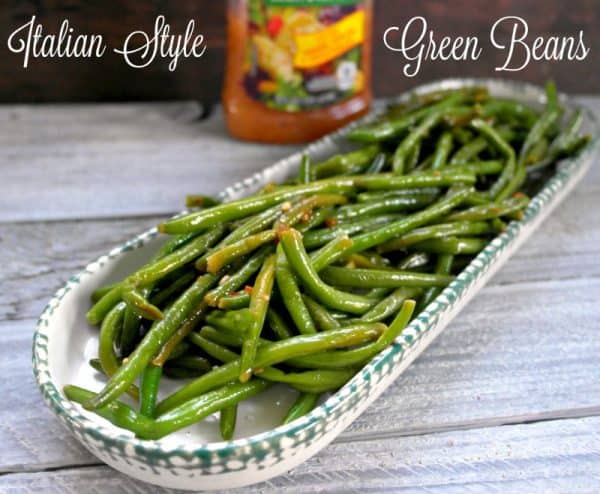 Zucchini Muffins from Walking on Sunshine Recipes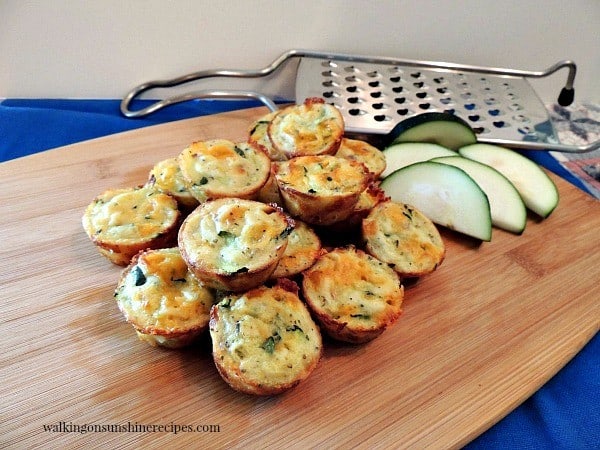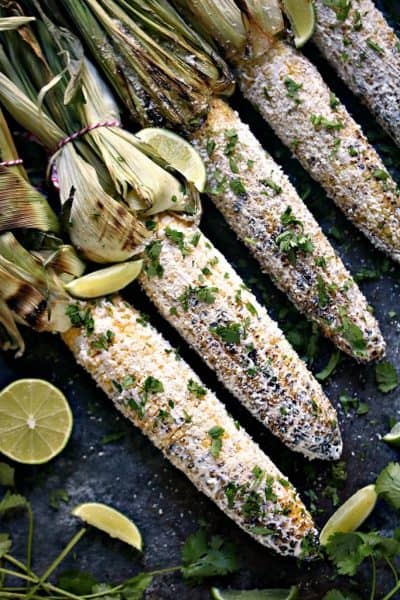 Cucumber Jalapeno Popsicle from The Black Peppercorn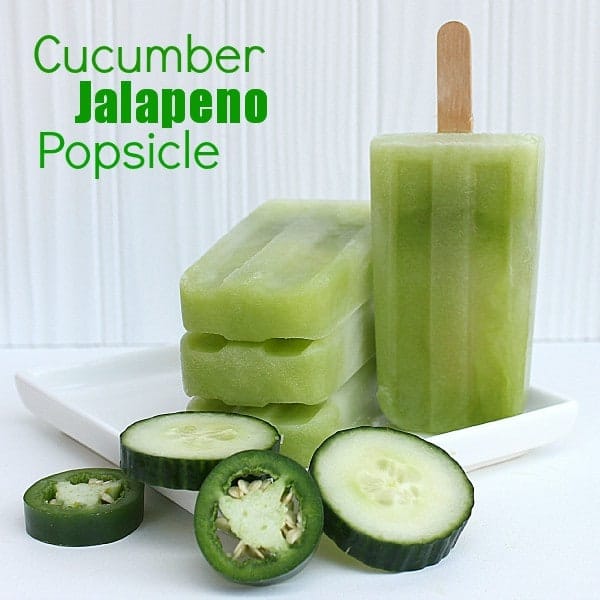 Follow us along on our NEW Pinterest board. We pin all your amazing recipes!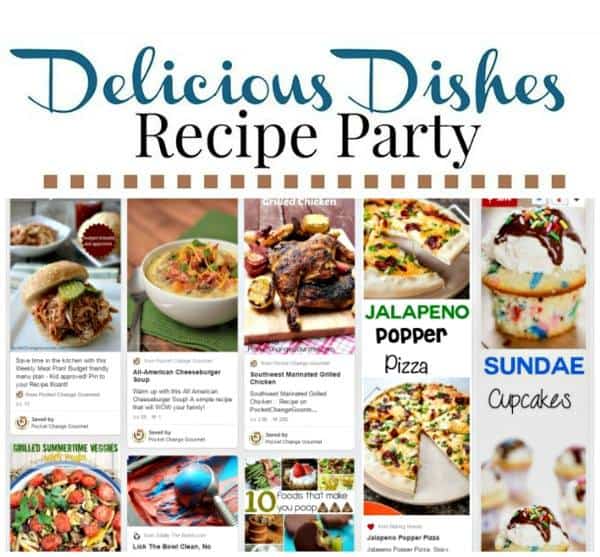 Let's get this party started!