I'm conflicted about Black Friday shopping. I love to get the great deals, whenever I can, but don't much care for the crowded shopping centers, long lines, and large doses of pure and utter madness that I've come to associate with this shopping day. But… then, sometimes the pure and utter madness is fun. And yet… I LOVE my bed and my sleep.  What I do love most of all, however, is getting the best prices I can get. Not shopping on Black Friday (or even shopping on Black Friday) doesn't mean that I'm doomed to paying full price for holiday items. In fact, I often find deals just as good (if not better) than the Black Friday specials. All it takes it a bit of planning ahead.
This year, I have Kmart down as the first *stop.* There holiday deals this year are OUT. OF. THIS. WORLD. Not only have I included the details of the sale, I also threw in a few of my favorite specials as well! This post is sponsored as part of the Kmart KClub Blog Amabssador Program.  Opinions are my own.
Due to overwhelmingly positive member feedback, Kmart has extended its pre-Black Friday online member pre-sale! Shop Your Way members can shop exclusive Black Friday doorbuster deals online a full five days early, now 
starting at 5 a.m. on Sat, Nov. 22
 through11:59 p.m. on Nov. 23.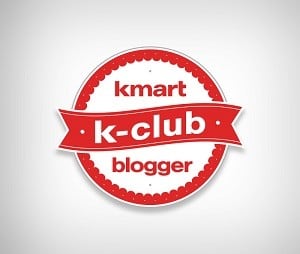 Online Pre-Sale
This sale begins at 12:00pm on November 22nd and ends at 11:59pm on November 23rd, and includes some of the best sales of the season.
Here are a couple of my favorites: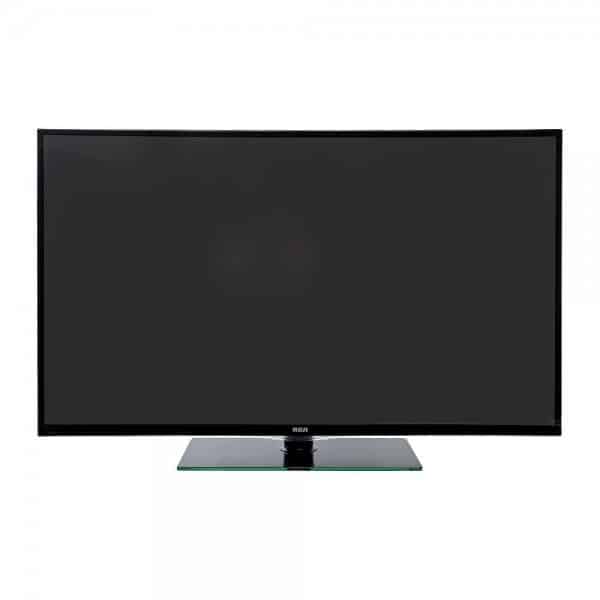 -$200 off an RCA 50" LED HDTV + $50 back in points for rewards members reg. $599.99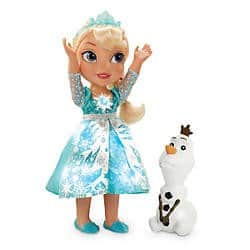 –$10.00 off Disney Frozen Snow Glow Elsa Doll reg. $39.99 (This is the doll that's on almost everyone's HOT TOY list this year!)
-50% off 7.5' Pre Lit Sheffield Pine Tree reg. $259.99
In-Store Pre-Sale
If you prefer to shop in person, but want to beat the traffic of Black Friday, K-Mart has an option for you as well! You can shop in-store from 6:00am Thanksgiving Day through midnight on Black Friday.
Some of the super hot deals:
$200 off a RCA 50″ LED HDTV; sale price $399.99, reg. price $599.99, plus members get $50 back in points (Sunday, Nov 23)
50 percent off 7.5′ Pre-Lit Sheffield Pine Tree; sale price $129.99, reg. price $259.99
$10 Jaclyn Smith and Route 66 women's sweaters, and Dream Out Loud by Selena Gomez and Bongo junior's sweaters; reg. $19.99-$21.99
$100 off Slumber & Slide Loft Bed; sale $149.99, reg. $249.99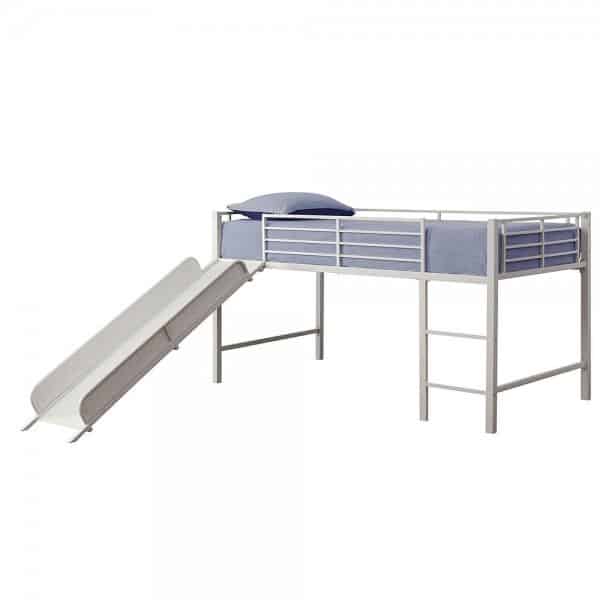 Here are a few of my favorites from this sale:
-LEGO sets 40% off! LEGO almost never goes on sale, not like that!
-BOGO for $1 on all men's, women's and kid's footwear!
–Save $50.00 on a Samsung Galaxy Tab 4, 8GB 7' Tablet reg. $199.99
-$8.99 assorted board games reg. $16.99-$21.99
– Up to 50% off select Craftsman tools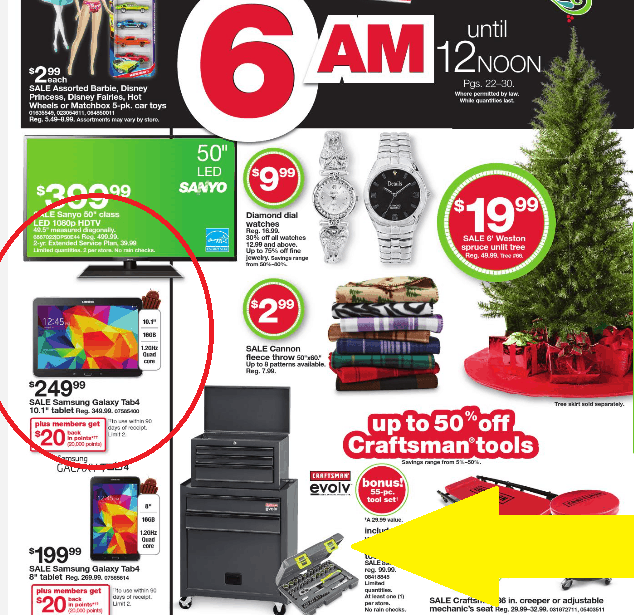 There you have it! A little planning can save you a LOT of money! Plan on shopping K-Mart during these pre-shopping events and beat the crowd to the discounts!
 What's on YOUR holiday shopping list?  Are you going to brave the crowds and lines on Black Friday?