The connection between mother and daughter is so special.  From the special moments and fond memories I have of time with my own mother to the moment I held my daughter in my arms for the first time, her first steps, her first day of school, and the days of first dances and dates that are coming too soon, I know just how special each of these moments are.  The holidays are especially filled with mother-daughter moments for me and while I cherish each of these moments with my girls, I can't help but think of the women and their daughters who are struggling this time of year.  Mothers and daughters everywhere, no matter their circumstances, should have the opportunity to share extra special moments this holiday season. Giving to others is one special way I'm sharing special moments with my girls this holiday season.
Giving to Others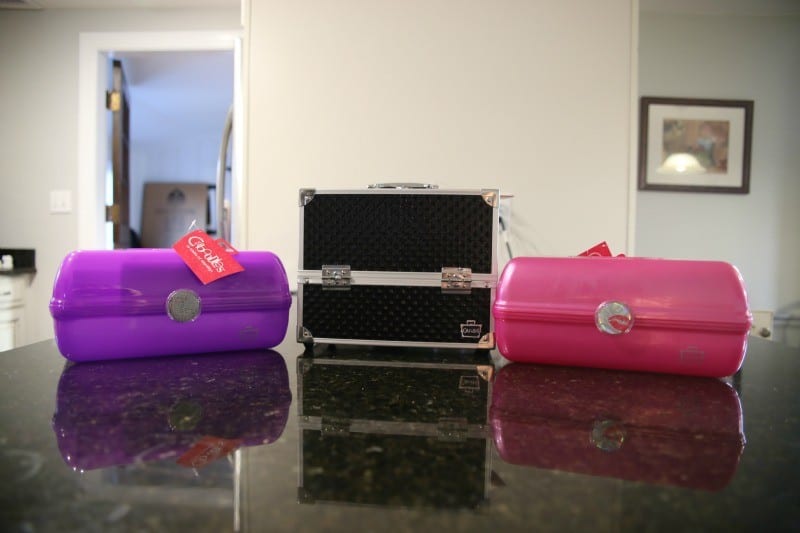 For over 28 years, Caboodles has grown up alongside its loyal fans – who were once young girls themselves – and now reaches a new generation.  In the spirit of creating lasting holiday memories, Caboodles encourages gift givers everywhere to organize a mother/daughter match-up and join in the Caboodles tradition.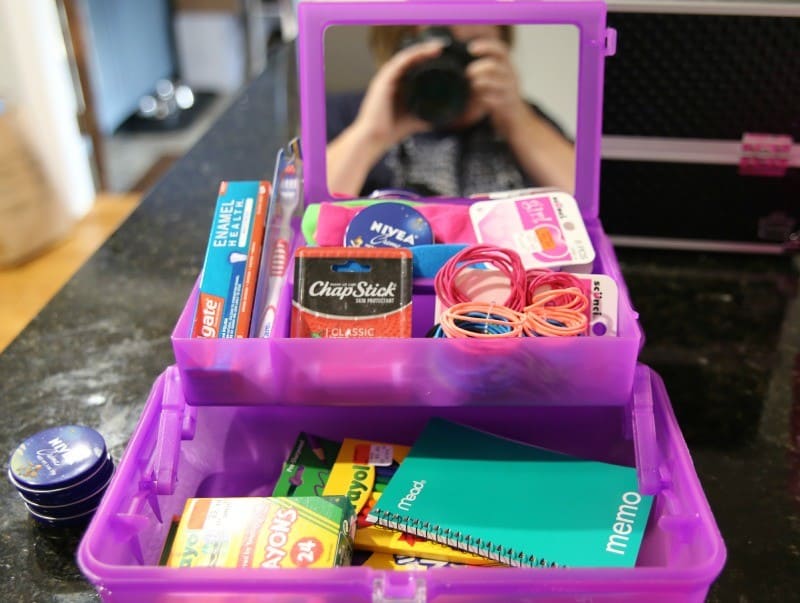 I chose some of the four memory-making mother/daughter gift sets from Caboodles and filled them with fun and useful items – toothbrushes & toothpaste, hair ties, headbands, crayons & markers, little notepads, and other items I know that my daughters and I use, appreciate, and honestly, take for granted.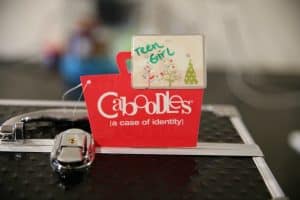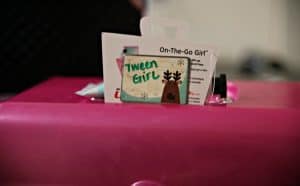 After filling them, we're donating our Caboodles to a local organization that helps displaced women and children. I'm hoping to inspire new traditions for these women and to make even a small difference in their lives.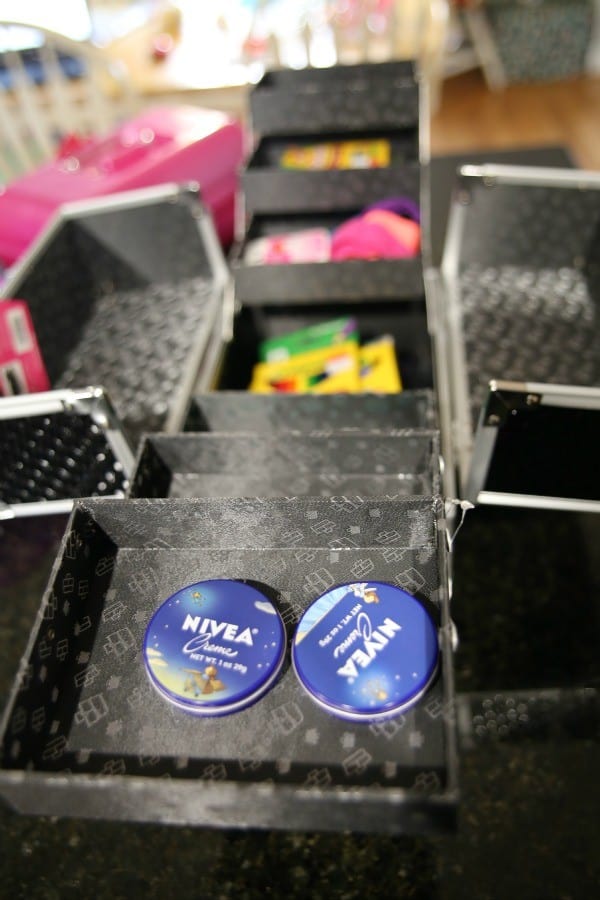 Caboodles has been helping women of all ages to plan and organize their lives since 1987 with products designed for every lifestyle and need. We love our Caboodles in our house- the kids love them for their art supplies and their beauty supplies, and they are just so fun to tote around. I've loved Caboodles since I was a kid!!  Now we can take something we all love and do something nice for others.  I really love what my girls have learned doing this, and can't wait to do it again next year!
You can find all kinds of fun sizes, colors and shapes of Caboodles.  They are so versatile, and so much fun to have one of your own.
What ways do you enjoy giving to others?  And what do YOU do with your Caboodles? 
Thanks to Caboodles for sponsoring today's post.