Holiday Comfort and Style Options

This holiday comfort and style options post is sponsored by Blair.com
Do you remember the Friends episode when Joey had the Thanksgiving pants? I do, and still to this day find it hilarious. But really, no matter what amount of food you eat on Thanksgiving or other holiday gatherings in November and December, one thing you want to be is comfortable during the gatherings. Maybe we don't all want, need or have Thanksgiving pants, but we can be just as comfortable as Joey but look a little more put together- and this year, I'll be looking put together and be comfortable in my mix and match pieces from Blair.com!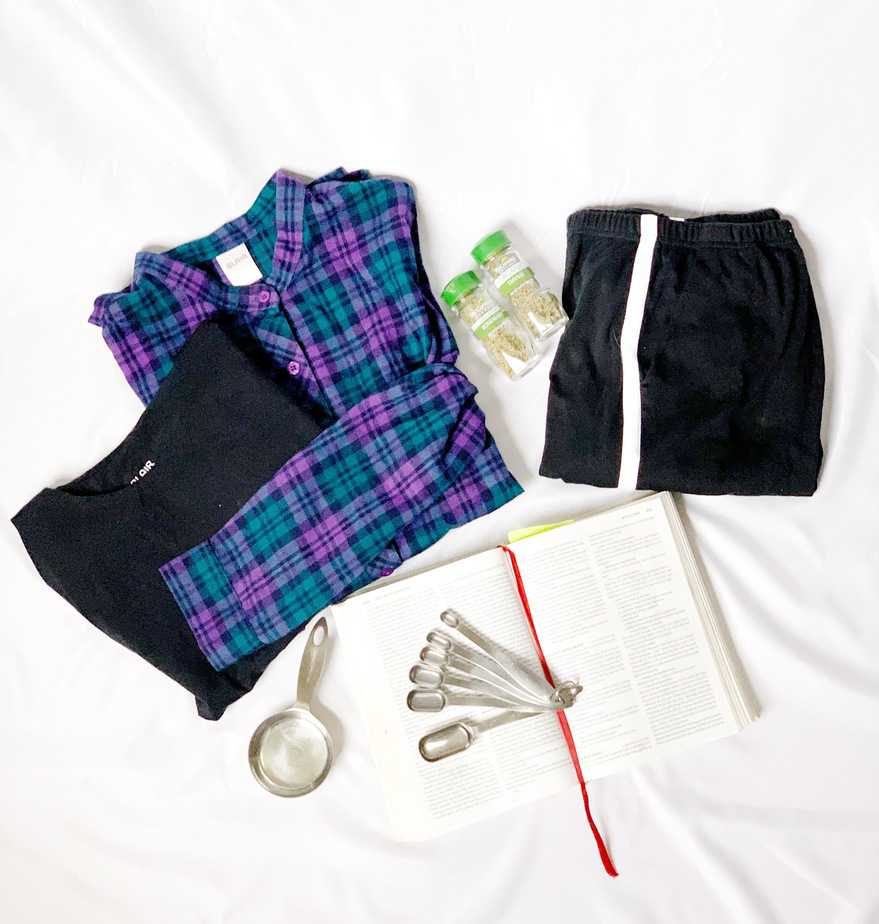 Our Thanksgiving traditions include either walking or running in our local road race in the morning. The local race is a huge event, both for runners, walkers and spectators. It's a big deal and one of the most fun parts is seeing folks running in costumes, and you'll see a LOT of different attire on folks, from three piece suits to inflatable sumo wrestler costumes and tons of stuff in between.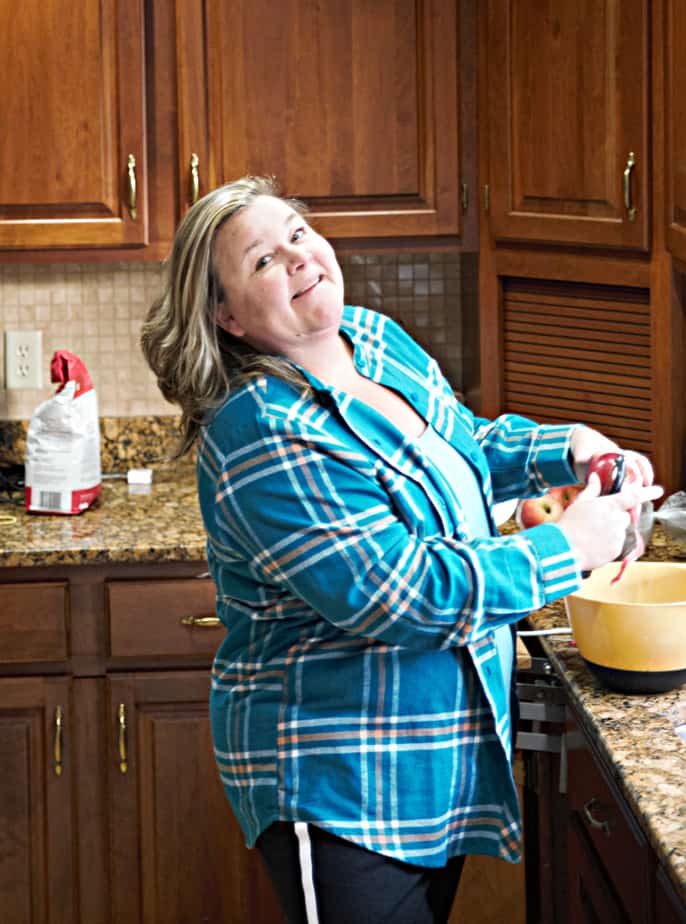 Last year, I believe it was 11 degrees for the race. Even for those who decide to be spectators for the road race and watch - some years it's 70 degrees and others, 11. We live in New England, and the weather can go through some pretty big shifts in the span of 10 hours here. The race starts pretty early and as the sun comes out, it can warm quickly. Wearing layers is a MUST.
But once the race is done, sometimes we head home for a few hours. Sometimes we don't. It means I've got to have a lot of layers with me because you never know what the day will bring! Our family doesn't do super dressy holidays, but we do try to go for nicer outfits, so I again look at my pieces from Blair for layering! Depending which room we're in at my sisters who hosts Thanksgiving most often, the temps can be pretty chilly or sort of roasting hot. I *always* have a neutral cardigan or a fleece jacket on hand or in the car! Leggings or sport pants are my secret for a Thanksgiving pants option- I go for a nicer black pair, but it makes me feel comfortable and paired with a tunic, both confident and comfy. I can curl up on the couch to watch football, sit and do a puzzle, get on the floor to play with kids, or run around outside playing soccer or football with the family. These separates from Blair.com are versatile and comfortable. Pairing with cute (low heeled) boots means I can move around outside comfortably as well. If you are like Joey and you do want Thanksgiving pants, I absolutely suggest some leggings for your consideration!
When we're not at the race or hanging at my sisters, my Thanksgiving time is often spent kind of planning our post Thanksgiving menu for our house (we like to have our own leftovers, so I still cook every year, and we usually invite friends to join us)...and planning any Black Friday weekend shopping lists that I may want to tackle. I also bake or cook whatever our contribution to the big family gathering will be if I didn't get to it the day before Thanksgiving. Friends sometimes pop in and out over the whole weekend, so I do try to choose comfy clothes that I can hang around or cook in, but also look relatively presentable should someone decide to drop in.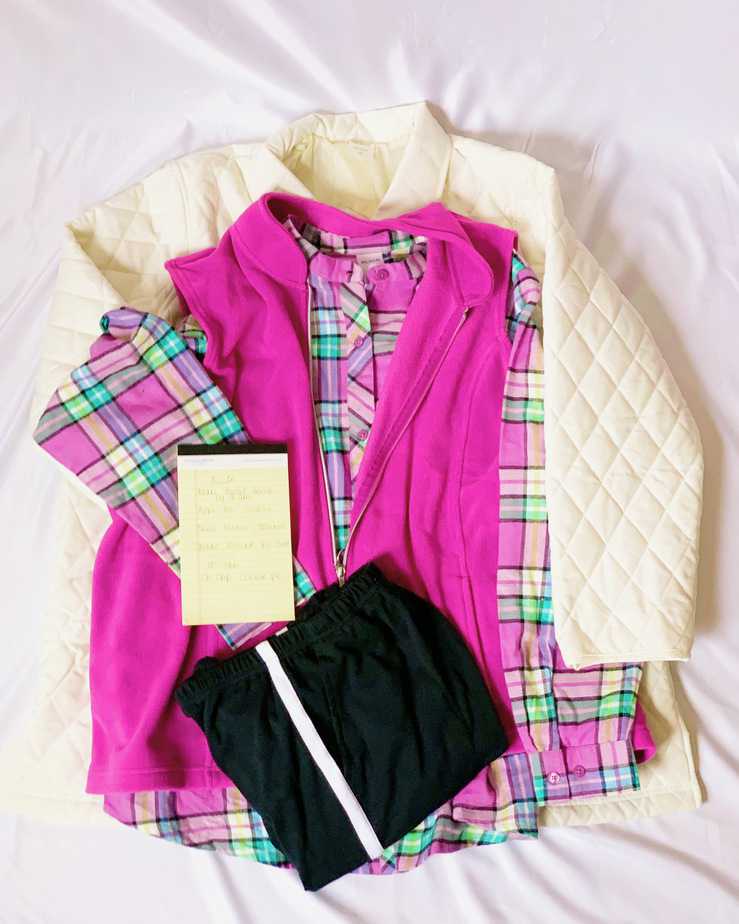 Everyone's calendar tends to get a little fuller with holiday events, and I'm getting pieces ready now so that I'm set to get through the holidays in comfort (my #1 priority), layers and my own style. I am not a wear flashy clothes and try to stand out gal, and I'm at the point in life where I want to be comfortable above all else, because if I don't feel comfortable, I really don't feel very confident. Plus, we've always got kids in a range of ages at events so chances are, I'm going to be moving around and being active. I don't want stuffy uncomfortable clothing that makes me cringe at the idea of sitting on a floor building a marble maze, and I want the kids in my life to remember me as one of the adults/family members who'd always be ready to join in and play with them. Having versatile pieces in my closet that can go from watching a road race to a big family holiday meal makes me happy. Comfortable. Confident.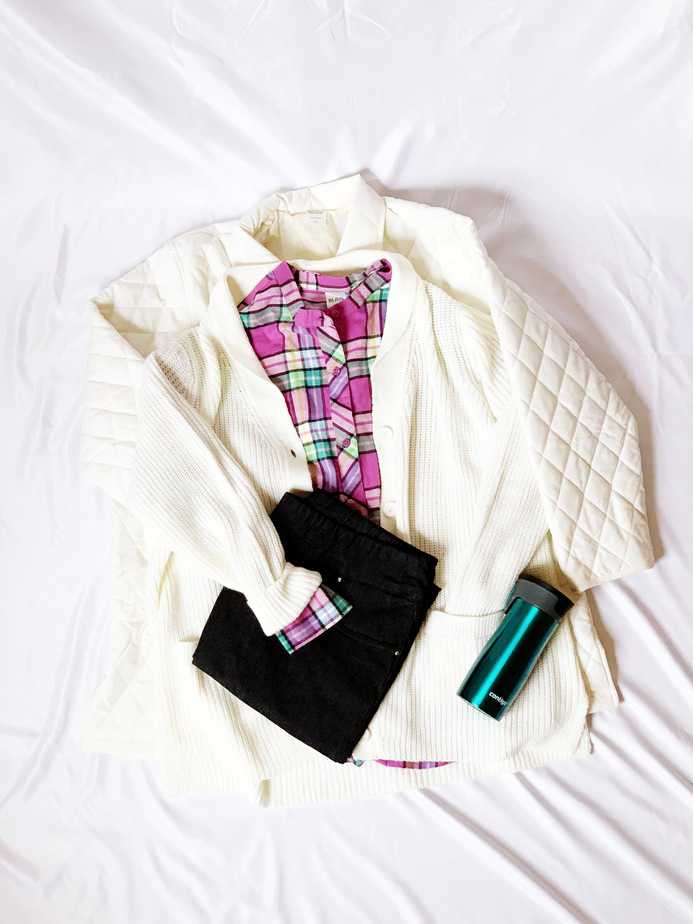 Some of my fave pieces for holiday season:
Essential Stretch Tank, Flannel Tunic, Scandia Fleece Vest, Shaker Cardigan, Fleece Jacket, and of course, a Quilted Car Coat.

Some of my fave accessories for holiday season:
Fun holiday socks, simple earrings, but mostly fun holiday socks. They can just be my own little "silly" secret or a fun conversation starter. They are also one of my favorite gifts for grab bags and stuff!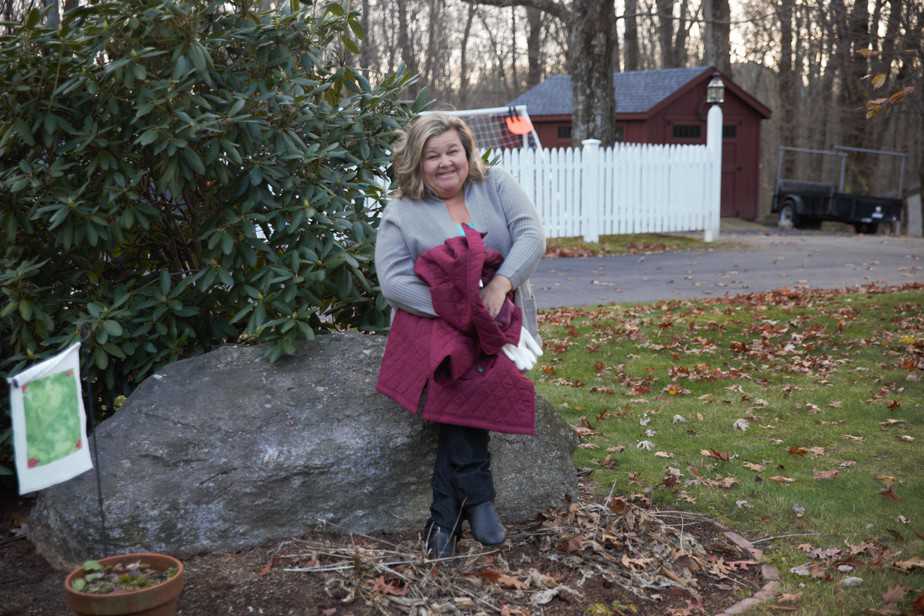 A flannel tunic with a vest is a great option for shopping or hanging out in a cooler area of a relative's house. Plus a fleece vest gives warmth without bulk, and can add a pop of color or just works with the rest of the outfit. Again, paired with jeans and slip on sneakers, a flannel tunic over a tank makes for a cute and casual outfit. Left unbuttoned and tied at the waist, with some denim jeggings and a higher/dressier boot, that same tunic gives you a little more style that can go out for dinner or a gathering at a friend's house.
For holiday shopping, who doesn't want comfort? Depending on crowds, it can also get very warm. Sometimes I'll do a tank and a cardigan with jeans or leggings, and keep a flannel tunic in my bag. I usually bring my car coat but leave it in the car because it's too hot to carry and I need my arms to carry bags! Shopping often turns into tea or lunch out with family or friends, so I try to be mindful of that when I choose my pieces for the day and include things that keep me comfortable temperature wise but can also look cute enough to be out and about for lunch!
Comfort plus style makes for a happy holiday season for me Blair.com offers a lot of mix and match items that work for style and comfort to fit my personal style!lBlair, an online clothing company, helps you look and feel great throughout the holiday season- no matter what you are doing!