By now most people have heard of the Elf on the Shelf.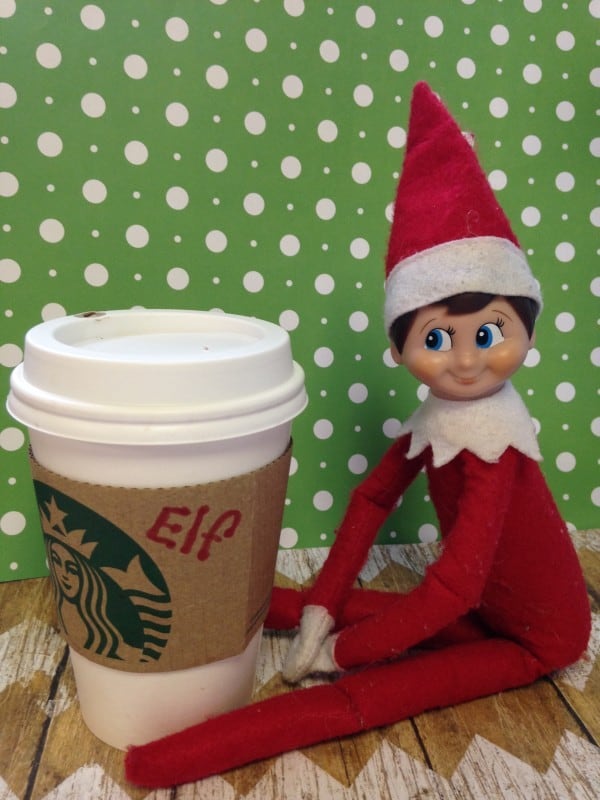 I've even posted him on here….and Christopher PopinKins.  But they aren't the only elves in town.  Given that December is just a few weeks away and many of us have our elves arriving Thanksgiving night, I thought I'd share some of the OTHER elves I've seen – we all have our own style and taste, and to be honest, I want one of each. (I love Christmas!)
I also wanted to note- we do move our Elves almost every night (sometimes we forget).  Our elves in our house do NOT "report" on behavior.  You'll see some elves in this post that go along with that idea, you'll see beloved character friends, a Hannukah "elf" alternative and more.  I love the spirit of Christmas and find the elf tradition to just add to that fun and magic of the holiday season, so I embrace it.  So many of our friends do crazy elf antics that I've done (and have more planned) whole posts about Elf on the Shelf ideas!
Elf on the Shelf Alternatives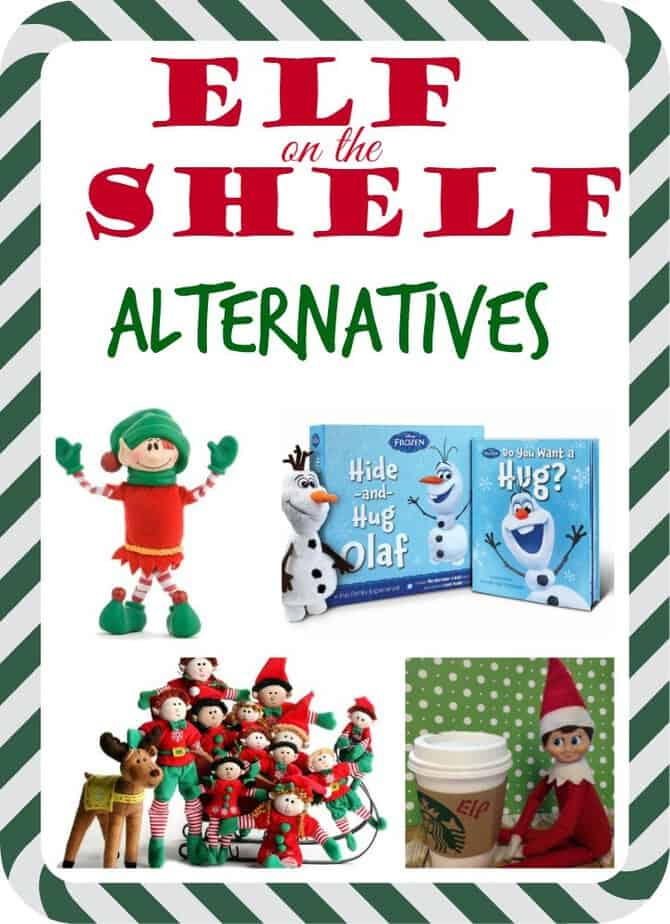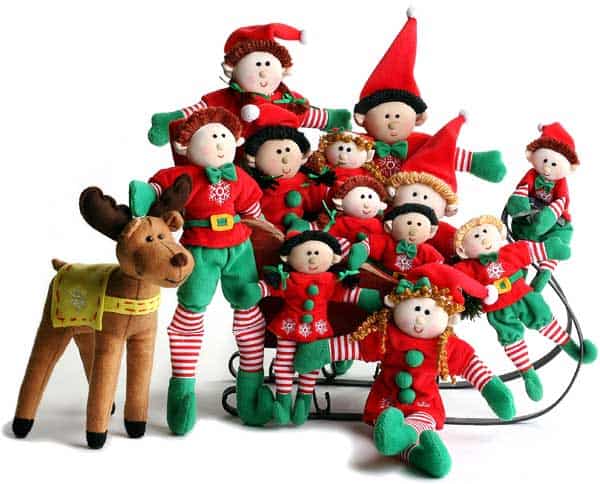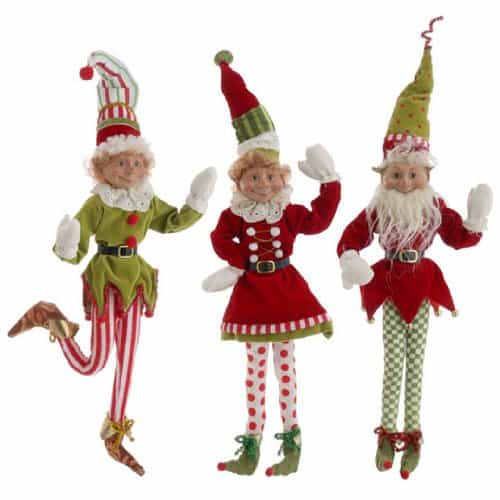 For some sweet ideas on what to do with a Kindness Elf? Check the Imagination Tree's Kindess Elf post.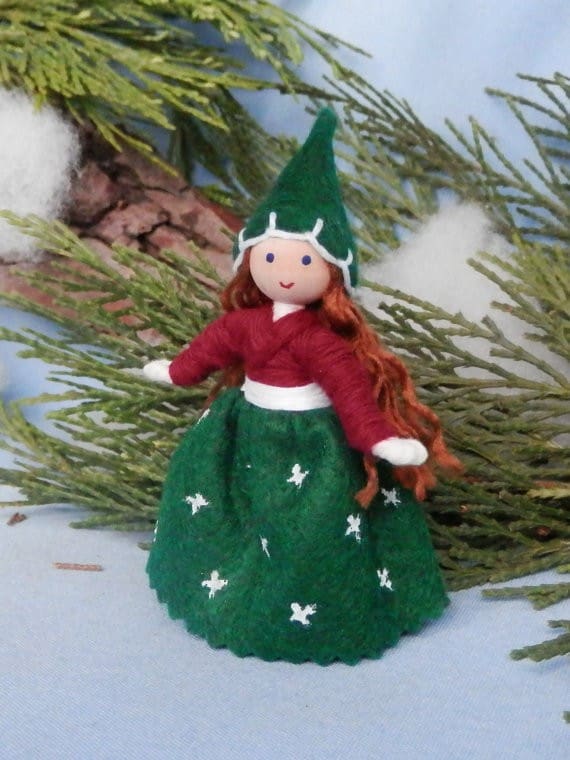 Yes, THAT Uncle Si.  From Duck Dynasty.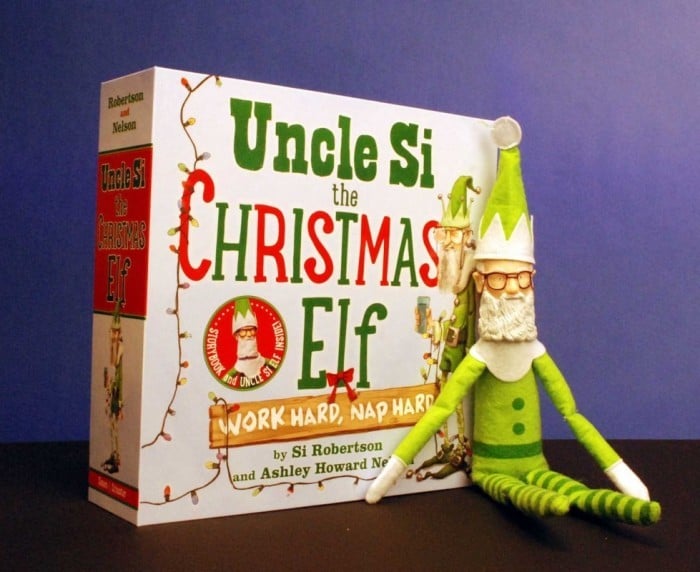 Do you have elves that come to your house for the holidays?
1