Love Bisquick? Here is a simple homemade recipe that is easy to make (takes only minutes) and a lot cheaper and probably even healthier for you than the store bought version. Buying an unbleached and/or organic flour and organic shortening is a simple swap to make it better for you.  Store this DIY homemade Bisquick recipe in an airtight container in the pantry and you will always have some on hand. We use our homemade bisquik for so many recipes and I love having it already made to reach for instead of from a box. The kids can even help make the batches regardless of age! Great activity for kids of all ages to get in the kitchen 🙂
Homemade Bisquick Recipe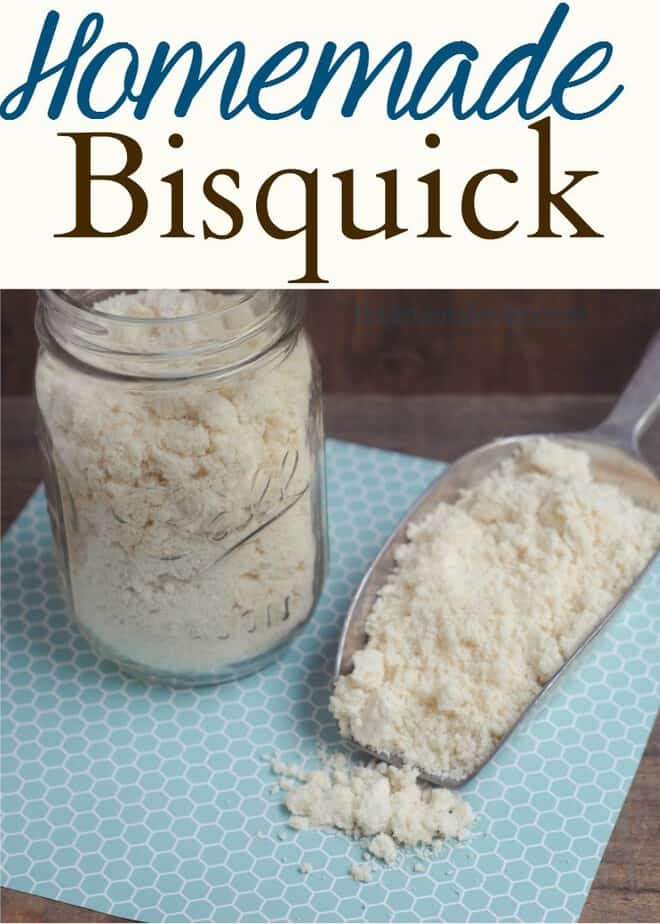 Ingredients
5 C. flour
3 TBSP baking powder
2 TSP. salt
1 C. shortening (I used butter flavored)
Directions 
#1. Combine the flour, baking powder and salt and mix well.
#2. Cut in the 1 cup of shortening. There are two ways to do this; you can use a pastry cutter (or your hands) or a food processor. I love my food processor so that is what I opted to use.
I added in about ½ of the flour mixture and then ½ of the shortening and blended. Then slowly added the rest of the flour and the shortening. Super easy.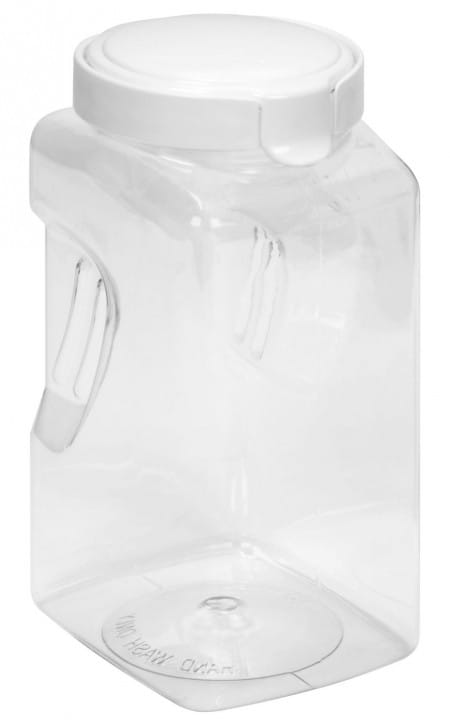 #3. Transfer to an airtight container and store easily for months at a time, no refrigeration required. Use chalkboard labels to keep track of when you made the batch!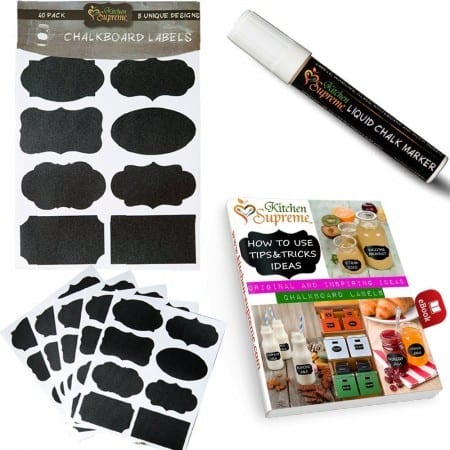 What are some of your favorite Bisquick recipes? Have you tried making your own Bisquick before? 
Pancakes –
2 C. Mix
1 C. Milk
2 eggs
Waffles –
2 C. Mix
1 1/3 C. Milk
2 tbs vegetable oil
1 egg
Biscuits –
2 C. Mix
2/3 C. Milk
Preheat oven to 450 degrees. Mix ingredients until doughy and knead dough 8-10 times. Cut with a biscuit cutter and bake 8-10 minutes.
[mpprecipe-recipe:2100]