Has your mattress seen better days? Is it giving you restless nights trying to sleep or has it become so uncomfortable that you're in pain the next morning? A dated mattress that's far exceeding its shelf life is one that you want to replace sooner rather than later.
As something so important as a mattress that you spend every night on, it's good to invest in the right one. How do you pick, when there are so many? Here's a quick guide from a contributor on finding the best mattress for quality of sleep.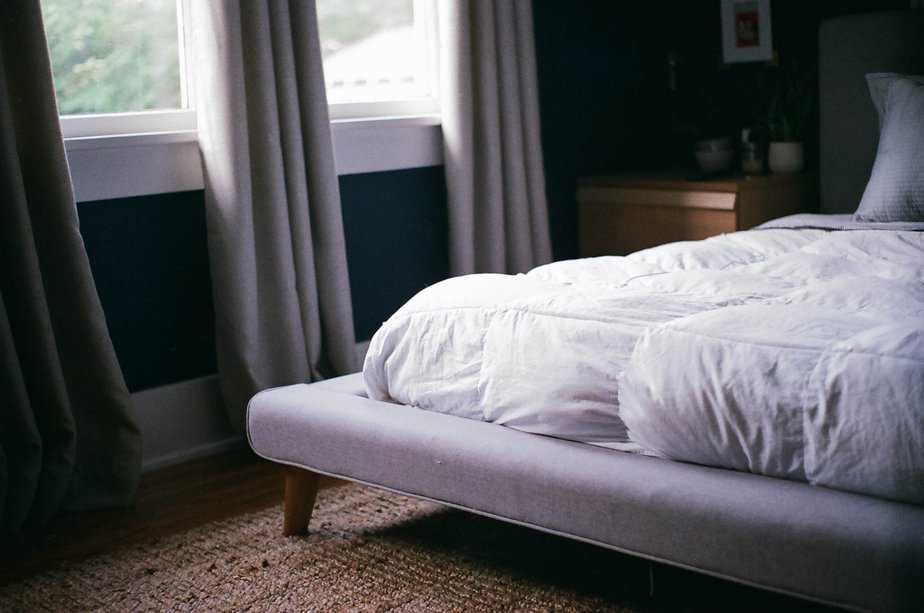 Determine your budget
Firstly, consider what budget you have available. There will be some that are budget-friendly, others that come in at an average, and then premium mattresses that perhaps are only afforded by those who have the money to splurge.
Determining your budget is important because when it comes to mattresses, a good quality mattress should be what you prioritize over trying to buy something cheap and cheerful. Chances are, if you don't spend enough money, you won't be satisfied with the quality and furthermore, you're likely going to have to replace it sooner than usual.
Do your research on materials and types of mattresses
There are lots of different mattresses out there. Pocket-sprung mattresses and memory foam mattresses, or a mixture of both. You've also got a lot of materials to choose from, some more breathable and comfortable than others.
It's important to do your research on mattresses in order to figure out which one is the best option for your needs. If you've not purchased a mattress before, then doing some digging online first with a few reviews is useful to do prior.
Consider your sleeping position
Sleeping positions will often influence what type of mattress you purchase. Whether you're a side sleeper, stomach sleeper, or back sleeper, it's worth acknowledging your sleeping position and that of your partner if it's relevant. This may influence what type of mattresses you whittle down to and which ones you have to choose between. 
Of course, this is probably one of the most important details to cover because you don't want to have to change your sleeping position as a result of choosing the wrong mattress.
Try out different mattresses in-person
With mattresses, it's always best that you're trying them out in person before purchasing one. Even if you end up buying one online, it's worthwhile trying as many variations in-store so that you get an idea of what you're expecting. You may find you try a box spring, only to discover it's not the right fit for you.
Consider your weight
Finally, be sure to consider your weight and height when it comes to mattresses. Some are going to be limited when it comes to a person's height, especially if they're significantly taller than most.
Weight-wise, it's important that you're picking a mattress that can cope with the load and will still provide comfort.
Picking the best mattress for quality sleep takes a little time and consideration but it's time well spent to get a good night's sleep, right?