The internet is an amazing source of information. It can give people who use it information about anything in a matter of seconds. When it comes to kids and the internet, it does cause parents some concern, and rightly so.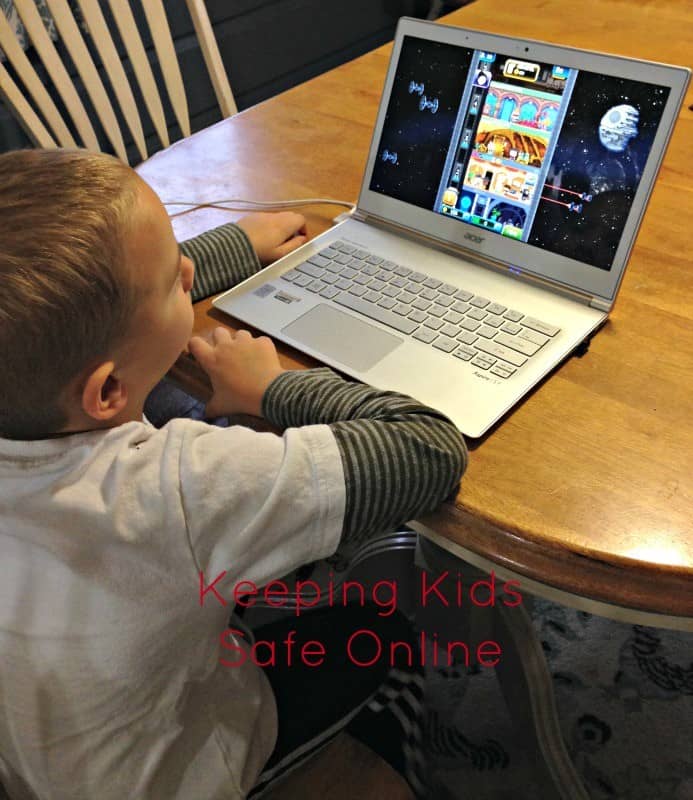 This post about internet safety with kids is sponsored.  
Most kids should be taught how to be internet savvy, no matter their age. Parents should also make an effort to teach their children certain rules about the internet. What may seem to be a relatively harmless search could end up reaching a website that is full of pornographic material. This sort of website could be reached by some simple spelling errors on the keyboard.
Thankfully, there have been laws enforced in regards to internet safety and kids. The law is called COPPA, which stands for Children's Online Privacy Protection Act. This law is designed to protect the privacy of children online. This act enforces a website to have their privacy policies in full view, which explains that no personal information on a minor is collected, stored, or used without the consent of a parent.
When it comes to gaming and the internet, gaming sites are not permitted to obtain certain information for a child who is under the age of consent. The only information the website is permitted to collect is perhaps a made up screen name to allow the minor to participate in a contest or game.
This law protects a child's privacy somewhat. However, it is up to the parent to regulate and enforce internet safety rules when it comes to a minor. You could protect your child online by utilizing various online tools to block access to certain websites. Another way to ensure your child's safety is by checking to see if your internet service provider offers parental control options. Check with your internet service provider to see if these options are available.
Overall, it is up to the parent to become computer illiterate so you can monitor your child's online activity. It also helps to have the computer in a common area where you will be able to see what activities your child is participating in online. When a computer is behind closed doors, you can never be sure of what type of websites your child is visiting nor whether or not they are in a chat room forming a conversation with a potential predator.
Keep your child safe online by enforcing internet safety rules in your home and for publicly accessible computers.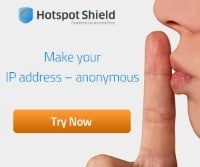 You may want to consider using Hotspot Shield- a VPN service. Hotspot Shield secures browsing sessions, detects and blocks malware, hides IP addresses, and allows you to access blocked websites (e.g. Netflix from certain countries). It's a free download and can protect your kids while they are online.