This post about the new KLAUS family Christmas movie is sponsored by Netflix.
Klaus on Netflix: New Family Christmas Movie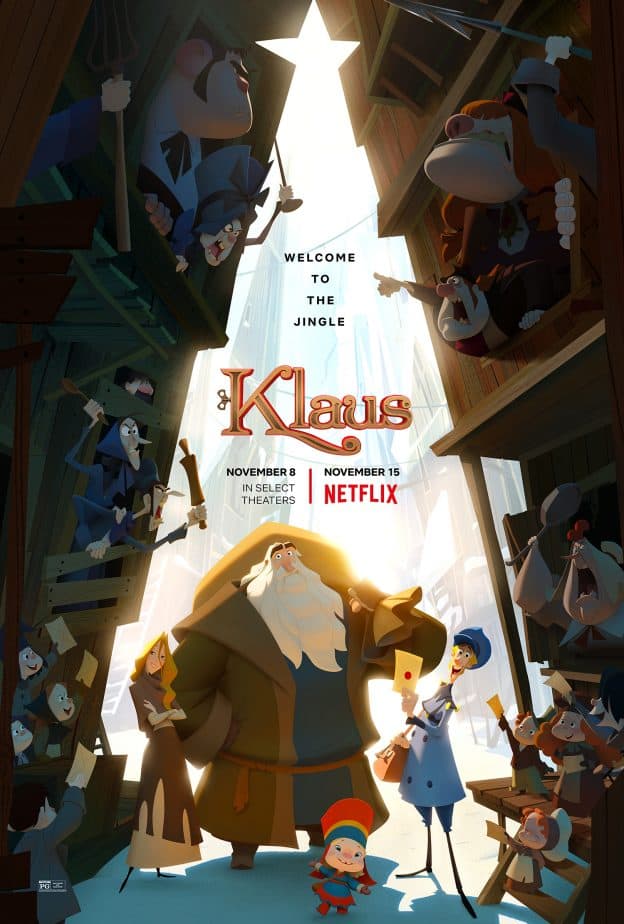 My goal for the holidays is to finish shopping- and wrapping as early as possible. That way, we can spend more time baking holiday goodies and snuggling up on the couch watching Christmas movies and specials all month long! Netflix has just released a new Christmas classic, KLAUS, and we can't wait to check it out! A beautifully animated holiday movie that the whole family can watch that tells the story of how one act of kindness spurs another? That's the perfect theme for any family Christmas movie!
I love that this is a comedic film- I love the sweet touching stories relating to Christmas but I'm always up for laughing. It's refreshing!
Hey, not a Netflix member? Try Netflix free for 30 days and then scroll down and enter to win a 6 month subscription!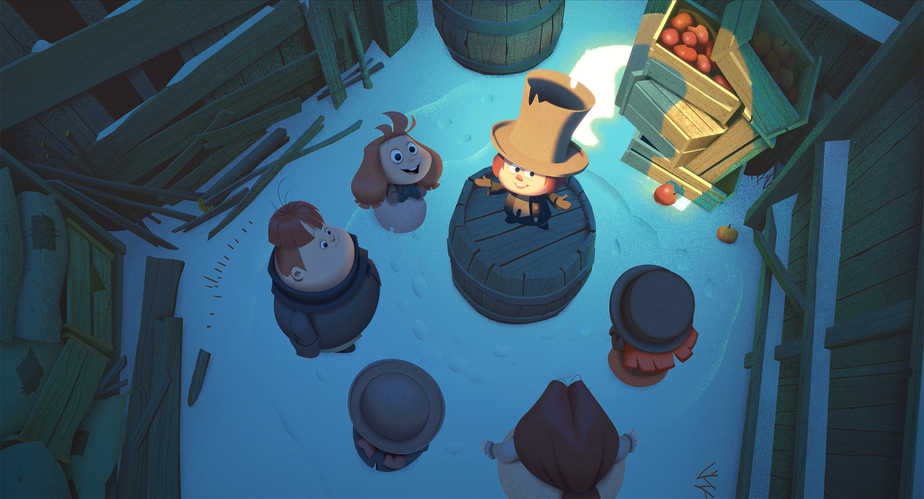 About Klaus movie
This holiday season, discover the unlikely friendship that launched a legend.

When Jesper (Jason Schwartzman) distinguishes himself as the postal academy's worst student, he is stationed on a frozen island above the Arctic Circle, where the feuding locals hardly exchange words let alone letters. Jesper is about to give up when he finds an ally in local teacher Alva (Rashida Jones), and discovers Klaus (Oscar® winner J.K. Simmons), a mysterious carpenter who lives alone in a cabin full of handmade toys. These unlikely friendships return laughter to Smeerensburg, forging a new legacy of generous neighbors, magical lore and stockings hung by the chimney with care. An animated holiday comedy directed by Despicable Me co-creator Sergio Pablos, KLAUS co-stars Joan Cusack, Will Sasso and Norm Macdonald.
The holidays get busy. With baking and shopping and wrapping and parties and concerts and pageants, schedules fill up rapidly and it isn't always easy to find time for family togetherness. Adding in regular sports practices, games and meets? It's extra hard. That's why I'm committed to getting as much done as I can so we can do the holiday fun stuff and make the memories and watch the shows like KLAUS. I've even let go and let the kids do a whole lot of wrapping to help!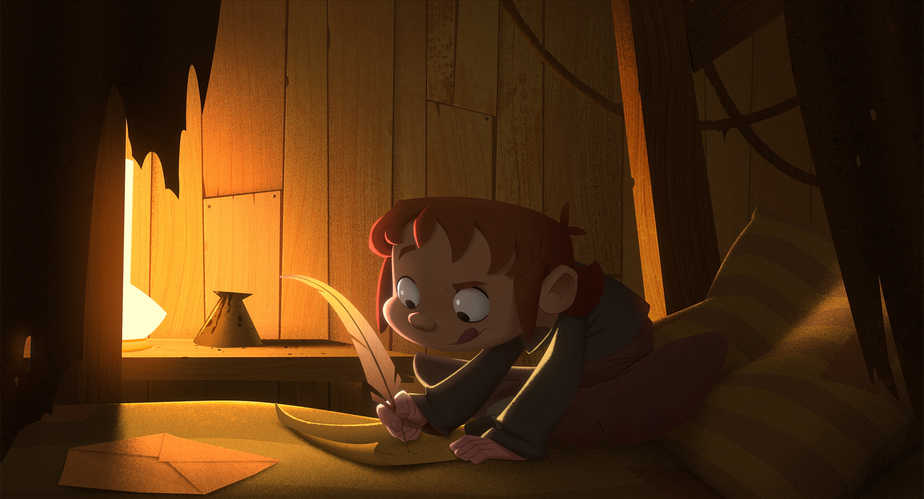 Watch the trailer now- and plan to watch KLAUS this weekend!
Win a KLAUS Movie Prize Pack!
One lucky reader will win a KLAUS movie prize pack including:
Netflix Gift Card (6-month subscription)
KLAUS plush blanket
Pair of KLAUS Pajama Pants (youth sizing)
Open to US mailing addresses only.