This Mix and Match Layers for the Holidays post is sponsored by Blair.com.
It's already here. The holidays. The chaos has begun, and the overly filled in calendar with extra gatherings and shopping and all kinds of stuff. I love it, don't get me wrong, but it can be really exhausting. The holidays make for a lot of long days and sometimes I end up in an outfit for 18+ hours in one day. If I'm wearing something for that long, it better be comfortable! Give me cotton and give me stretch, please and thank you. Also, give me layers. When there's a lot of folks at the store I am, it gets hot fast. Plus when I bake…or cook and there's a lot of folks in the kitchen, I get warm quickly. I love layers so I can get stuff on and off quickly and easily while still looking put together!
Mix and Match Layers for the Holidays
This week, I'm going to show you howl Wear Blair Well this season, featuring mix and match looks built from wardrobe staples. These pieces can get me through just about anything, and since it's layers,I can add and remove pieces to keep my body temp comfortable.
When I am going for lunch with friends – my go-to pieces are a Tank Top, Shaker Cardigan, Quilted Car Coat + leggings.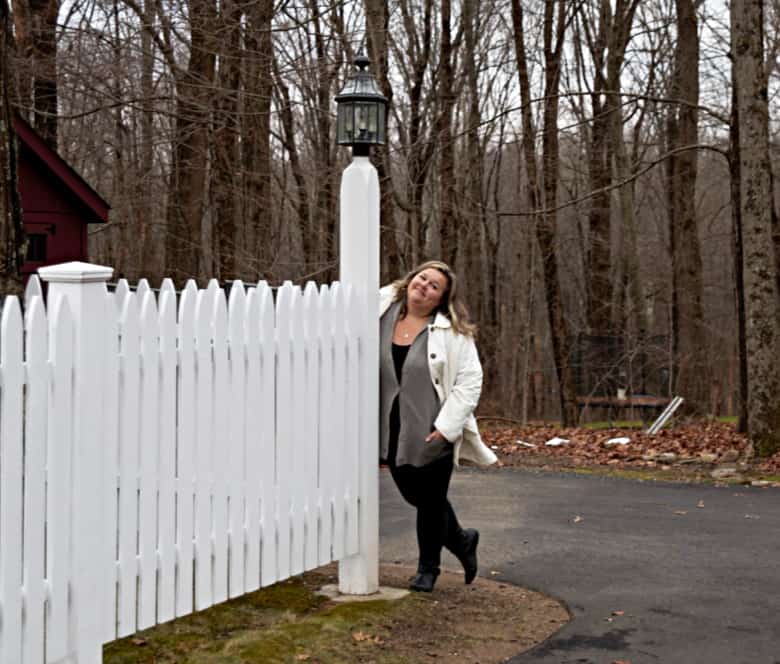 All about leggings over here, and for baking and getting the house ready for company, I opt for another color tank Top, Soft Flannel Shirt + leggings .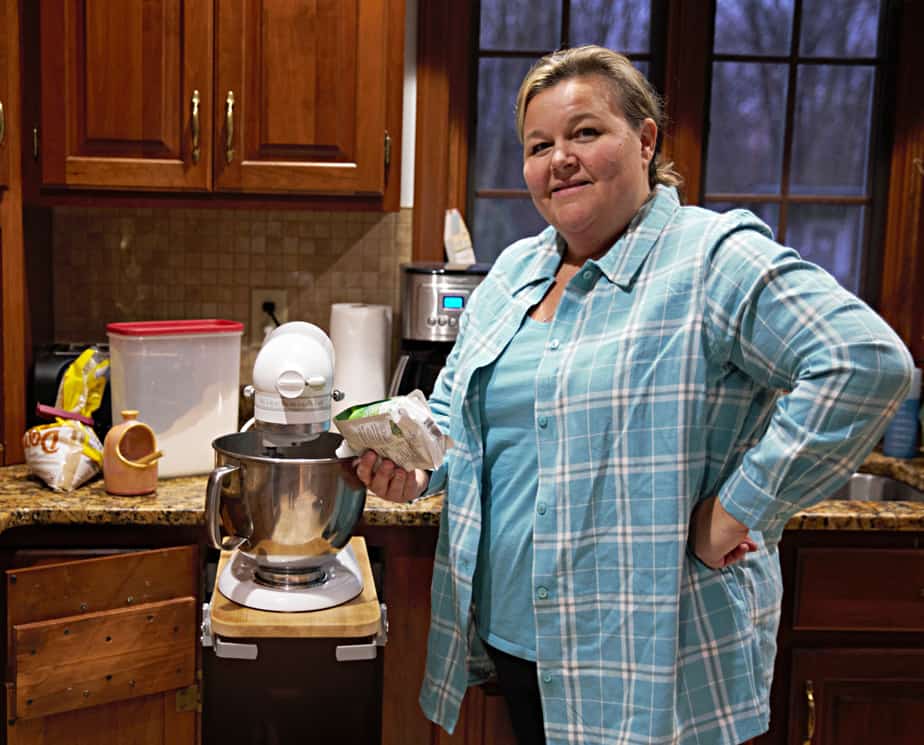 For errands, shopping and running around town, I want to be put together but also comfy. Here I am shopping in this colorful Flannel tunic, paired with a bright Fleece Vest and jeans.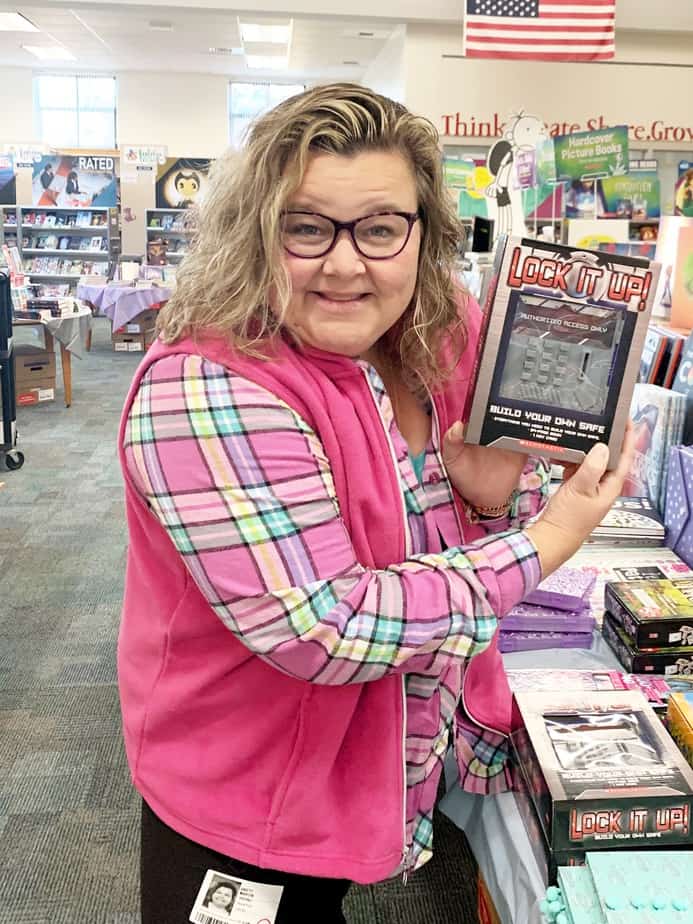 I definitely have my favorite clothing items. When I like something, I buy it, often in a few colors or patterns. Layering basics, of course, but also shirts, tunics, sweaters. If it makes me feel good and happy to wear it, why not? Separates from Blair.com give me many pieces to wear in multiple ways for every occasion!