My favorite time of the year is spring. I love hearing the birds chirp and seeing the trees and the flowers in bloom. It almost seems as if there is another level of clarity and brightness to everything around you. When the weather gets warm, my husband loves to dust off the grill and get those burgers, steaks and hot dogs grilling. The kids and I enjoy playing in the yard and hanging out on the deck, just enjoying the weather and each other. One of my latest obsessions is making crafts and creating recipes using mason jars. My latest is a delicious Layered Banana Pudding In A Jar.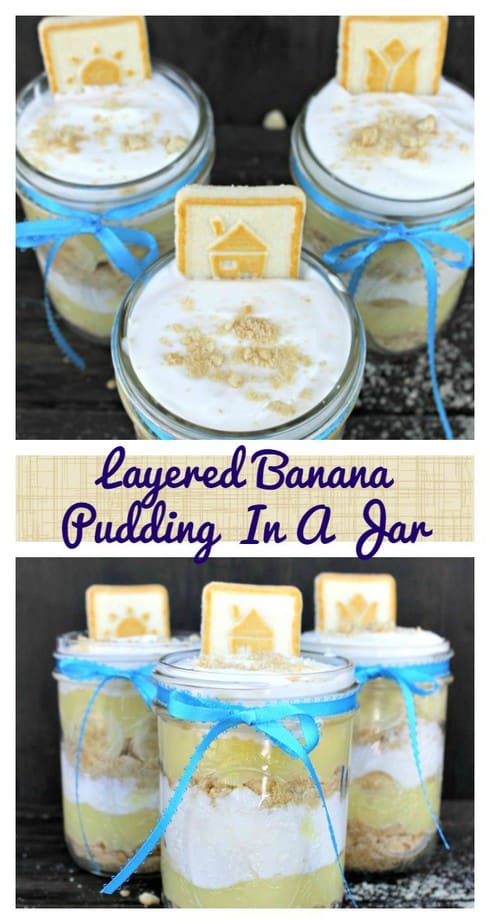 If you are a fan of traditional banana pudding, I think you will really enjoy this recipe. I have made a few changes to make it my own, so it isn't your mom's banana pudding for sure! Part of the fun of mason jar recipes is creating fun and delicious layers. Each bite you take is like an adventure for your mouth! this recipe has a little bit of tart and a lot of sweet, so you get the best of both worlds. And, it's simple to make and is easy on the budget as well.
Layered Banana Pudding in a Jar
Here is what you need:
1 Package of Chessman cookies from Pepperidge Farm
1 Package of cheesecake jello
1 Package of banana pudding
4 cups of milk
3-5 bananas
1 Small container of whipped topping
Directions
Step 1: Following the package directions, make your cheesecake and banana puddings and place in refrigerator.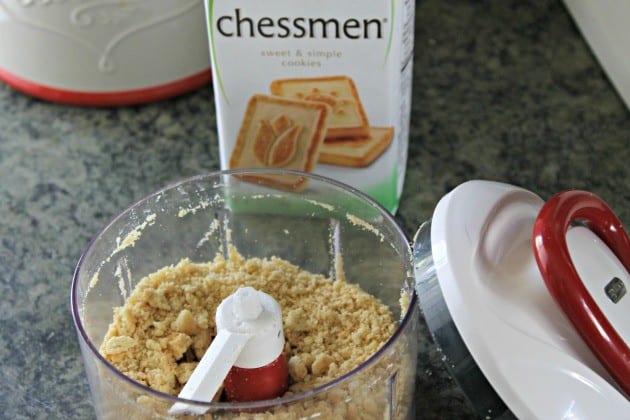 Step 2: Using your food processor, crush your Chessman cookies.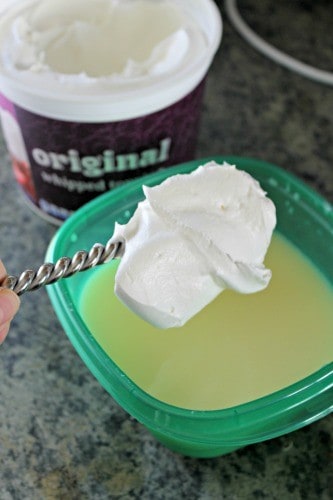 Step 3: Add your whipped topping to your cheesecake pudding. Place in refrigerator.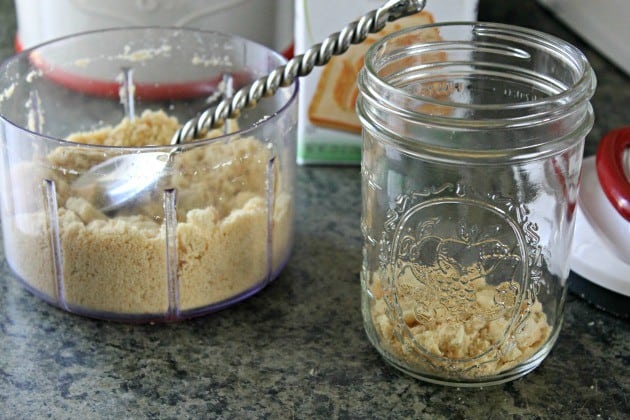 Step 4: Now you get to layer your dessert! Start with your crushed cookies.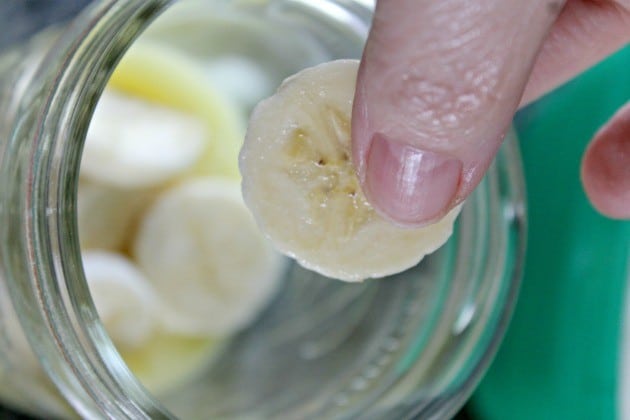 Step 5: Next, layer your banana pudding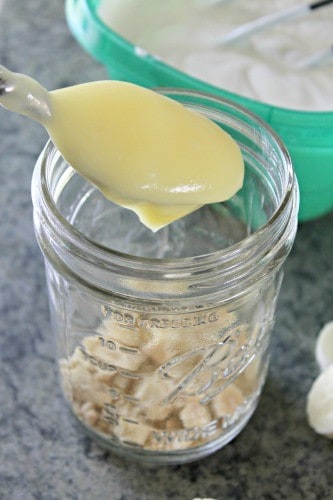 Step 6: Now you get to add your bananas.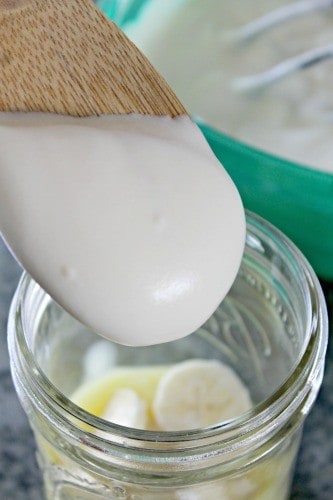 Step 7: Now you add your cheesecake/whipped topping layer.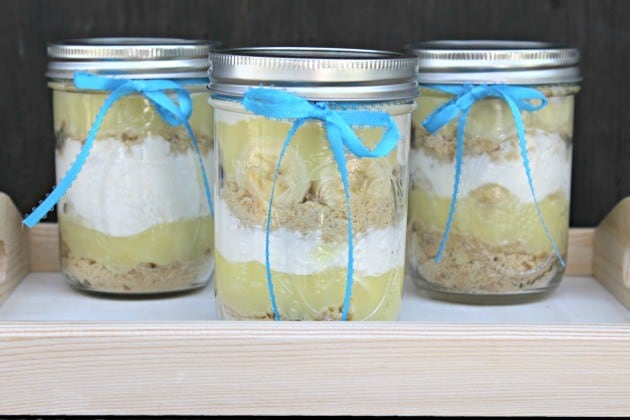 Step 8: Repeat steps 4-7 again.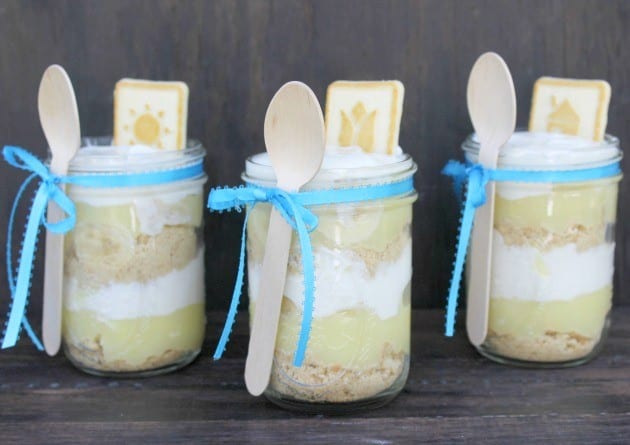 Now you can enjoy your Layered Banana Pudding In A Jar!!
[mpprecipe-recipe:2151]