Summer is here and we are in full summer mode! Tons of time hanging out by the pool and hanging out with friends every day. BUT part of me, like many parents, starts worrying about the dreaded summer slide. So many kids fall behind in reading and math. My kids read all the time, they inherited my love of books. But math? Different story. When I was asked to partner with UMIGO to share with you their innovative and creative site that makes Common Core math fun for kids, I really wanted to partner with them.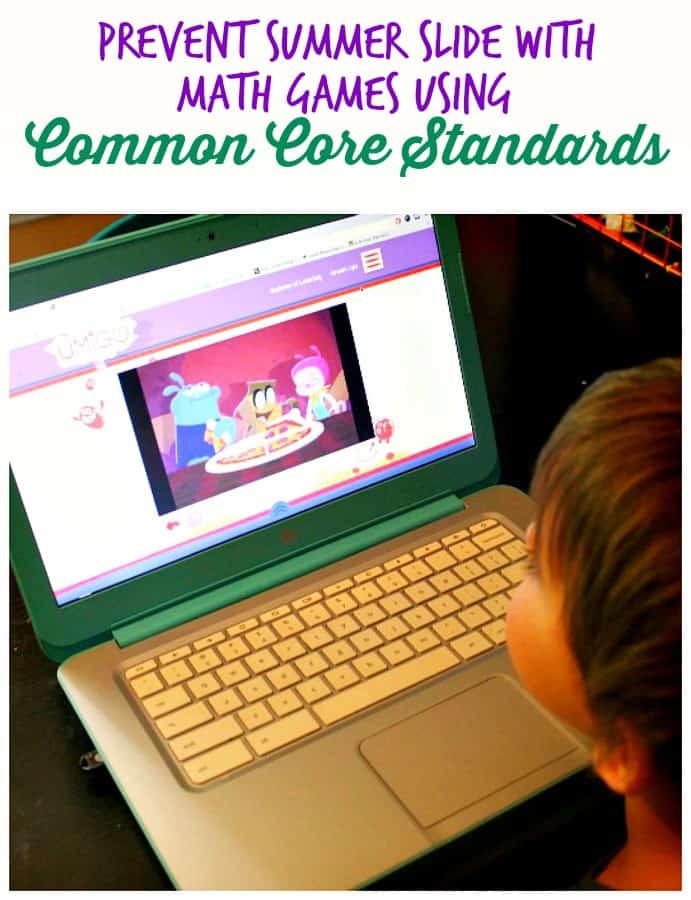 Umigo's content is right in line with Common Core standards for grades 1-2 math. That means your child will have consistency in skills and technique from what they learn at school.  I was pleased to learn that UMIGO is led by a team of educators and also funded in part by a U.S. Department of Education Ready To Learn grant.  Their focus truly is the content on the site, and not just entertainment. The kids have fun learning math concepts with music, videos, stories and games- multimodal ways to learn means concepts are understood on more levels.  provides kids with hands on experiences that mirror the content found on UMIGO.com. This program also directs parents toward free resources available both in their neighborhood and on the UMIGO site.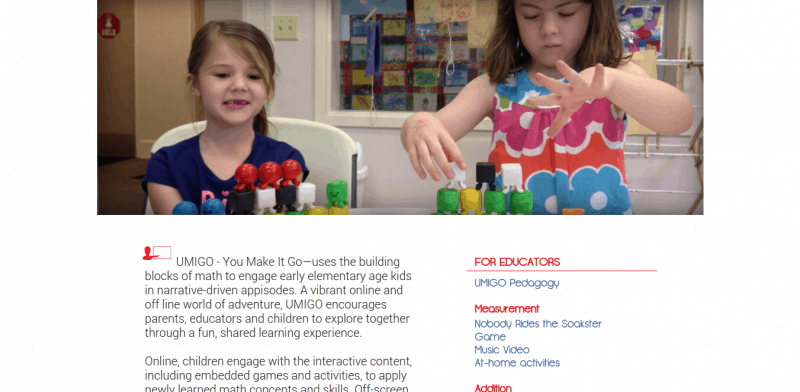 Best friends Bean, Bit, and Dizzy star in UMIGO appisodes.  The BFFs  save the day from broken roller coasters, ancient mummies, and more. The stories are silly, entertaining and engaging, and get kids involved as active learners. These animated appisodes  help first and second graders develop reasoning and problem solving skills….geared for summer slide prevention, but totally fun to use year round. There are also downloadable activities available to help get the whole family involved- a fun way to get a little extra family time in?  (And honestly, Common Core methods are new to me, so the more I help the kids and look over their work, the more *I* can understand and help support their learning at home.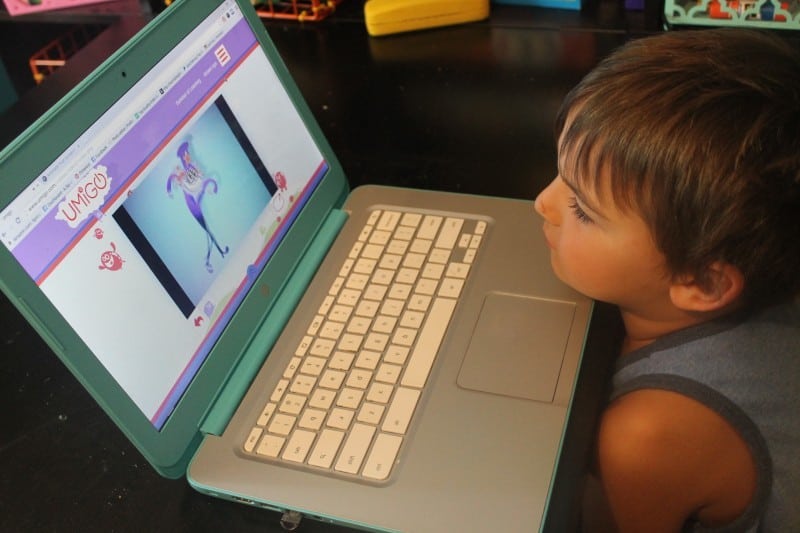 UMIGO is bringing its narrative-based appisodes, interactive games, activities, and educational resources to more than 70 communities around the country this summer in partnership with the National Summer Learning Association (NSLA). Find a location near you at: SummerLearningDayMap.org.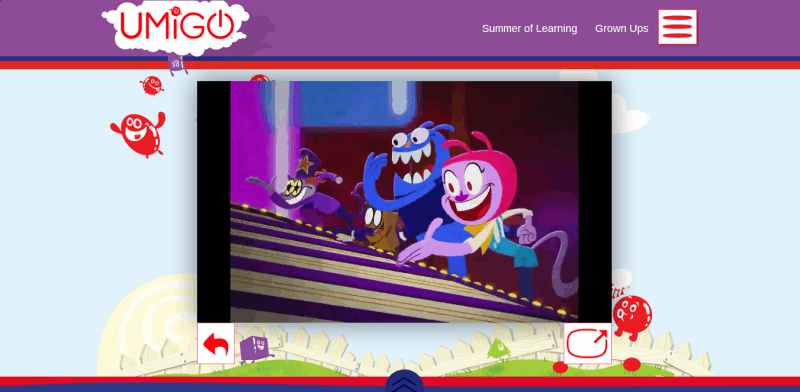 UMIGO gets a thumbs up from us for offering fun math games using Common Core Standards. Anything that makes math fun and helps prevent summer slide is great!  As my 7 year old said, "I like how they put it to music -it made it a lot of fun to learn!"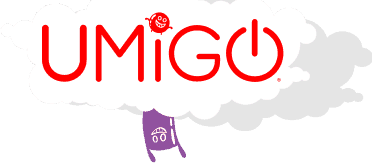 Visit the UMIGO site

Follow the hashtag #umigo on social media

Like UMIGO on Facebook

Follow UMIGO on Twitter

Subscribe to the UMIGO YouTube Channel
How do you help your kids from having summer slide? 
This post is brought to you by our friends at UMIGO. Opinions are my own.