You know, it's been awhile since I opened up and shared things. I've actually been really busy and going to a toning class at the gym a few days a week.  I know. Shocking, right? But I'm determined. I'm also surviving, although sometimes I feel like I won't make it through another moment of these exercises, especially the ones that involve rapid movement and jumping. You know, like…. speed skaters, jumping jacks, burpees…torturous things like that.
I've actually tweeted a few times about my gym experiences- Diary of a Fat Girl at the Gym, Day xx: BUT I figure it's ok to complain or whatever because at least I'm out there doing it. Right? Maybe?
What I haven't tweeted about or shared is the ongoing battle with my bladder. Granted, I've lived my life with a bladder that seems approximately the size of a miniature raisin, dried in the blazing desert sun for a month. But ever since I carried babies in my body, well, my bladder likes to keep me on my toes and it's no longer been just the need to go.
I think you know what I'm talking about.
When you're laughing hysterically during a game night with friends…and OH HI BLADDER! Thanks for the leak!!
Or when you're trying to do those jumping jacks in between circuits and oh haaaay, did you really think you could do this without a little somethin' somethin' from our old friend bladder?
Ha ha! Except not ha ha. Not funny. Yes there are pantiliners but listen, I haven't found tunic style workout tops yet and I live in fear of them sliding or being visibly apparent from behind. So they haven't worked for me at the gym especially. Of course, I still NEED something, because I don't want to be peeing my pants in the middle of my class. Or in the middle of a friends kitchen. Or my kitchen. Or anywhere. The struggle is real.
Now, I can do the pantiliners and just cross my fingers and toes and hope for the best, but really? No thanks. I want something else. Something no one has to know about or possibly see. And really, I'd much prefer to do the ounce of prevention is worth a pound of cure thing.
Before you ask, I've done kegels, more kegels, and then some more. I think my bladder finds it funny that I try. I did get to try the Finess product, which is made to stop the leaks before they happen.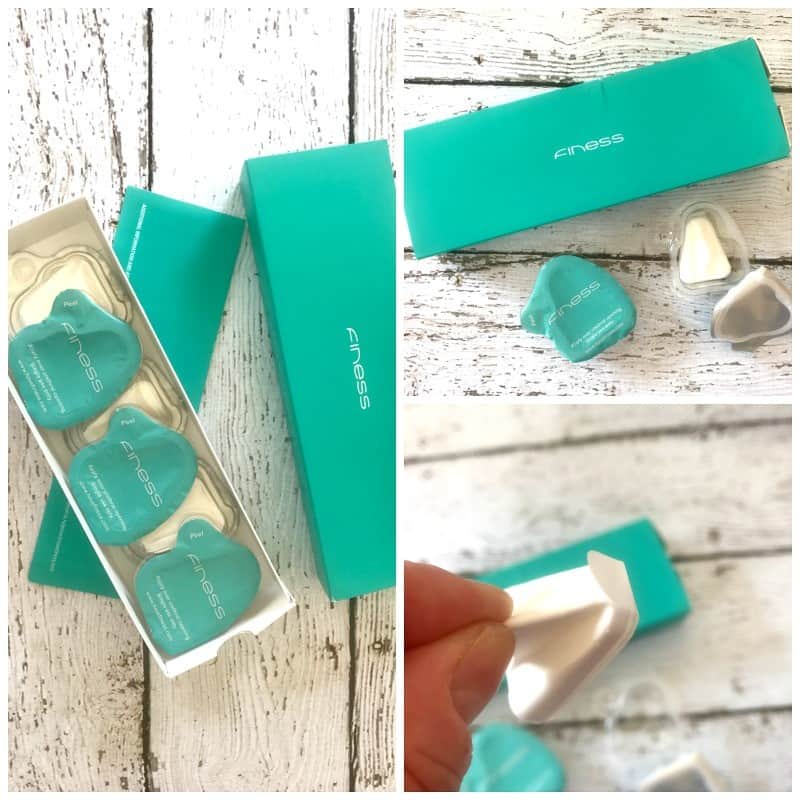 Finess blocks leaks before they happen. Simply place Finess over your urethral opening, and the specially formulated hydrogel adhesive gently seals it in place until you remove it when you use the toilet. When you sneeze, laugh or lift something heavy, Finess stops the urine from escaping, so there's no fluid to absorb. That's how Finess puts science to work for you.
I feel like you are maybe reading this going OMG is she talking about an adhesive on my hoo ha? Because yes, I am. It doesn't hurt.  Like at all.  I was praying that it wouldn't because when I learned of Finess I was like OMG things are going to be awesome now but wait what the- ADHESIVE? On me, not my unders? I was a little anxious how that was going to play out.
It doesn't hurt. It doesn't stick to your undies, only to come unstuck when you're moving a lot or sweaty. Finess stays ON YOU and your bits until you remove it to tinkle on the toilet. YOU GUYS. This is life changing, and if you have a bladder like mine (and surely some of you do, because statistically, 1 in 4 women does, but every woman I know who's had a pregnancy has said they have experienced leakage) you understand what I mean.
LAUGH all day.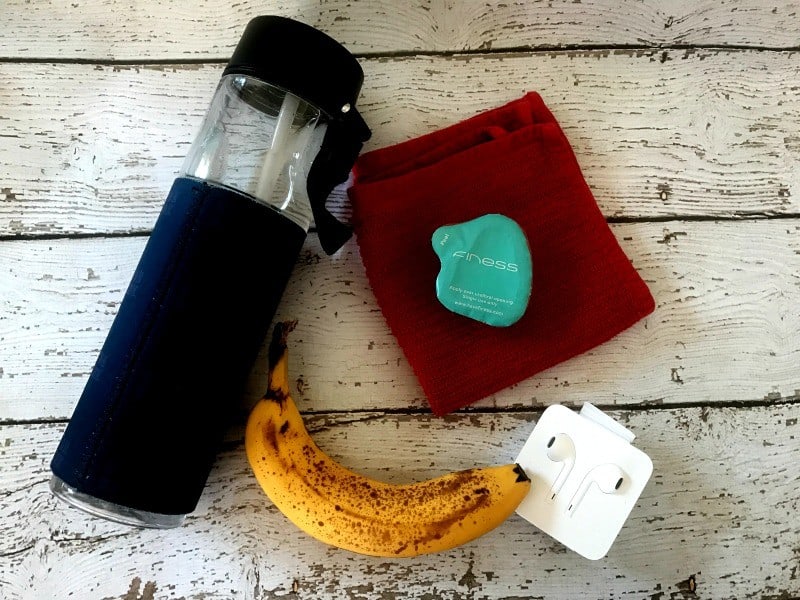 Jump all day. Well, maybe not all day, unless you are super fit, and maybe that will be me one day, but I can at least jump confidently throughout my classes without worry!
PLAY all day.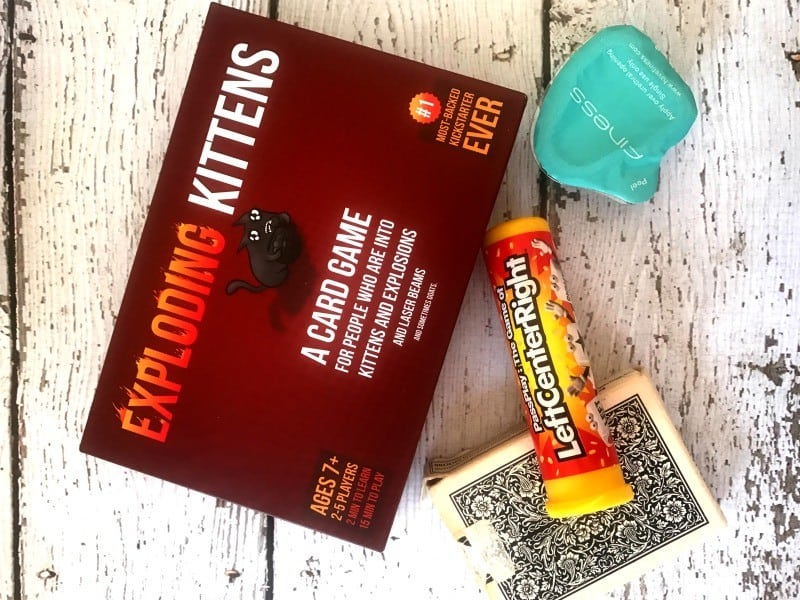 Drink all day. Um, don't drink all day. But if you do have a few cocktails with friends, you're going to be able to focus on the fun and enjoying yourself. When your friends are being super funny and you can't stop laughing, you don't need to wonder if you have a spare pare of undies in the car when you laugh till you leak.
Positioning the Finess really isn't hard. There are instructions on the packaging, but I feel confident that you're going to be like me and applying this soft, foamy cloud of life-changing technology is going to be a breeze and you can do all the things. Each one is in its own little package, which is super great because you can toss it in even a small purse- or your gym bag, whatever. No one has to know, and no one will know unless you tell them. Which I'm going to predict you will – because 1 in 4 women are leaking right along with you. Don't let your friends leak alone.
I would definitely order an extra box when you try the Finess because you're going to tell your girlfriends and they are going to ask if you have one they can try.
Finess can be purchased directly at havefiness.com or on Amazon.com.  
I'm wearing one now. I bet you couldn't even tell….