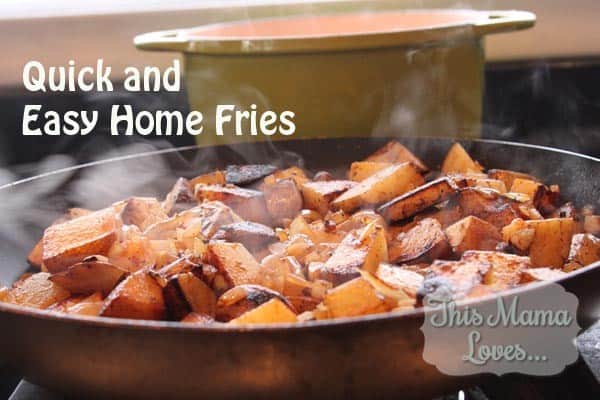 One of the first questions asked when people learn that I am plant based is, "What do you eat?"  It is almost a hard question to answer because there are so many things I eat.  I decided to keep track of what I ate for a week.  Here are the results, all plant based, not all healthy.  🙂
Sunday
Breakfast at Whole Foods Market
Vegan Scone
fruit cup
coffee
Lunch: Ruby Tuesday salad bar
Dinner: Popcorn and wine 🙂
Monday
Breakfast: Nugo bar, coffee
Lunch: Brown rice, Dal and sauteed greens
Dinner: Coconut Bacon BLT
Tuesday
Breakfast: Nugo bar, coffee
Lunch: Coconut Bacon BLT
Dinner: Moe's Close Talker salad with Tofu
Wednesday
Breakfast: Nugo bar, coffee
Lunch: Coconut Bacon BLT
Dinner: Cereal with Almond Milk
Thursday
Breakfast: Nugo bar, coffee
Lunch: Subway 6 inch Veggie Delite no cheese
Dinner: Home Fries, sauteed kale and steamed broccoli
Friday
Breakfast: Nugo bar, coffee, mango
Lunch: Peanut butter sandwich
Dinner: Indian Takeout Appetizers and Naan
Saturday
Breakfast: Toast with Peanut Butter
Lunch: Moe's Burrito Bowl with tofu
Dinner: Roasted Veggie and Hummus wrap with sweet potato fries
Snacks: Popcorn, carrots, baked chips, mango, tortilla chips dipped in Toffuti sour cream
My son is a very adventurous eater.  There are very few things that he does not like.  One food he balks at is baked potatoes, it is something about the texture.  Recently he tried home fries and really liked them.    Last week when we went shopping he picked out a couple of potatoes for me to cook up.  Here is what I made.
Homes Fries
3 Russet Potatoes washed
1 onion sliced
2 cloves of garlic
Earth Balance buttery spread
Ground pepper
smoked paprika
salt
Wash the potatoes and cut up into bite size pieces.  Place is a microwave safe bowl.  Add desired amount of pepper, paprika and salt.  Top with about 2 tablespoons of Earth Balance.  Cover and microwave for 3 to 5 minutes.  The potatoes should begin to get tender but not too soft.
Meanwhile saute the sliced onion and garlic in a pan with a tablespoon of Earth Balance.  When the onions begin to brown, remove the mixture from the pan.  Add another tablespoon of buttery spread and place the potatoes in the pan.  Pack them down with a spatula and let cook for about 5 minutes on medium heat.  Then flip them over and cook again for about 5 minutes.  Add the onion/garlic mix and cook for an additional 3 minutes.    Taste and add more salt if needed.
We had ours with sauteed kale and steamed broccoli.  It was a quick, healthy and delicious meal.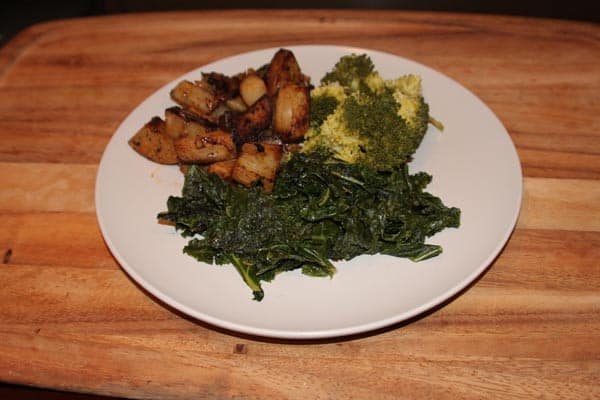 What is your favorite potato recipe?